< RETURN TO THE SHOP
Mountaintop (Full Quest)

SSL Secure
The site uses SSL protocol, it fully protects input data and information. We also use the HTTPS protocol to encrypt data.

VPN
We use the VPN of your country to disguise our actions on the account. This greatly increases the security of the account.

Safe Service
While working on accounts, we comply with all security measures. We do not use bots and scripts. We do not use in-game chat. Also, we do not allow the intersection of IP and MAC addresses.

24/7 Support
Our team works 24 hours per day.

Money refunds
We provide a full or partial refund if you change your mind or if there is an accident. You can learn more about this from the operator.
For Destiny 2 Season 5, Bungie has introduced The Mountaintop grenade launcher as the Crucible pinnacle weapon.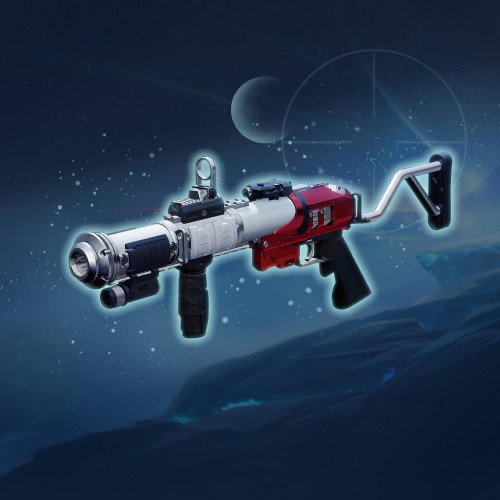 Out of stock
Any questions?
Ask our support
Chat
A kinetic grenade launcher, The Mountaintop deviates from the mold by offering a projectile that fires in a straight line, almost like a missile.
The Mountaintop can do serious damage in the right hands. It is top-tier option both for PvP and PvE.
Rewards:
You will get Mountaintop and lots of Crusible gear
Exp for your Season Pass and Artifact Level
Gear and weapons that might drop during the service
ETA: Boost takes 1-4 days
Requirements: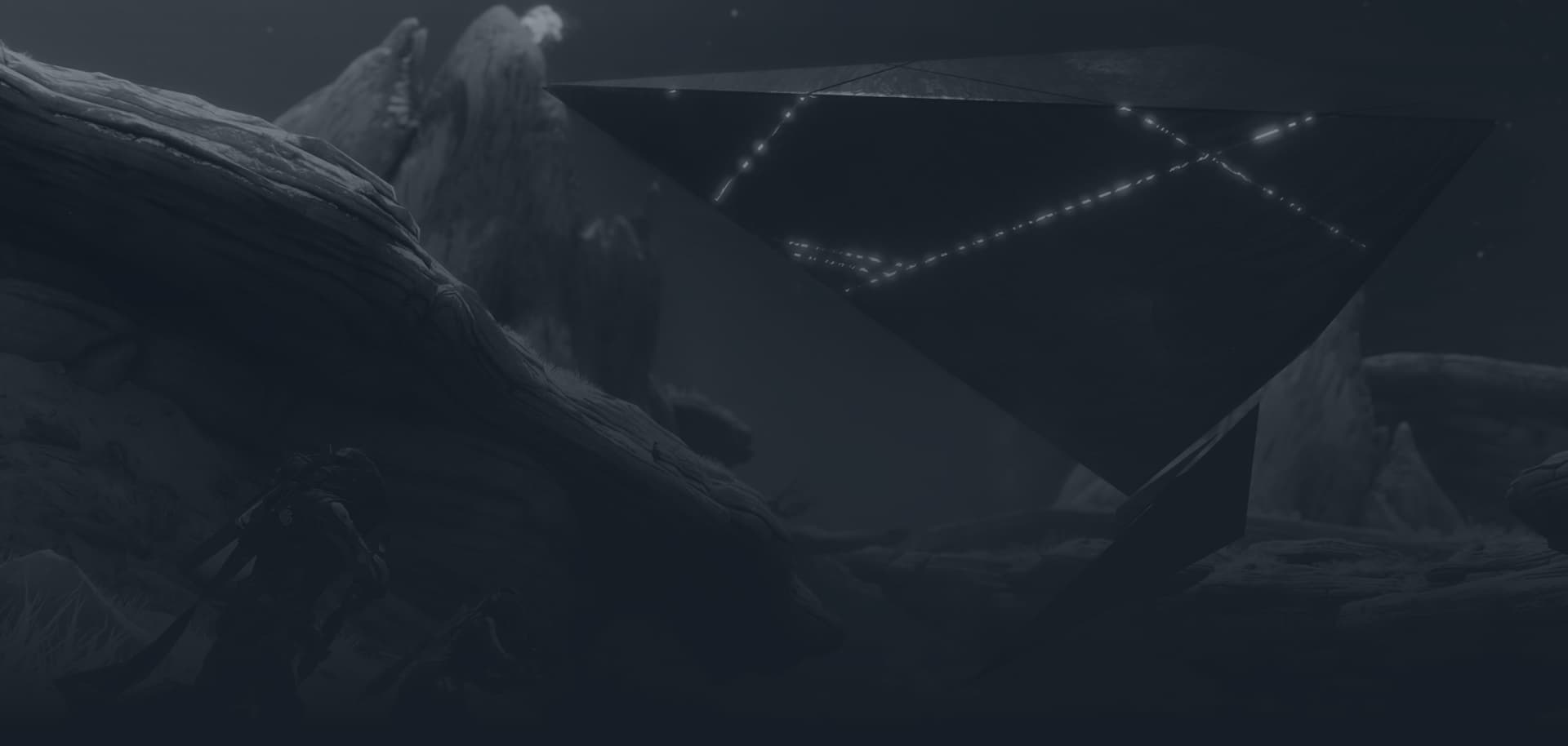 The Mountaintop is an efficient and impressive weapon that was added to the game in its 5th season. In simple terms, it is a Grenade Launcher that can be obtained after finishing every quest at Crucible.
Players must complete Lord Shaxx quests to get this lightweight weapon with a Micro-missile feature. You can use this to shoot different types of grenades, including the Sticky Grenades.
Features & Unique Perks of This Weapon
Adaptability: Mountaintop is one of the most flexible weapons of the game. As mentioned above, this gun can be used to shoot various grenade types, even sticky grenades. Being from the firearm category, it is a great weapon to aim and shoot grenades at enemies attacking from the air. The guns will bring the enemy lines down, where the gun can still be used to break the lineup and attack.
Versatile: A player can use this as a shotgun, for sharpshooting, and even as a combination. With improved aiming in the air, the weapon does not have any problem related to the short travel time. However, you will have to ensure that you get a clear and clean shot, to avoid getting injured yourself. Furthermore, you also have to use this from a distance, to keep your character safe from getting harmed by the blast.
Combination: As stated above, the gun also works as a combination; perfect for rifle run. Players just have to aim for the legs of the enemies, if you shoot right then it's a 1-shot kill for you. Although the player cannot afford to miss, as with the enemy proximity, they can injure you as well. By using these, you can assure that you never lose any match.
How to Get This Launcher
To get the Mountaintop, players have to complete various levels and steps. It is along quest, which is divided into the following phases:
Achieve the Glory rank "Brave" in 1 season.
Finish the quest in Crucible by earning the launcher final blows, defeat multiple groups of 2 or more rivals, and getting rewarded with the Calculated Trajectory medals.
Achieve the Glory rank "Fabled" in 1 season.
Need a Little Boost? We Will Help
Known for delivering positive results for the customers, SkyCoach is a reliable and efficient way of getting the Mountaintop. We offer fast boosting destiny 2 services to all our clients. With our inclusive support, our teams can complete the long list of quests for you and get you the launcher in no time.
The process is quite simple - you get our service at cost-effective prices, our professional gamers play through your account, and you win the gun along with increased ranks and other perks. We are your one-stop solution to receive complete support for getting the launcher.
How Can You Get Our Services?
As stated, the process is very easy. Customers just have to follow these steps:
Choose the service.
Discuss the order details.
Let a professional player play via your account.
Track the status in real-time.
Receive the gun & other perks.
SkyCoach: Prioritizing the Safety
We understand that sharing your gaming account details can be a bit difficult for you. For a gamer, it's their most valuable asset. Rest assured. By selecting us, you will be choosing the best boosting service that places your safety on the top of its priority list. Get our services today!