32 results
Beyond Light Trials 7-0 Flawless
Here you can buy Beyond Light Trials 7-0 Flawless.
Beyond Light End Game Bundle
Here you can buy Beyond Light End Game Bundle
Trials of Osiris Monthly Subscription
We will complete Flawless for your character for 4 weeks
Flawless Seal
Get one of the most desired seals in Destiny 2!
VIEW ALL
What's next
How it works
1

Choose a service and discuss your order details

2

We immediately appoint the best PRO player

3

You can see the order status in real time

4

Your order completed!
Need Help?
Build your custom order
Message us and get help from a PRO player. We will find the best offer for you or build a personal order at a lower price.
PRO players in support team
Our own boost team
VPN Protection
Money back guarantee
We will start your order immediately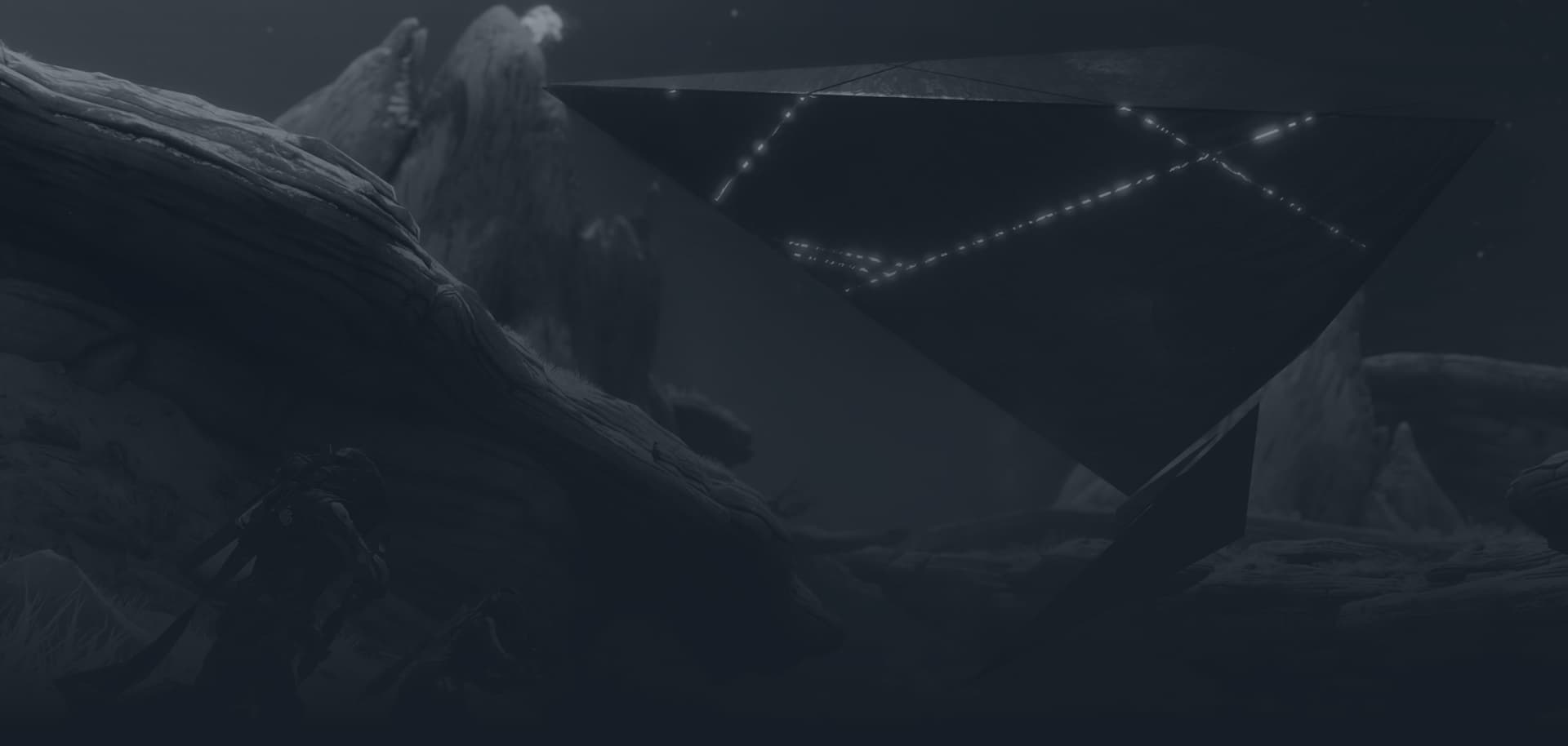 Destiny 2 is much-anticipated MMOFPS featuring unbelievably good gunfights, challenging PvE raids, and intense competition in the Crucible arenas in PvP mode. In order to overcome your opponents, gain victories, and win weapons or other rewards, you need to always develop your skills and team up with reliable allies.
Although competing with human players is fun, it's quite challenging. You may encounter skilled opponents who take you by surprise with sophisticated moves. While some will say that it's the only way to learn how to be a pro, you need to have a dedicated team that will cover your back if necessary. That's what you will get if you play with pros from Skycoach.gg.
It's always much easier to enter the arena being stacked and loaded. The paradox is that you need to win to receive a reward. However, there is another way: a boost from Skycoach.gg.
How to Order Our PVP Boosting Service
We offer a wide variety of boost services for you to choose from. So, don't worry: we have got you covered. Whether you want us to bring you to Legend rank in Crucible or complete Flawless for your character for the whole month, we are always here.
Regardless of which PvP boost you decide to order, the procedure is the same. There are five steps that we'll describe below.
Step 1: Choosing the Service
More than 10 PvP boosting services are here for you to choose from. You can order for us to:
Get you a specific weapon - for example, The Revoker (a sniper rifle) or Luna's Howl (a hand cannon).
Complete a full quest, and you'll receive the rewards.
Obtain Glory Rank Points.
Complete a Crucible event (for example, The Trials of Osiris).
Keep in mind that some boosts come with requirements, while others don't. If there are any prerequisites, you'll have to meet them before ordering the boost.
Step 2: Discussing the Details
You can order a standardized boosting service or customize it. If you want to add anything extra or merely need help while choosing, turn to our support team via live chat on the website.
Step 3: Finalizing the Deal
Once everything is set, it's time to seal the deal. You will need to choose:
A platform: PC, Playstation, or Xbox
Quantity
A payment method: PayPal, Visa, or MasterCard
And provide your e-mail
Once this is done, pay for the service and move to the next step.
Step 4: Obtaining an Individual Pro Player
We don't take much time to process your order. You can monitor your order status in real-time to know how the process is moving.
Step 5: Reaping the Benefits
Once the order is done, you can enjoy your rewards. All the gained items during the boost are for you and you only.
PVP Carry from Skycoach.gg: What Will You Gain?
When relying on Skycoach.gg, you are going to receive exceptional service. We deliver it by:
Hiring only pro Destiny 2 players – Your PvP carry is a skillful gamer who knows how to achieve the results fast.
Providing high security – We use an SSL encryption on our website to ensure the safety of your data. To conceal account-sharing from other players, our pros use reliable VPNs.
Speedy delivery – we start to work on your order promptly to get your rewards as soon as possible.
24/7 support – if you need any help, our friendly and helpful support team is always here for you.
Our PvP carry is ready to do all the dirty work, including quest completion or getting you a Flawless Lighthouse chest. This way, you can enjoy your game later while being fully equipped with the desired items. Therefore, you will be able to dominate the arena without any hard work.