< RETURN TO THE SHOP
The Revoker (sniper rifle)

SSL Secure
The site uses SSL protocol, it fully protects input data and information. We also use the HTTPS protocol to encrypt data.

VPN
We use the VPN of your country to disguise our actions on the account. This greatly increases the security of the account.

Safe Service
While working on accounts, we comply with all security measures. We do not use bots and scripts. We do not use in-game chat. Also, we do not allow the intersection of IP and MAC addresses.

24/7 Support
Our team works 24 hours per day.

Money refunds
We provide a full or partial refund if you change your mind or if there is an accident. You can learn more about this from the operator.
Revoker, the Pinnacle weapon for Crucible, is a Sniper Rifle added with Season of Opulence in Destiny 2. It is one of the top-tier PvP options in Destiny 2 due to it`s perk which encourages players to take risky shots at Guardians.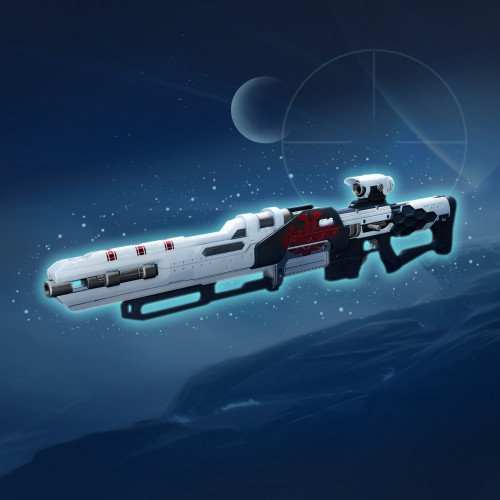 Out of stock
Any questions?
Ask our support
Chat
The Revoker's unique perk is called "Reversal of Fortune," which returns a round to the magazine after a missed shot.
This weapon also possesses a special Ambush SLH25 scope and the Snapshot perk, allowing you to easily take on foes at close range.
Rewards:
You will get The Revoker, and lots of Crucible loot during the boost
Exp for your Season Pass and Artifact Level
All the gear and weapons that might drop during the service
ETA: Boost takes 1-3 days
Requirements: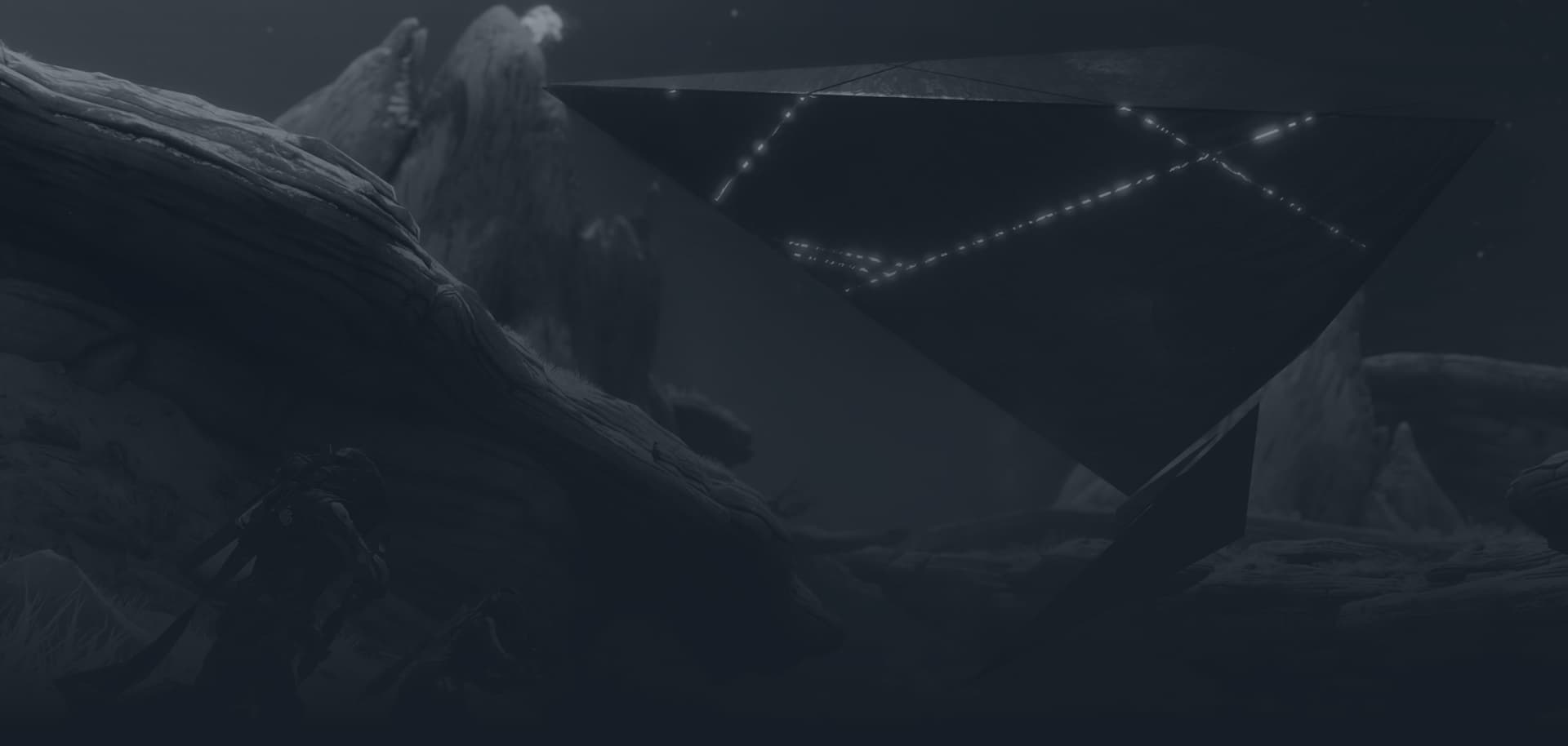 Season of Opulence in Destiny 2 bought with itself the sniper rifle Revoker, which became the pinnacle weapon for the crucible. As is the case with any pinnacle weapon, it is not at all easy to attain Revoker. You would be required to complete crucible bounty – 'In Your Sights' in an extremely competitive playlist to attain this sniper rifle. This is where we come in. You can depend on the talented team to deliver you the Revoker boost.
Let our pro players help you navigate Destiny 2 and acquire the pinnacle sniper rifle Revoker. Keeping reading to find out the surprises SkyCoach.gg has in store for you.
Why Is a Revoker Buy Worth It?
It is worth acquiring Revoker as it comes with the truly awesome perk of Reversal Fortune. It will allow you to miss a shot, and the bullet would return to the magazine just after some time. This sniper rifle brandishes kinetic damage and utilizes special ammo. It is also possible to equip Revoker in the Kinetic weapon slot.
Why Should Your Boosting Pick Be SkyCoach.gg?
With a track record of successfully completing over 35000 orders across 19000 clients, SkyCoach.gg has built a strong foundation of trust with its customers. We have an extremely experienced team of Pro-players who will help you overcome any obstacle in your path.
Whether it is acquiring a pinnacle weapon like Revoker, or any other difficult challenge, rest assured that our team will deliver you the boost you need. So what are you waiting for? Contact us today, and we will create a customized service just for you!