< RETURN TO THE SHOP
Wendigo GL3 (grenade launcher)

SSL Secure
The site uses SSL protocol, it fully protects input data and information. We also use the HTTPS protocol to encrypt data.

VPN
We use the VPN of your country to disguise our actions on the account. This greatly increases the security of the account.

Safe Service
While working on accounts, we comply with all security measures. We do not use bots and scripts. We do not use in-game chat. Also, we do not allow the intersection of IP and MAC addresses.

24/7 Support
Our team works 24 hours per day.

Money refunds
We provide a full or partial refund if you change your mind or if there is an accident. You can learn more about this from the operator.
The Wendigo-GL3 Grenade Launcher is the Vanguard Pinnacle weapon for the Season of Opulence in Destiny 2.
Out of stock
Any questions?
Ask our support
Chat
It's a Powerful weapon, and its perk is Explosive Light - getting an Orb of Light increases the next grenade's blast radius and damage. Wendigo GL3 is absolutely top-tier PvE weapon which rewards player with best burst damage in the game.
Rewards:
You`ll get Wendigo GL3 grenade launcher
Exp for your Season Pass and Artifact Level
All the gear and weapons that might drop during the service
ETA: Boost takes 1-3 days
Requirements: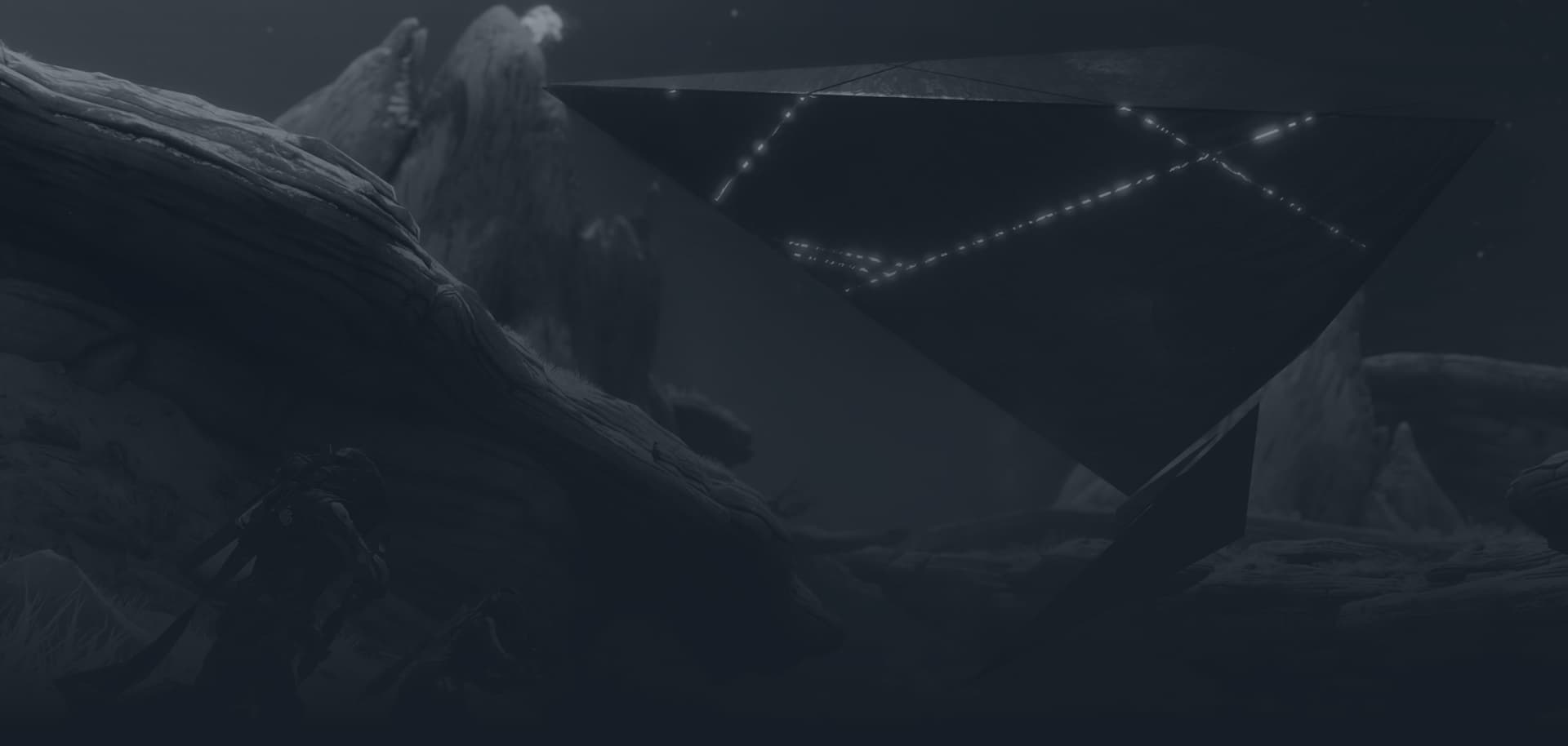 On your journey to conquer Destiny 2, legendary grenade launcher Wendigo-Gl3 is likely to prove quite a hefty weapon. Released as the pinnacle weapon of the new vanguard in season 7, Wendigo Gl3 is a ritual vanguard grenade launcher. In order to obtain Wendigo Gl3, you would have to complete the vanguard quest - a gift for the worthy. This is where the talented team at SkyCoach.gg will assist you. Our team will help you acquire this potent grenade launcher by completing the quest.
We have amazing boosters that will jump through all the hoops to complete your Wendigo-Gl3 boost. Keep reading to find out what's more we have in store for you.
Why Should You Buy a Wendigo-Gl3 Boost?
Being a grenade launcher, Wendigo Gl3 is a heavy-duty weapon.
You will be getting 'Explosive Light' that absorbs up an Orb of Light and elevates the blast radius of its next grenade, along with the damage.
Wendigo-Gl3 deals ARC damage while utilizing heavy ammo.
It can be equipped to fit into your Power weapon slot.
Wendigo-Gl3 comes accompanied by an auto-loading Holster so that you don't have to worry about reloading.
You will also be getting blinding grenades, emboldening your capacity to suppress your enemies.
Why Should You Buy Your Boost from SkyCoach.gg?
When it comes to providing the best in-game boost, nothing can quite match the ability of professional players at SkyCoach.gg. We have to build a name for ourselves by providing our clients with industry-best boosting service.
With an experience of completing more than 35000 in-game boosts, we are capable of tackling even the toughest of challenges thrown our way.
Every booster on our team has managed to surpass a series of vigorous tests, convincing us of their ability to deliver you your boost.
We have worked with more than 19000 clients, building a relationship of trust and reliance with them. You don't have to look any further than our Trustpilot rating score of 4.8 to assess the level of client trust we have succeeded in nurturing.
We believe in speedy delivery of service. The moment you join us, we will make sure that you would receive the full attention of our team. You can work alongside our boosters, or we can play on behalf of you if you want. Our goal is to deliver whatever it is that you are here to get.
We customize our service instead of dumping a 'one size fits all' solution. You can contact us via live chat, and we will work together with you to build the service you need.
So what are you waiting for? Join hands with the brilliant team at SkyCoach.gg today!