We are sure all of you heard about the Wendigo GL3 Legendary Grenade Launcher rework that has happened with the release of the Season of the Seraph and bring some new perks for this weapon. Another important novelty added with the recent update is 20% damage increase of all grenade launchers in the long awaited Lightfall expansion, so the obvious question is at everyones' tongues: is it worth the effort to farm Wendigo GL3 now after it gets the new perks and the damage buff? In this Wendigo GL3 Destiny 2 guide we will try to sort things out with this grenade launcher, as well as make up some really useful loadouts with this weapon.
Check out our most popular
Destiny 2 Boosting services

offered at the best market price:
How to unlock Wendigo GL3?
Many players who would like to give Wendigo GL3 a shot are wondering how to get this weapon. Well, unlike the majority of other Destiny 2 legendary weapons, whether you can get this weapon or not depends not only on your luck, but also on whether this weapon is in the Nightfall: The Ordeal weekly rotation.
Quite obviously, to get the weapon you need to wait until it appears in the rotation. The Nightfall: The Ordeal weekly rotation is renewed every tuesday. Note that during the season there can be only 6 weapons in the rotation (one every week), so if you miss the week during which the weapon you need was present, your next chance to get a specific roll for desired weapon will occur only after 5 weeks.
You can get your hands on Wendigo GL3 in two versions: Adept and Regular.
Wendigo GL3 Normal Version Unlock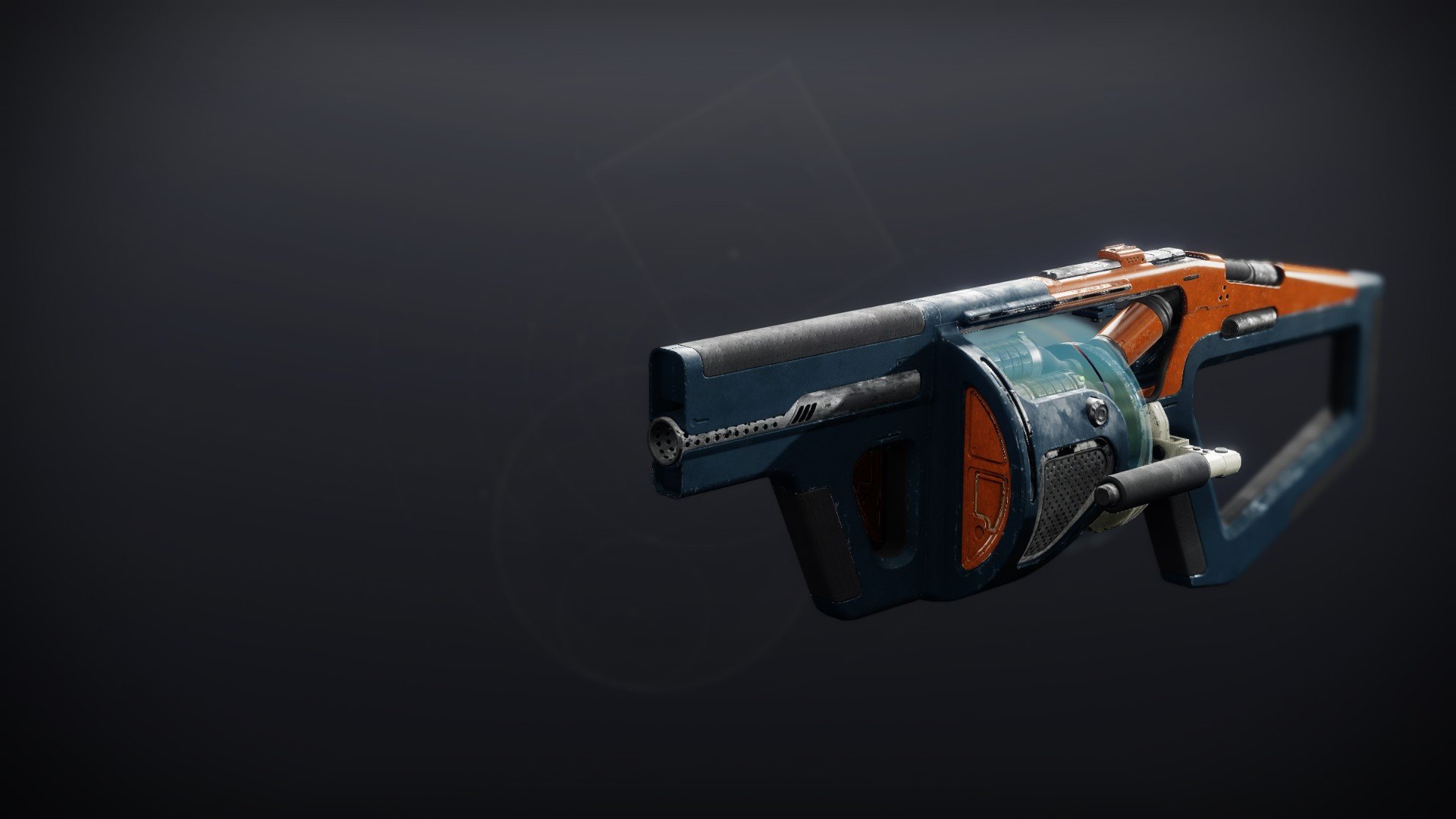 In order to get the regular Wendigo GL3 version you will need to complete Nightfall: The Ordeal on Adept, Hero, Legend, or Master difficulties. Your luck here is of an importance, because Wendigo GL3 is not a guaranteed drop on any of these difficulties.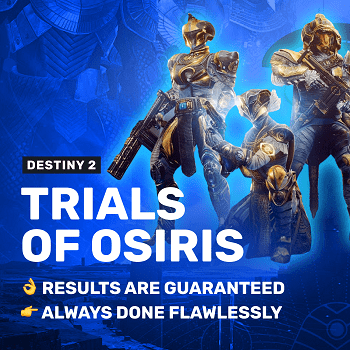 The only thing you can do to increase the drop chance is farming Nightfall on Master Difficulty while killing all champions in every run to achieve the Platinum Score. This way Wendigo GL3 drop chance will be higher, but still far from 100%.
Adept Wendigo GL3 Unlock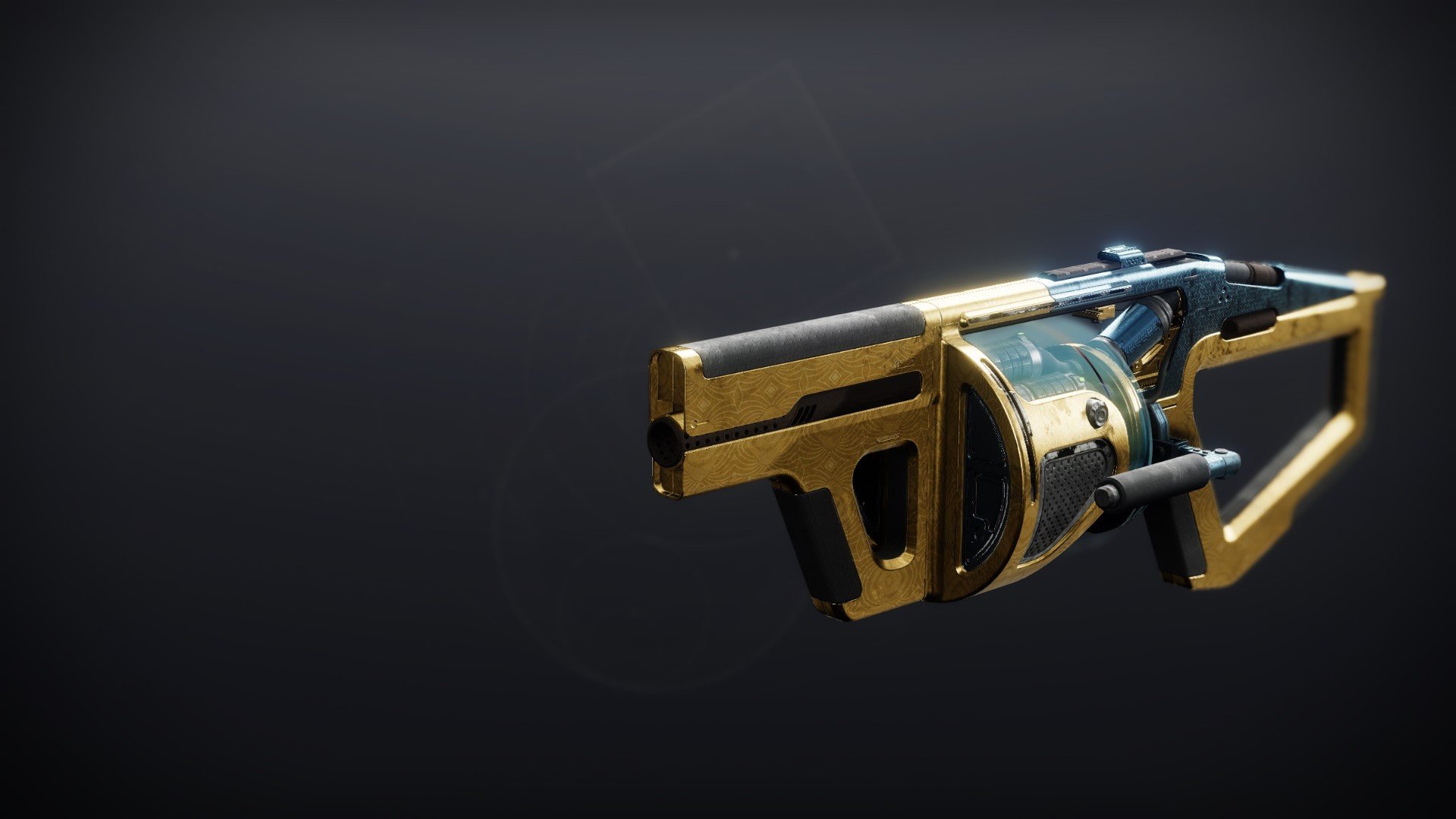 To get the Adept Wendigo GL3 you will need to farm Nightfall: The Ordeal on the even higher difficulty - Grandmaster.
The Grandmaster difficulty will be much harder to complete than Master DIfficulty because of the following:
Contest Mode. Your Power Level will be scaled down to 1595.
Limited resurrections. As simple as it sounds, you will have a limited amount of deaths and in order to get more resurrections your team will need to defeat Champions.
No room for error. If all members of your team die your Grandmaster Nightfall run will be over and you will have to start it all over again.
What is cool about Grandmaster difficulty is that if you manage to complete it with Platinum Score, Adept Wendigo GL3 is a guaranteed drop, which makes getting a god roll for this weapon way easier, despite all the difficulties you will face in Grandmaster Nightfall. Having the Adept version of the weapon will be as much of an advantage as using Adept Modes instead of regular ones.
What is the Godroll for Wendigo GL3?
First off, it is worth mentioning that unlike other heavy grenade launchers, this weapon offers a wide range of perks for several playstyles. So, below we will discuss two loadouts which are ideal for PVE content of different difficulty.
1st Wendigo Godroll Version
This layout is all about using your Wendigo GL3 is more of a support weapon for Cloudstrike with a Catalyst.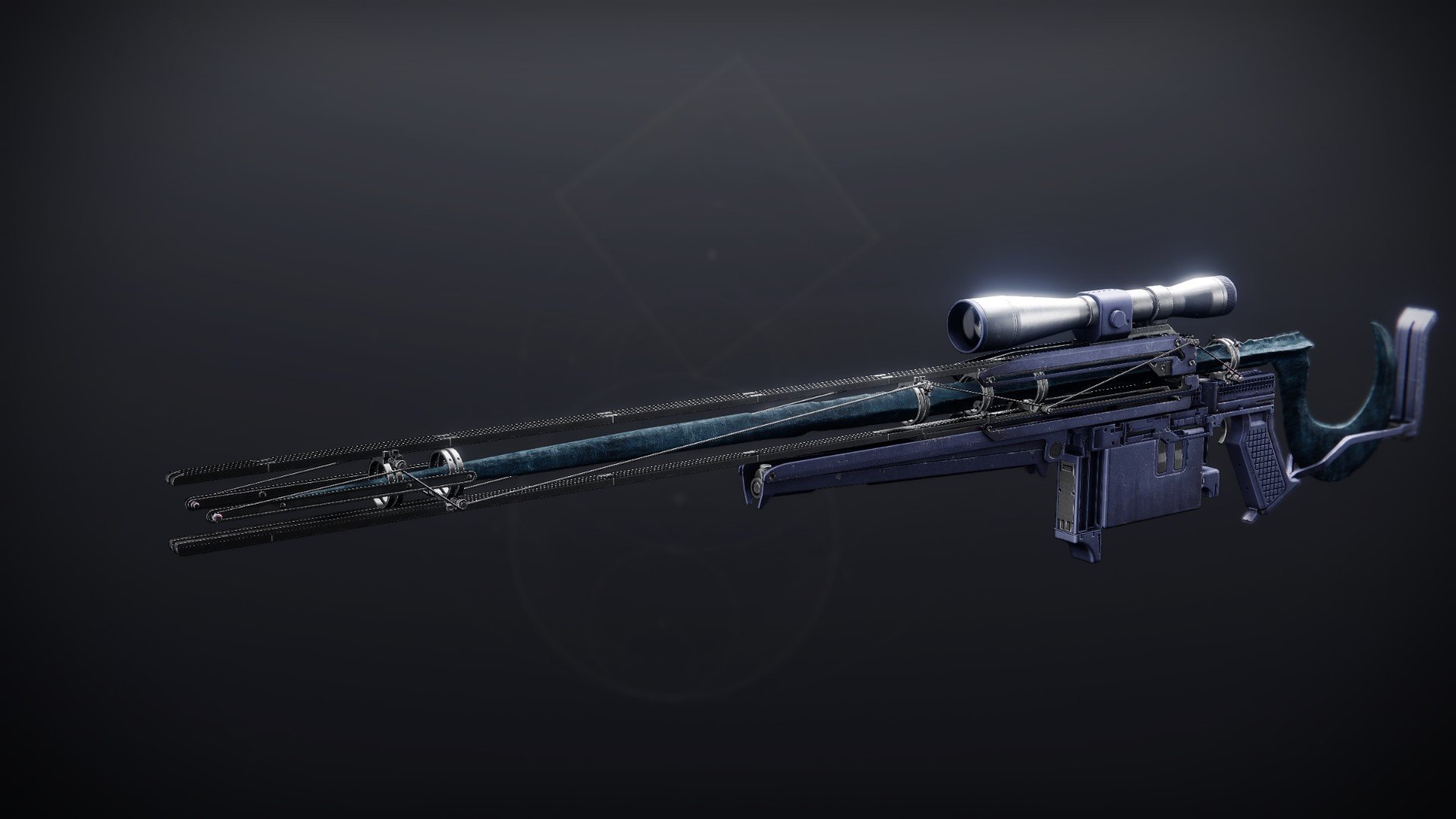 The way to use this Wendigo GL3 god roll is utilizing its outstanding firing (thanks to the Cascade Point perk), which allows you to empty the magazine in a matter of seconds, and also to use Cloudstrike afterwards. As you can imagine, this amount of firepower is no joke.
You should do your best to make Precision Hits with Cloudstrike, which helps you deal plenty of damage and also allows you to reactivate the Cascade Point perk. To maximize your damage output, after you finish with a full Cloudstrike magazine, simply switch to the Wendigo GL3 and shoot another clip just as quickly.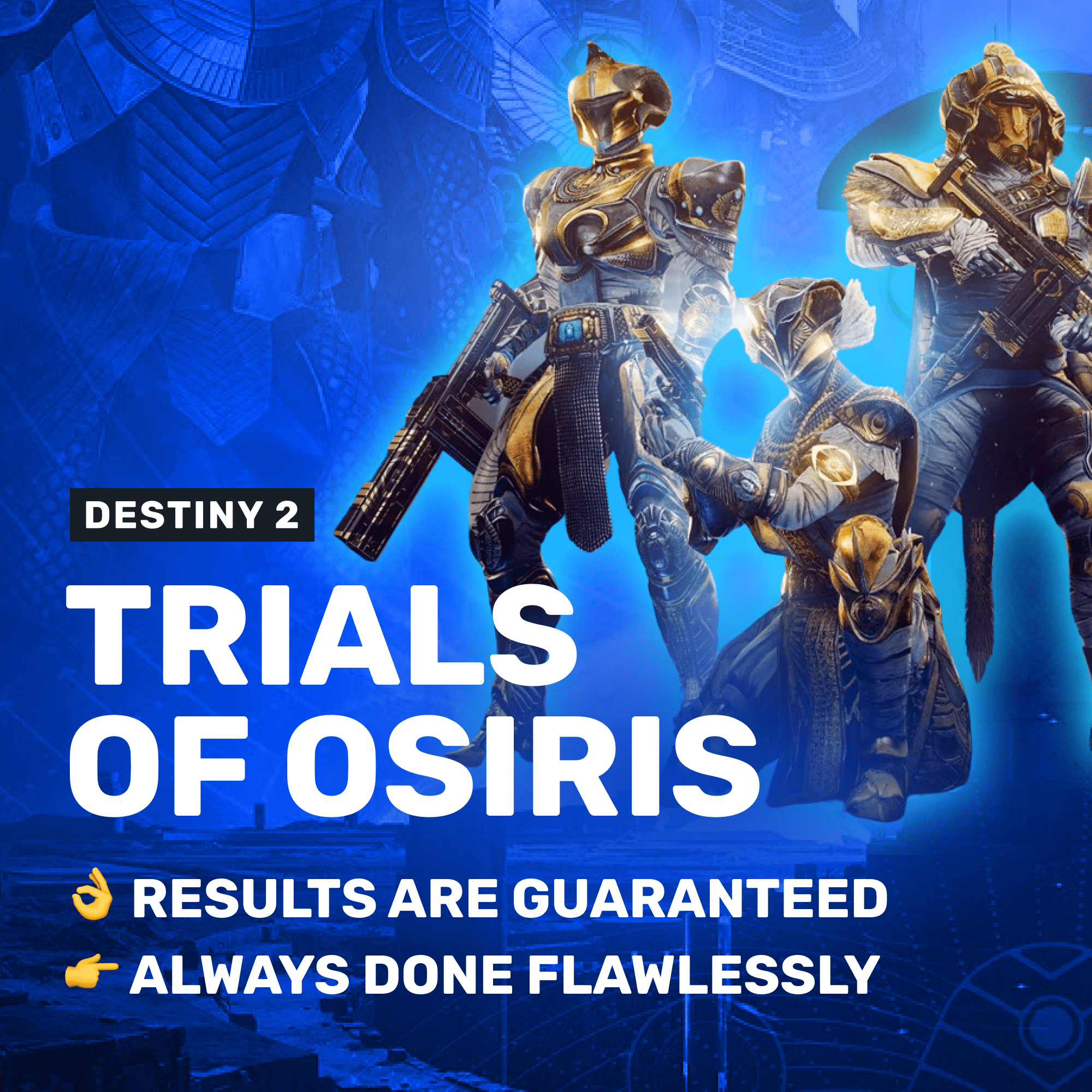 This is a very effective combination with very high damage per second but also with very high ammo consumption rate and no direct damage buffs. This loadout will be ideal for short DPS-phases where you need to deal as much damage as possible within a short period of time. Also note that Wendigo GL3 and Cloudstrike have the same damage type, which allows you to additionally optimize your damage with the Font of Might mod if you are using an Arc Subclass.
This layout is also pretty easy to use. All you need to do to maximize your damage is to change weapons in time and make Precision Hits with Cloudstrike.
2nd Wendigo Godroll Version
This layout revolves around the Explosive Light Wendigo GL3's perk, which increases your damage by up to 44% of you collect Orbs of Power. Every orb you collect gives you one stack of the perk's damage buff and you can collect up to 6 of them. Not having the Cascade Point perk means lower rate of fire, however, the damage you deal with a single shot will be significantly higher, which is very useful in long DPS phases.
Another advantage of this loadout is that you can change your second weapon. For example, Izanagi's Burden with a Catalyst would be a good option. This weapon has just the right firing rate to fit into the Wendigo GL3's Auto-Loading Holster reactivation timing frame.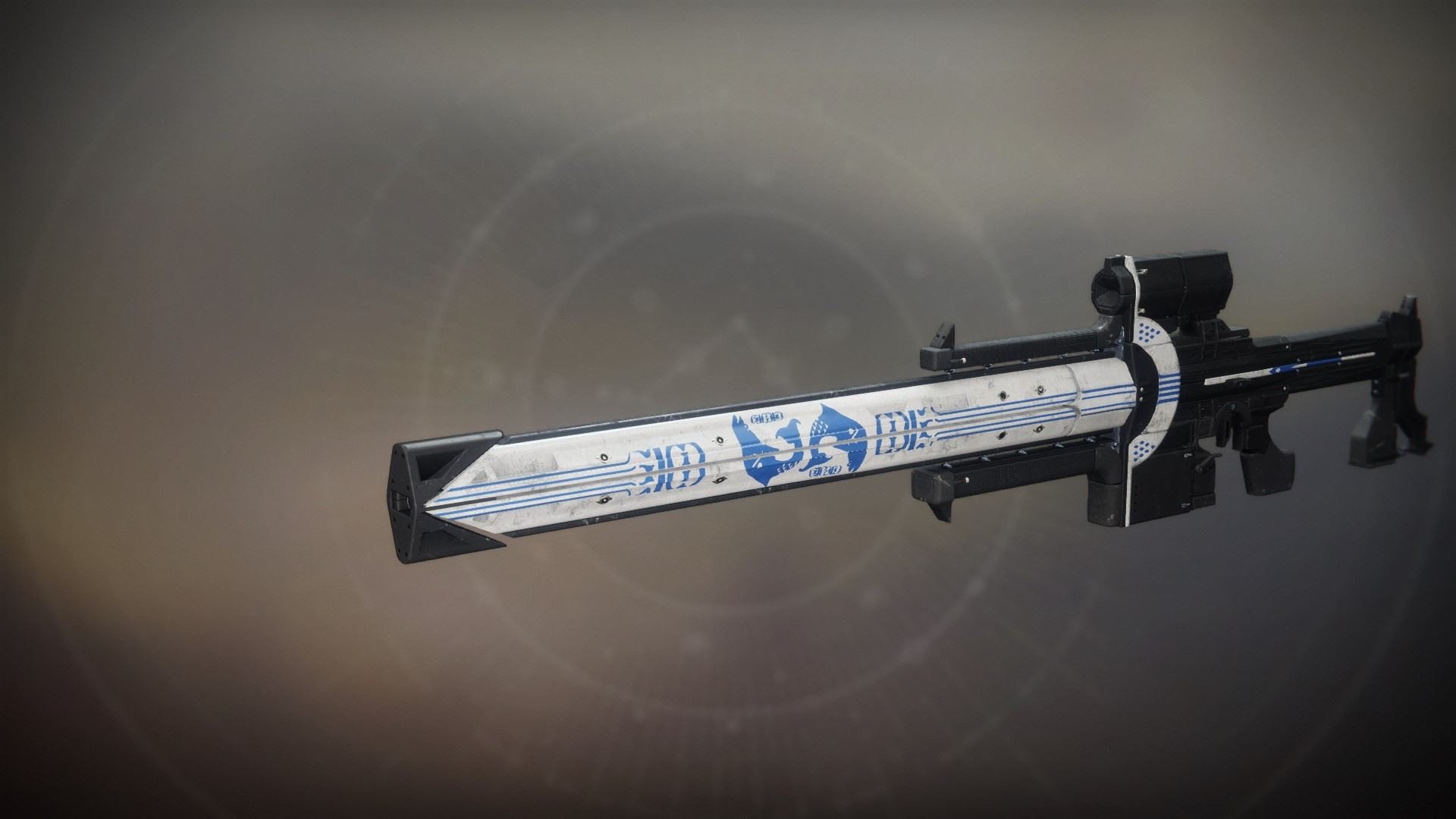 Among the cons of this Wendigo GL3 god roll we should mention the necessity of constantly collecting Orbs of Power in order to maintain high damage output. This makes this loadout harder and more risky to use, than the one with the Cascade Point perk.
For both above mentioned loadouts we recommend use mods, which will affect, though indirectly, your DPS:
Is the Wendigo GL3 worth the effort?
For now, Wendigo GL3 is considered by the Reddit community (and in other places as well) to be the best grenade Launcher in the game, mainly because you can get a guaranteed drop of it from Grandmaster Nightfall.
Another advantage of this weapon is that you can utilize it differently. There are more than one good perks combinations that do not oblige you to use only one the most efficient loadout, which is the case for Interference VI, for example.
Speaking about Heavy weapons in general, one can safely say that Wendigo GL3 is a very good choice, especially after the Lightfall expansion is released, where all Heavy Grenade Launchers, except for Parasite, get 20% damage buff against bosses and 40% damage buff against weak enemies.
Despite being a very good AoE-damage option, Heavy Grenade Launchers deal relatively low damage per second, comparable to only Rocket Launchers. However, all rocket launchers have a very limited ammo capacity, which makes this kind less useful than Heavy Grenade Launchers especially against mini-bosses and groups of small enemies.
At the same time, using a Heavy Grenade Launcher in pair with an additional weapon like Izanagi's Burden or Cloudstrike will allow you to deal very good damage, comparable to, say, the Fire and Forget damage. However, since you will need to actively use two weapons, which means using both Heavy and Special ammo, while other top-tier weapons, like the above mentioned Fire and Forget, will only use one type of ammo.
Conclusion
The Heavy Grenade Launchers buff looks really good for all fans of this weapons type, especially considering that the current meta weapon class, Linear Fusion Rifles, is going to receive 15% damage debuff. This makes the above-mentioned Wendigo GL3 plus Cloudstrike or Izanagi's Burden loadouts more than a valuable option.
So, if you want to try Wendigo GL3 for yourself, we strongly recommend you to not to lose your chance to get Adept Wendigo GL3 Godroll while Grandmaster Nightfall will be available from February 21 to February 28 2023 just before the release of the Lightfall expansion.
F.A.Q
Is Wendigo GL3 coming back?
Yes! Considering all the buffs this weapon type is getting, it will definitely be usable in the upcoming expansion.
How do I get Wendigo GL3?
As we already described above, to unlock Wendigo GL3 you will need to complete Nightfall: The Ordeal on different difficulties.
What is the strongest weapon in Destiny 2?
Well, this is a rather complicated question, however many player consider The Ione Sword to be among the most powerful weapons in the game.
What is the best heavy grenade launcher in Destiny 2?
The tier list of best Destiny 2 Heavy Grenade Launchers, which the majority of players agreed with goes as follows: