Auto rifles are perhaps the most versatile type of weapon in Destiny 2. Their moderate recoil, decent range, and a chance to recover from a missed shot make them a popular choice among many players.
One of the main issues with auto rifles was their damage output, which was significantly lower than that of SMGs. However, this was balanced out by a 25% damage buff against red and orange bar enemies in the Lightfall DLC.
With the huge variety of auto rifles in Destiny 2, and an even larger combination of perks, it can be difficult for many players to find something truly interesting and playable. Our Destiny 2 auto rifles tier list will help you understand the specifics of each weapon, as well as which auto rifles are currently in the meta.
Check out our most popular
Destiny 2 Boosting services

offered at the best market price:
Auto Rifles Types and What You Need to Use
Like any weapon type in Destiny 2, auto rifles have their own subtypes that are not limited to the legendary or exotic rarity of a particular instance. The main difference between each of them lies in the special frame, which determines many of the initial characteristics of each rifle, including the firing rate.
There are a total of 4 subtypes of auto rifles in the game:
Rapid Fire Frame (720 RPM).

It has the highest firing rate, slightly lower optimal range compared to other subtypes, and relatively low damage per shot. Many popular Destiny 2 good auto rifles belong to this subtype due to their ability to deal impressive

DPS;

Adaptive Frame (600 RPM).

This is a versatile subtype of auto rifles with increased range and almost no difference in recoil compared to 720 RPM. Many players consider Gnawing Hunger to be the best auto rifle Destiny 2, and it goes exactly in this category. Throughout the game's long history, this type of auto rifle has been the most popular, as it offers a golden mean between

Rapid Fire Frame

and

Precision Frame

auto rifles. This has made

Adaptive Frame

not only well-balanced but also a Destiny 2 powerful auto rifle frame;

Precision Frame (450 RPM).

Perhaps, this subtype features the most controllable recoil if compared to all other auto rifles, as well as an impressive range. Unfortunately, there are few competitive weapons in this group that could compete against

Adaptive

and

Rapid Fire Frame

auto rifles due to their reduced

DPS;

High-Impact Frame (360 RPM).

Moving to the final category, overwhelming damage per shot, high recoil, and low

DPS

are the main criteria for this subtype. Despite the fact that Destiny 2 high-impact auto rifles also have an impressive range, there is an exception to the rule in the form of the Cerberus+1 exotic auto rifle Destiny, which functions more like a semi-shotgun.
It is worth noting that exotic auto rifles deal

40%

more damage to red bar enemies compared to legendary auto rifles. Keeping that in mind, some exotic alternatives may be more applicable for difficult activities like

Master Raids

or

Dungeons.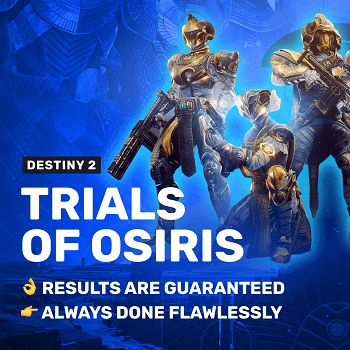 Best Legendary Auto Rifles
This list includes only those top auto rifles Destiny 2 that you can obtain by completing any activity. However, if you have The Summoner's god roll, for example, it is time to give it another shot and test it again. Do not let it collect dust lying in your vault in vain.
Rufus's Fury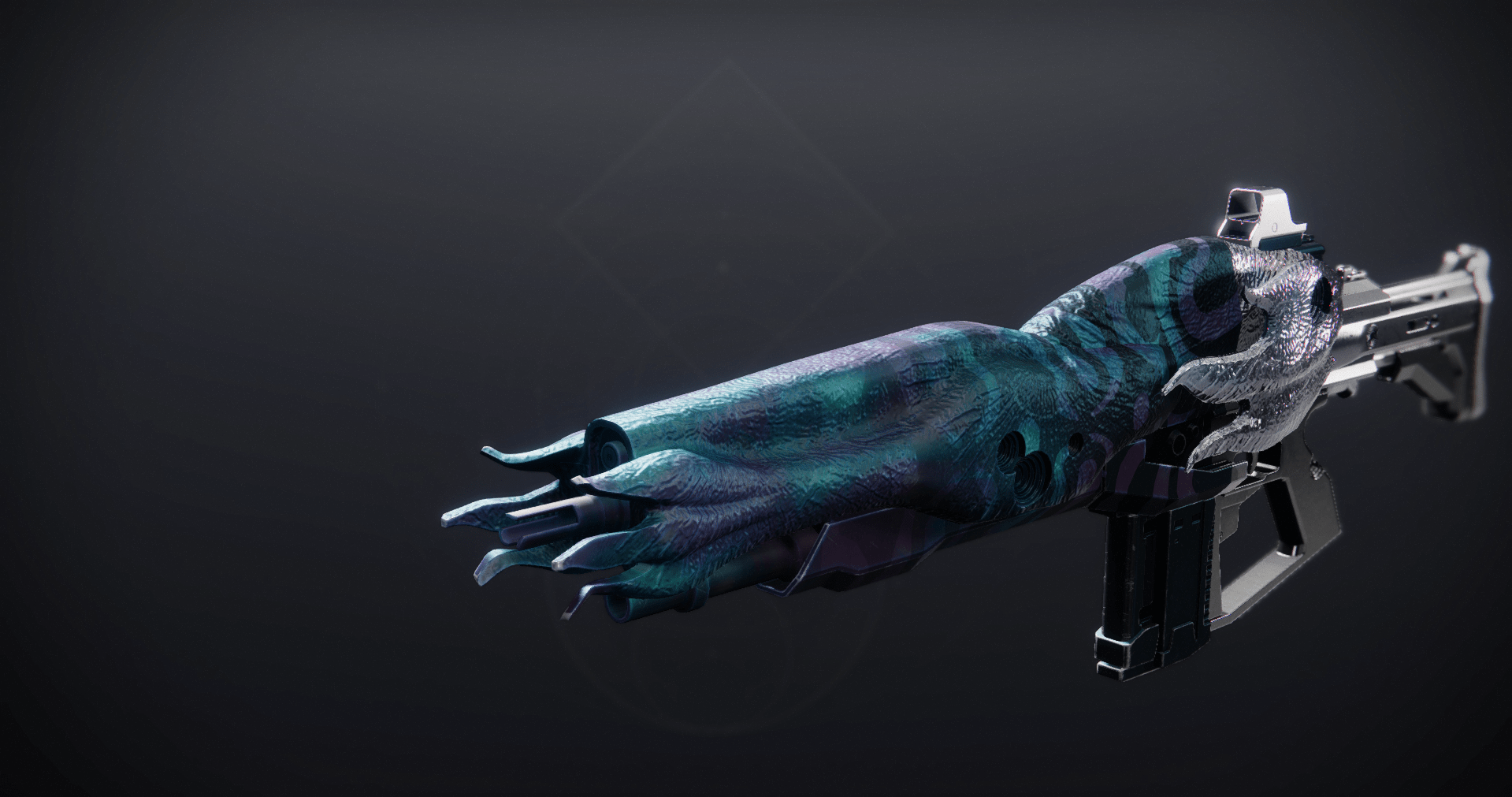 Frame Type

Source

God Roll

DLC Requirements

Rapid Fire (720 RPM)

Adept Version: Master Challenge in Root of Nightmares.

Regular Version: random drop from 3rd and last encounters of the RoN raid.

Lightfall
This auto rifle's main feature is Strand damage, as well as the perks that you can get on it. If you are a fan of using the strand subclass in PvE, then the combination of Demolitionist + Hatchling perks may be the best choice for you and make Rufus's Fury not only a good primary weapon but also the best PvE auto rifle Destiny 2 for a long time.
There is also a more versatile option in the form of the Rewind Rounds / Reconstruction + Target Lock perk combination. The latter is perfect for dealing damage not only to red bar enemies but also to orange bar ones.
If you aim to get the best legendary auto rifle Lightfall, we strongly advise you to spend your time and unlock the crafting pattern for Rufus's Fury.
Having no reliable team can significantly lower your chances of obtaining this and other weapons from the Root of Nightmares raid. By using our service, you can get Rufus's Fury, its god roll, and crafting pattern. The same goes for other meta weapons from this raid.
The Last Breath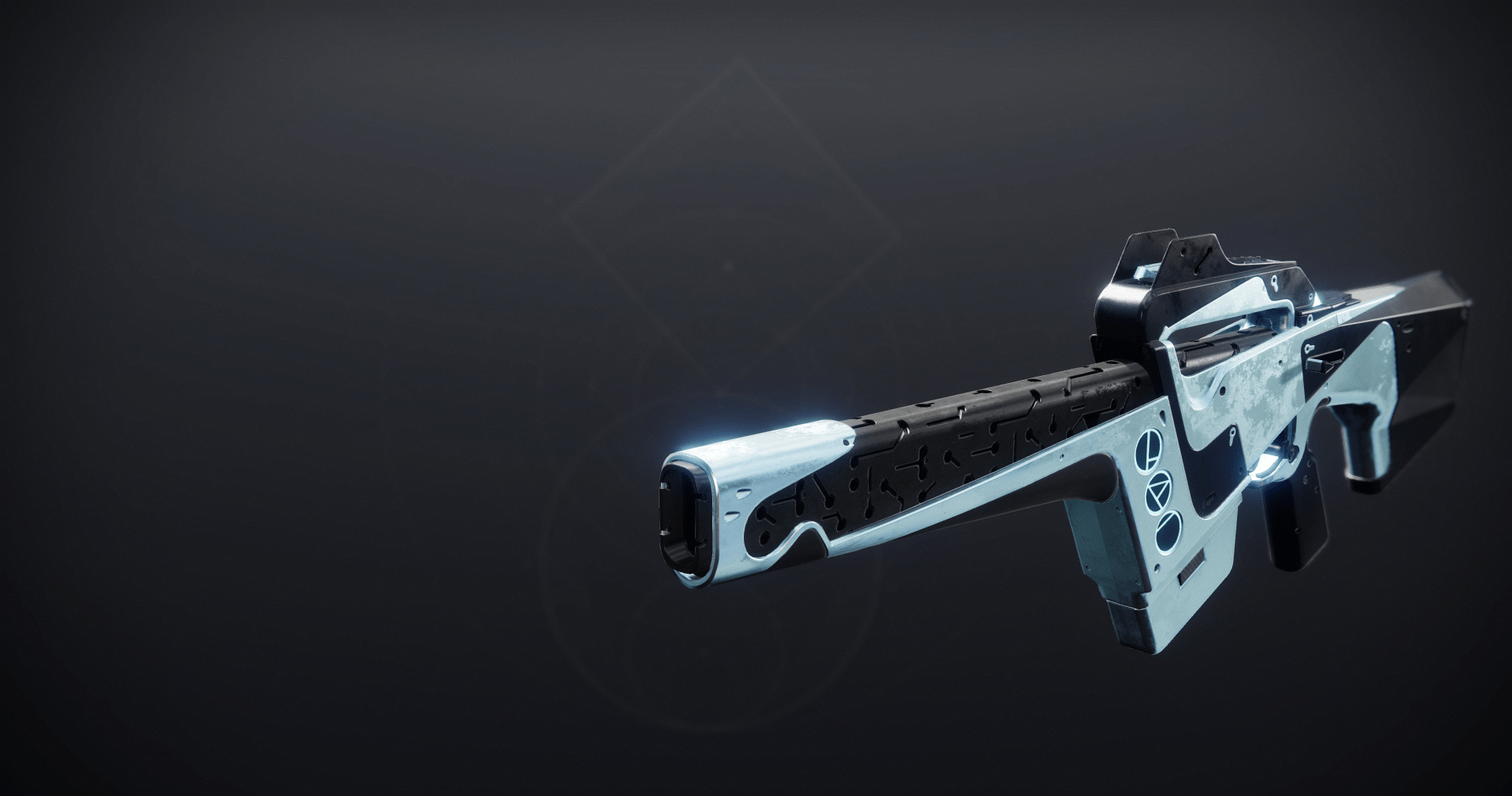 | | | | |
| --- | --- | --- | --- |
| Frame Type | Source | God Roll | DLC Requirements |
| Adaptive (600 RPM) | Random drop from 2nd encounter in the Prophecy Dungeon. | Demolitionist + Frenzy / Adrenaline Junkie | You can get it without any DLC. |
If you do not have a team for raid farming, then The Last Breath is the solution you are looking for. Thanks to its perk combination, this weapon fits into many builds and that is why takes its well-deserved place in our best auto rifles Destiny 2 list.
If you like using auto rifles in PvP, you can go for an alternative perk combination consisting of Killing Wind + Rangefinder. On top of that, you can get The Last Breath without having any expansions on your account.
Perpetualis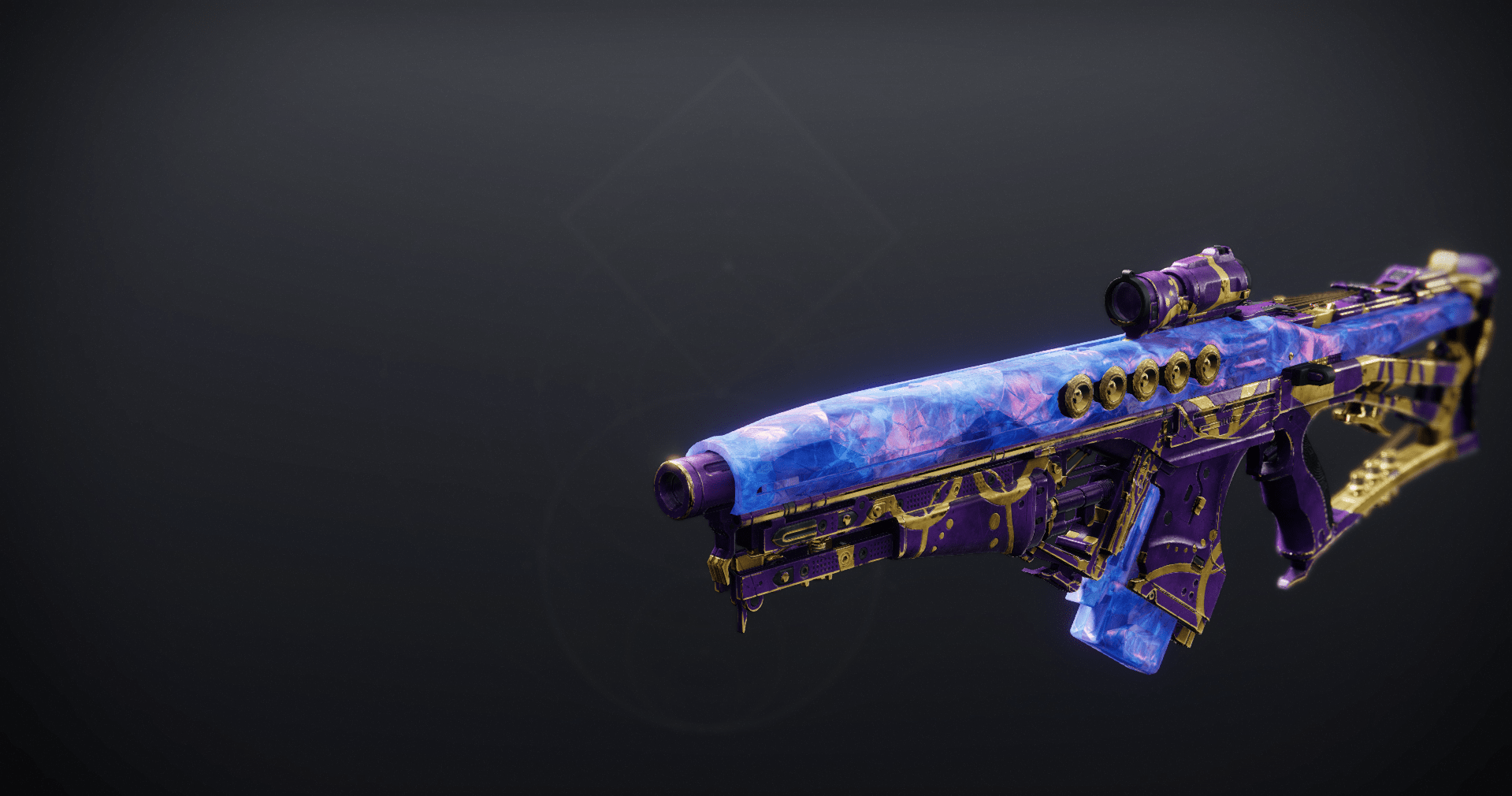 | | | | |
| --- | --- | --- | --- |
| Frame Type | Source | God Roll | DLC Requirements |
| Adaptive (600 RPM) | Defiant Engrams, Reward Chest in Defiant Battlegrounds. | Envious Assassin + Hatchling | Lightfall |
Since Perpetualis is easy to obtain and boasts decent perks, it is considered the best auto rifle Destiny Lightfall for many players. The main difference from its main competitor, Rufus's Fury, is the gun's subtype, which may seem more familiar to most players. Speaking of the downsides, it is impossible to get perks like Demolitionist, Rewind Rounds, and Reconstruction in the first perk column.
However, its main advantage still remains the fact that you can obtain its god roll when playing solo. All you need for this is a sufficient number of Defiant Engrams.
Chroma Rush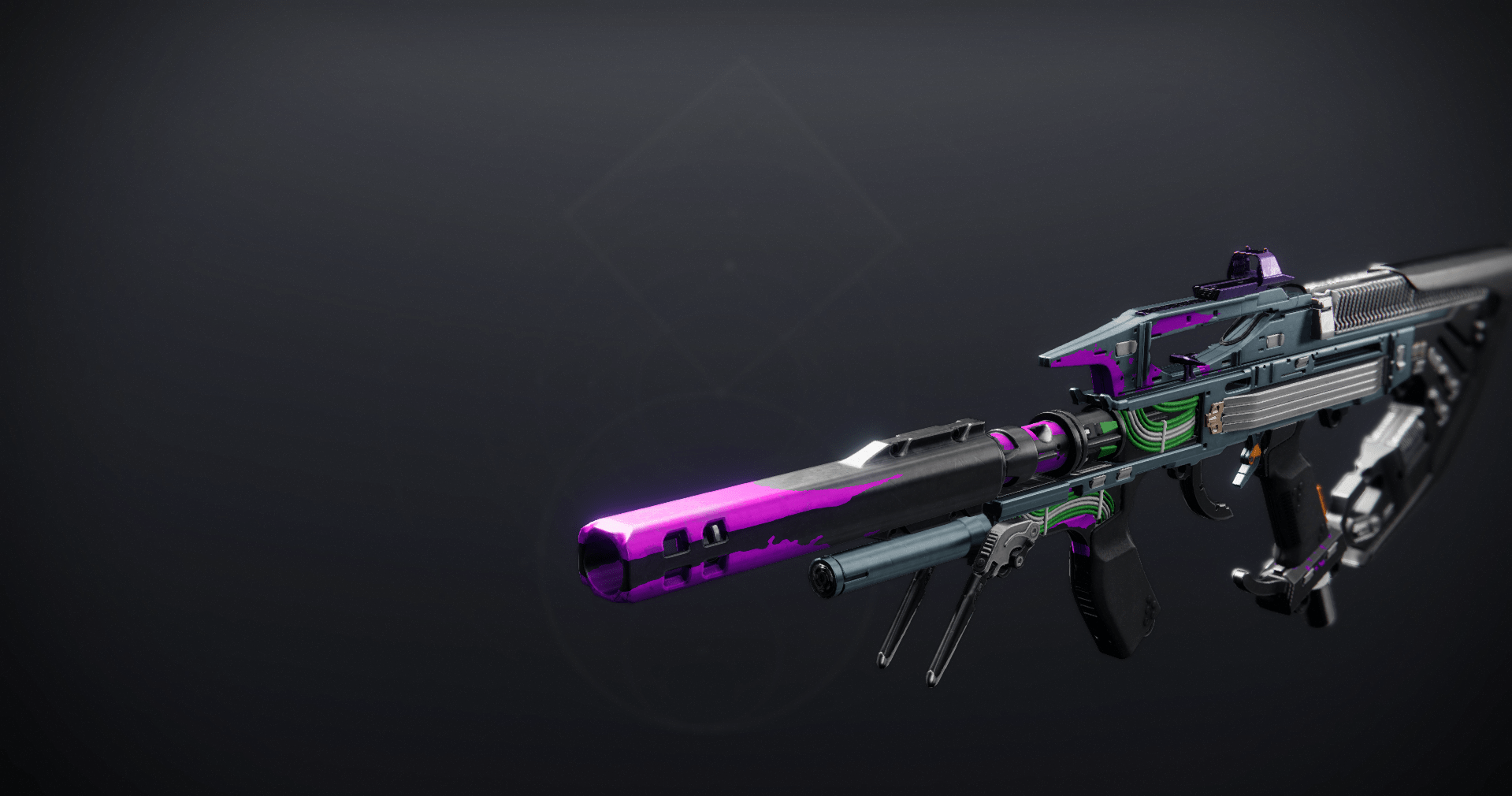 | | | | |
| --- | --- | --- | --- |
| Frame Type | Source | God Roll | DLC Requirments |
| Rapid Fire (720 RPM) | Random drop from the Dares of Eternity activity. | Subsistence + Rampage | You can get it without any DLC. |
Despite being in the game for a long time, Chroma Rush still remains on the list of top auto rifles Destiny 2 due to the possibility of getting excellent damage perks such as Rampage and Kill Clip. In a combination of Feeding Frenzy + Kill Clip or Subsistence + Rampage, you can fully unleash the potential of this weapon.
The only problem is the RNG factor. We do not recommend that you actively farm Dares of Eternity for the purpose of obtaining this auto rifle specifically, as it may take hundreds of attempts. Nevertheless, any player can get it without having any DLCs purchased.
Ammit AR2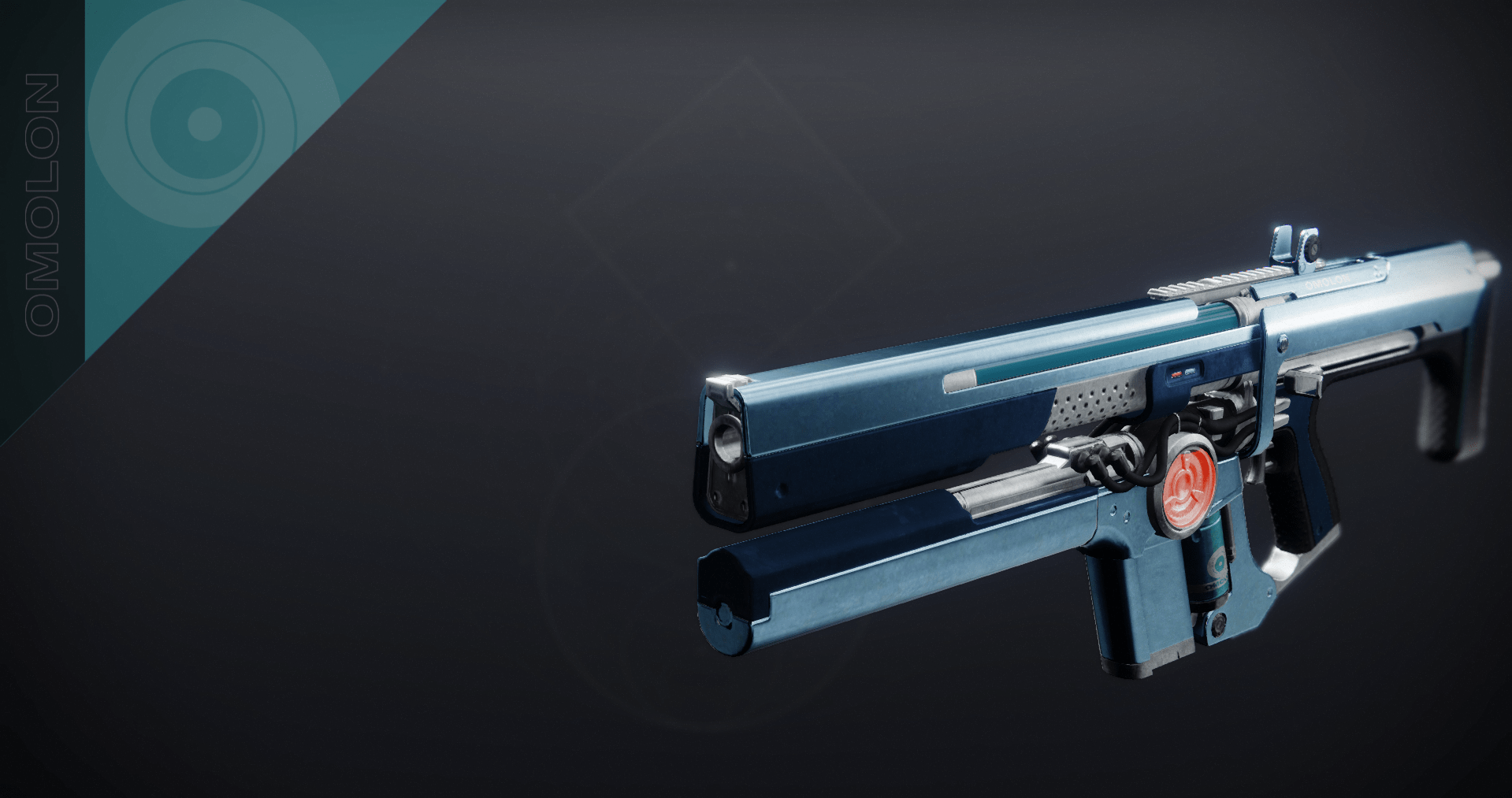 Frame Type

Source

God Roll

DLC Requirements

Precision (450 RPM)

Random World Drop.

Also, you can get it after obtaining the Enigma Glaive in Anclaive on Mars.

Dynamic Sway Reduction + Incandescent
You can get it without any DLC.
This might be the best Destiny 2 energy legendary auto rifle you can currently find in the game. It boasts easy recoil control and synergy with Solar 3.0 abilities. All this makes this weapon an excellent choice for all players, especially those who use a gamepad.
On top of that, you can easily get a crafting pattern for it after completing the quest for The Enigma Glaive unlock.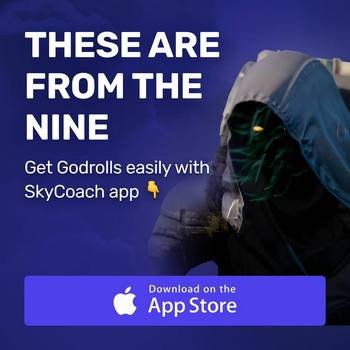 Season of the Deep Updated Auto Rifles
Based on the leaks found on the Internet, we have decided to tell you about 2 auto rifles that will be updated in Season 21. When Season of the Deep is released, we strongly recommend that you pay attention to them.
Tommy's Matchbook

| | | | |
| --- | --- | --- | --- |
| Rounds per Minute | Source | Catalyst Availability | DLC Requirements |
| 720 RPM | Exotic Kiosk | You can get it after obtaining the weapon from Banshee-44. | You can get it without any DLC. |
In Season of the Deep, the focus will be less on the Tommy's Matchbook auto rifle itself and more on its catalyst. The new feature will be that when the Ignition Trigger perk is activated, you will apply a scorch effect to your enemies if you have the catalyst.
This feature may make Tommy's Matchbook Destiny 2 best energy auto rifle, especially for those who use the solar subclass.
Age-Old Bond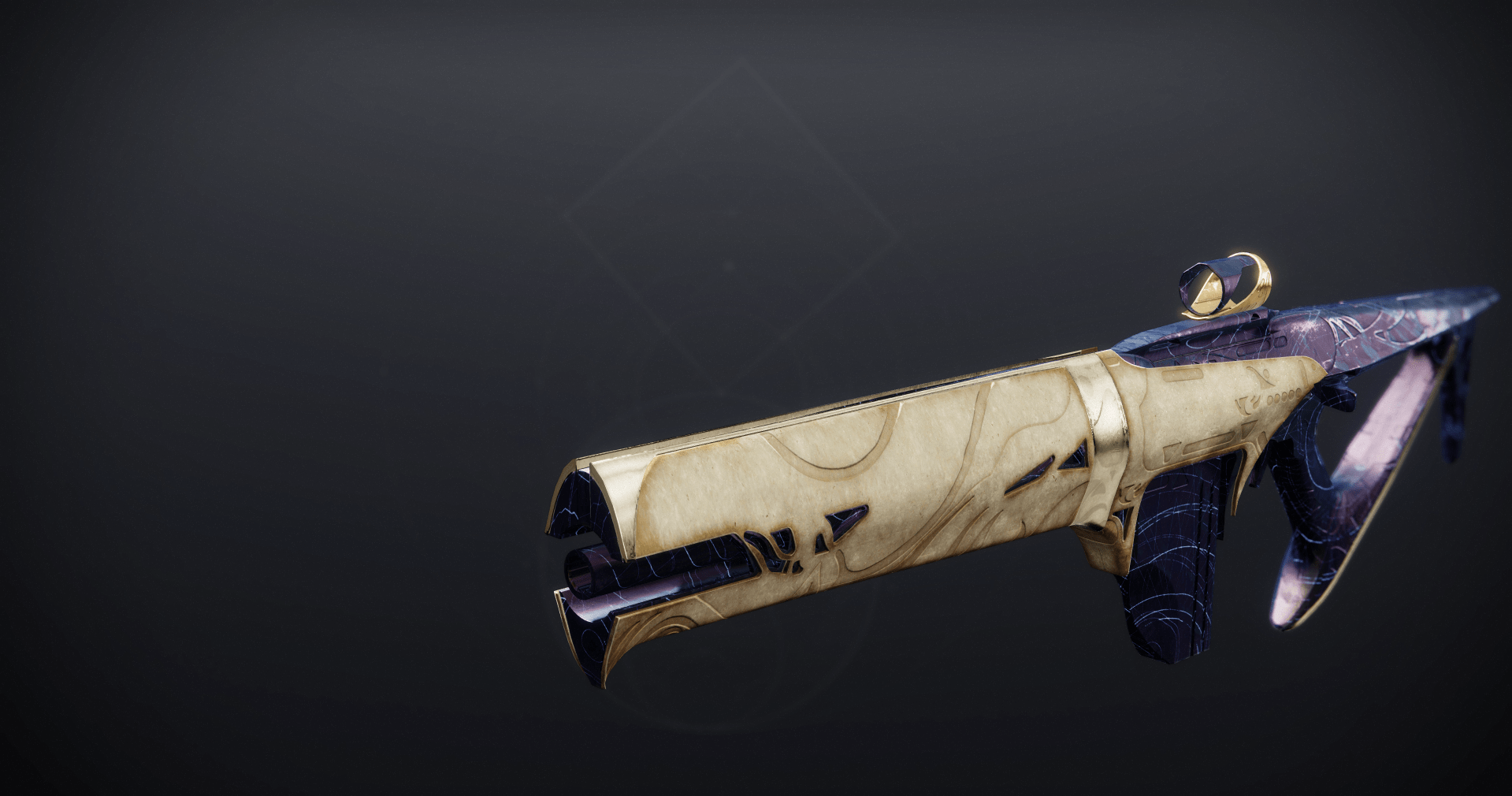 In Season of the Deep, Age-Old Bond will receive a number of new perks, including a unique origin trait. Additionally, players will have the ability to craft this weapon, allowing them to use enhanced perks.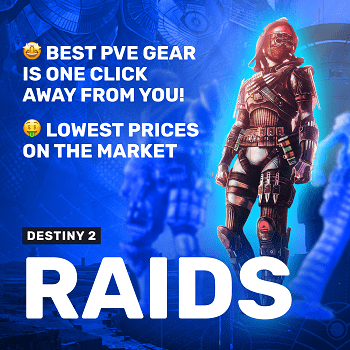 Best Exotic Auto Rifles
Although the following auto rifles take an exotic weapon slot, they can give you an undeniable advantage in PvE with properly chosen abilities.
Monte Carlo
| | | | |
| --- | --- | --- | --- |
| Rounds per Minute | Source | Catalyst Availability | DLC Requirements |
| 600 RPM | Random drop from exotic engram. | No | You can get it without any DLC. |
If your build is based on frequent use of charged melee, we recommend that you try Monte Carlo. This exotic weapon takes its place in our Destiny 2 top auto rifles list for many reasons, one of which is the ability to buff damage by 65% for 1 kill of any enemy in close combat or by 13% for a regular kill (slaying 5 enemies with Monte Carlo also grants a 65% buff).
The second reason is that when dealing damage, you rapidly regenerate your melee ability. Besides, when killing an enemy, you have a 25% chance to fully recharge it.
An excellent example of how it works is Warlocks who use the Solar 3.0 subclass with Sunbracers. In combination with Monte Carlo, which will be the best kinetic auto rifle Destiny 2 for them, you will not even need to wait for your melee ability to recharge, as you can simply spam grenades endlessly.
Quicksilver Storm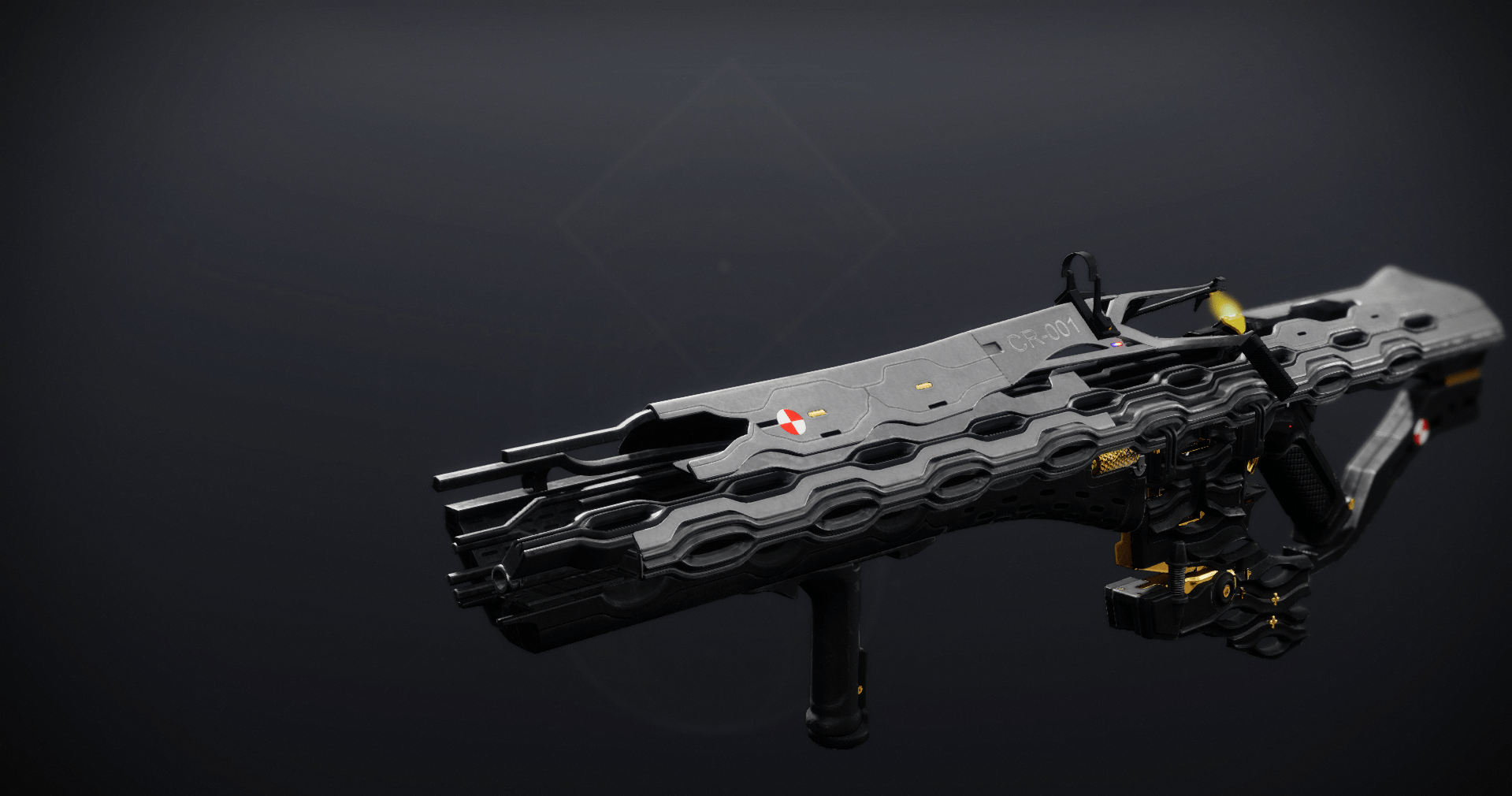 | | | | |
| --- | --- | --- | --- |
| Rounds per Minute | Source | Catalyst Availability | DLC Requirements |
| 720 RPM | Deluxe Lightfall DLC. | You can get it after obtaining the weapon on your account. | Deluxe Lightfall |
Quicksilver is the best auto rifle in Destiny Lightfall for both clearing groups of enemies and dealing damage to single targets. Its main feature is the ability to switch to grenade launcher mode, in which it deals massive splash damage. To activate this mode, all you need to do is land a series of accurate shots.
In addition, Quicksilver Storm also synergizes well with the strand subclass, allowing you to enhance your strand build. Keeping all that in mind, this makes it Destiny 2 best auto rifle 2023 for any activity.
Vex Mythoclast

| | | | |
| --- | --- | --- | --- |
| Rounds per Minute | Source | Catalyst Availability | DLC Requirements |
| 390 RPM | Random drop from the last boss of the Vault of Glass raid. | You can obtain the catalyst for completing a special puzzle in the Vault of Glass raid. | You can get it without any DLC. |
Despite being classified as a fusion rifle in the game, Vex Mythoclast should still be included in this list due to its maximum similarity to auto rifles. The weapon's unique trait is the ability to switch to linear fusion mode after killing several enemies. When it is activated, you have 3 shots that deal increased damage.
To switch to this mode, you need to kill 5 red bar enemies, which allows you to use this feature quite frequently. The only problem here is how much time you need to spend to obtain the gun. It can take you months to get your hands on this trophy.
If you wish to save your precious time and get Vex Mythoclast guaranteed, you can use our service. We offer reasonable prices and guarantee the result.
Conclusion
With the 25% damage increase buff to auto rifles, many weapons from this category have become playable again.
Although many of them require a reliable team and a significant amount of time to obtain the desired guns, their increased damage output justifies the effort.
We hope that you have found a suitable weapon for yourself from our best legendary auto rifles Destiny 2 tier list, as well as the exotic auto rifles tier list.
F.A.Q.
What is the best automatic rifle in Destiny 2?
If we are talking about legendary auto rifles, your choice comes down to Rufus's Fury. Speaking of exotics, this is definitely Quicksilver Storm.
What is the strongest gun in Destiny 2?
Among all auto rifles, Monte Carlo will be one of the strongest ones due to the ability to increase your damage output by 65% with just 1 enemy kill.
What is the best rifle in Destiny 2 PvE?
Currently, the most versatile and best option would be Rufus's Fury, as this weapon does not take an exotic slot and has perk combinations for different playstyles.
Is Krait auto rifle good?
Krait is far from the best auto rifle. There are many analogs, such as Perpetualis and The Last Breath, which will perform much better in PvE.