PMC Level - one of the main components of your gameplay in Tarkov. The need to level up, primarily, is determined by the opening of both the Flea Market and new barter trades, as well as quests from traders.
Often, these barter trades offer items that are simply impossible to buy at the Flea Market upon reaching level 15, or they come at a too-high price.
Due to this fact, for most players, especially after a wipe, the question arises - what is the best way to level up in Tarkov?
In our Tarkov level up fast guide, we have gathered all the most useful tips that will help you quickly unlock not only the Flea Market but also the barter trades necessary for a comfortable game.
Before we delve into the article, we would like to mention that there is no faster and safer method of reaching the highest level in Tarkov apart from our Tarkov Leveling service. So, if your goal is to skip a boring leveling routine, you have come to the right place. Our professional players will gladly help you get to the max level. We offer fair prices and guarantee the result!
Check out some of our most popular
Tarkov Boosting services

below:
Tarkov Leveling Guide
As strange as it may sound, for the fastest leveling up in Tarkov, you should forget about the existence of Scav.
Playing as a Scav will not bring you any progress in Escape from Tarkov leveling up; it will only provide loot that you can acquire while playing as a Scav.
The only acceptable exception might be quickly entering the Factory location to search for quest items such as armor vests and weapons.
However, if you are skilled enough and ready to take risks, then consistent raids in the Factory location with your PMC will become the primary answer for you to the question of how to level up fast in Tarkov.
If you have recently become acquainted with the game and prefer to avoid direct contact with players, we recommend avoiding this location when playing your PMC. Otherwise, instead of Tarkov fast XP, you will only lose your precious loot.
As for other sources of experience, you should deal with the fact that both killing NPCs and players is the best way to level up in Tarkov.
It is worth noting that you do not necessarily have to equip yourself with the strongest weapons to farm other Scavs. As a rule, a simple pistol will be enough. The only condition when using it is aiming for headshots, as you will receive an extra 100% EFT fast XP.
Loot Priority & How to Get Max XP During Looting
At the same time, getting kills is not the only source of gaining experience. The right strategy for looting locations remains an answer to the question of Tarkov how to level up fast.
By the right strategy, we mean avoiding any contact with other PMCs, particularly by looting points far from the center of the location, as well as surviving the raid, as it grants you +30% Tarkov easy XP.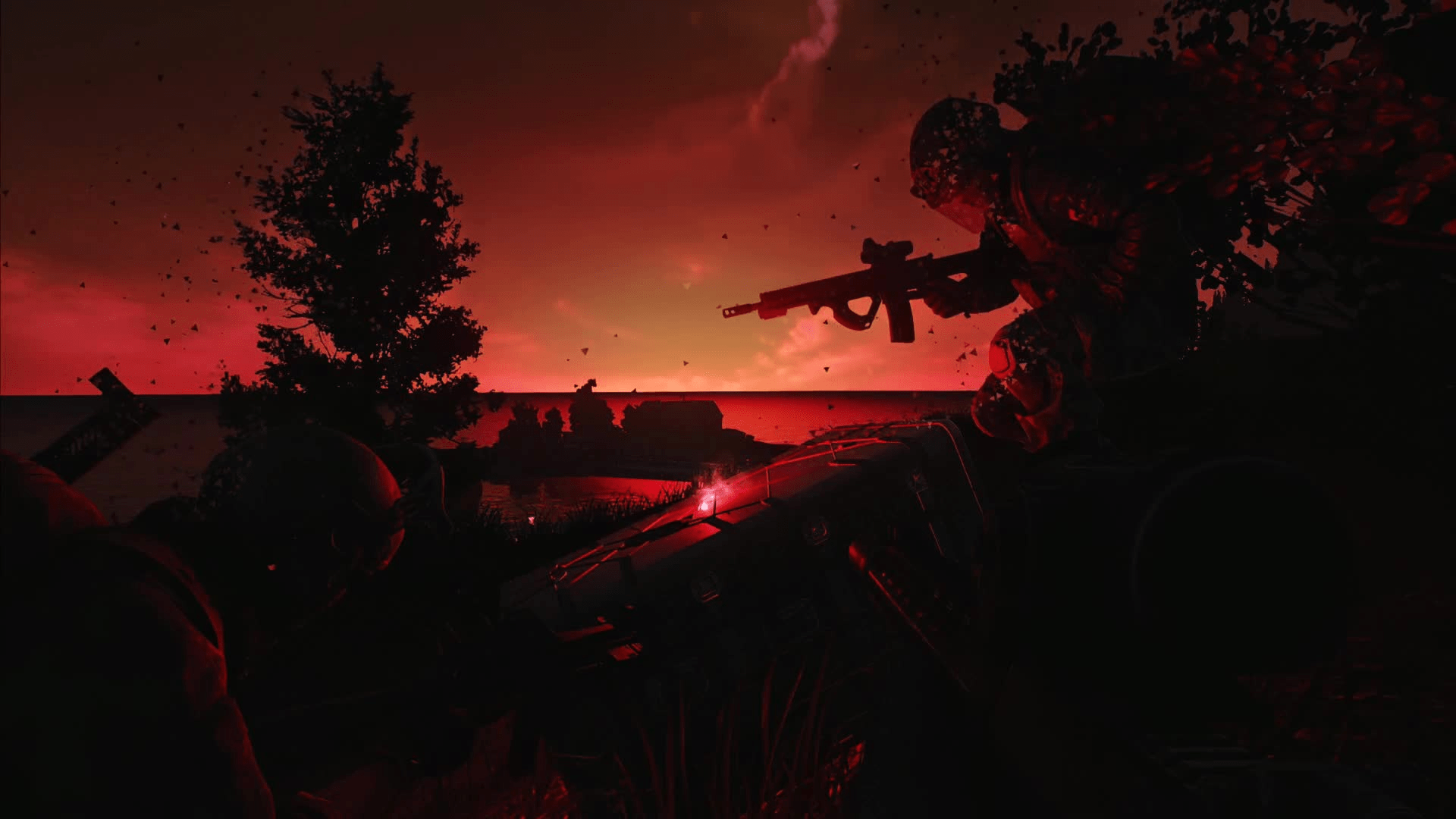 By the way, for every item you find and move into your inventory, you gain experience. It is worth noting that you earn experience for each item moved into your inventory, not just for finding it.
To optimize your experience gain, pick up everything you see and then simply drop it on the ground or move it back. This process does not take much time, but nevertheless, it can provide a substantial amount of EFT fast XP for your character.
Should I Play Solo or in the Group?
It is also worth noting that the best way to level up in Tarkov involves playing solo or in a group of 2 people, including yourself. This is because you do not receive XP for kills and found items made by your teammates.
Consequently, the conclusion can be drawn that if you want to follow the Tarkov best way to level up, you will have to do it solo or with just 1 teammate in order to maximize the XP gained from raids.
How to Level Up Fast in Tarkov – Quests
As for quests, you should combine them with the locations you are heading to. To put it simply, if your quest is in the Woods location, then focus on farming that it until you complete the quest.
Additionally, we recommend keeping an eye on daily quests you can take from different traders. The key advice here is not to hesitate to reroll them if you encounter a difficult quest.
At the very beginning, do not go to locations where you do not have quests to begin, but also do not overly prioritize their completion during raids. Remember that kills and loot are your main sources of XP, while quests are a secondary source.
Nevertheless, some quests can be prepared for by gathering the necessary items in advance. You can familiarize yourself with them below:
Item Name

Quest

Sanitary Standards Pt.1
Sanitary Standards Pt.2
Painkiller
Private Clinic
Shady Business
General Wares

x2 Bronze Lions
x2 Horse Figurine
x1 Golden EGG
x1 Cat Figure
x1 Roler Gold Watch

Living High is not a crime Pt.2

x3 Cpu
x3 Broken Gphone
x3 Printed Circuit Board
x3 Rechargeable Battery

Signal Pt.2

x4 Car Batteries
x8 Spark Plug

Car Repair

x2 Can of Beef Stew (Large)
x2 Emelya Rye Croutons
x2 Iskra Ration Packs

Acquaintance

x5 Malboro Cigarettes
x5 Strike Cigarettes
x5 Wilston Cigarettes

Bad Habit

x2 Kind Cowboy Hats
x2 Ushanka Ear Flap Hats

Fertilizers

x2 Power Cords
x2 Printed Circuit Board
x4 T-Shaped Plug

Farming Pt.2

x3 AK-74 6L31 60-Round Magazines

Ice Cream Cones

x1 Portable Defibrillator
x2 CMS Surgical Kits

Ambulance
How to Level Up in EFT - Fast Healing Tips
By healing during a raid, you can gain practically passive XP. Moreover, you can do this an unlimited number of times.
All you need is to reduce your hydration level to a minimum of 0, along with having medical kits.
Once your hydration reaches 0, your character will start taking damage, which you can then heal using medical kits. For every point of health restored, you gain experience, which can be farmed repeatedly until you run out of medical kits.
Certainly, the amount of experience gained is not substantial, but if you are not inclined to engage in combat and simply want to farm experience without actively participating, this method can be particularly useful for you.
Best Locations to Level Up Fast in Tarkov
First, it is worth mentioning that if you manage to acquire night vision goggles, you should definitely consider going on raids during the night.
Due to lower competition and fewer players at night, you will be able to both secure much more valuable loot and earn more XP. Therefore, nighttime raids are an integral part of the Tarkov best way to level up.
As for the actual locations, we strongly recommend going to the following ones:
A classic location in Escape from Tarkov with a fairly high number of Scavs, as well as PMCs. It is perfect for farming XP by killing bots.
On the downside, as previously mentioned, there is constant competition, and the number of loot points where you will not encounter anyone is relatively small. We recommend approaching this location with simple weapons.
With sufficient skill, this map can become an ideal solution for addressing the question of how to level up fast in Tarkov.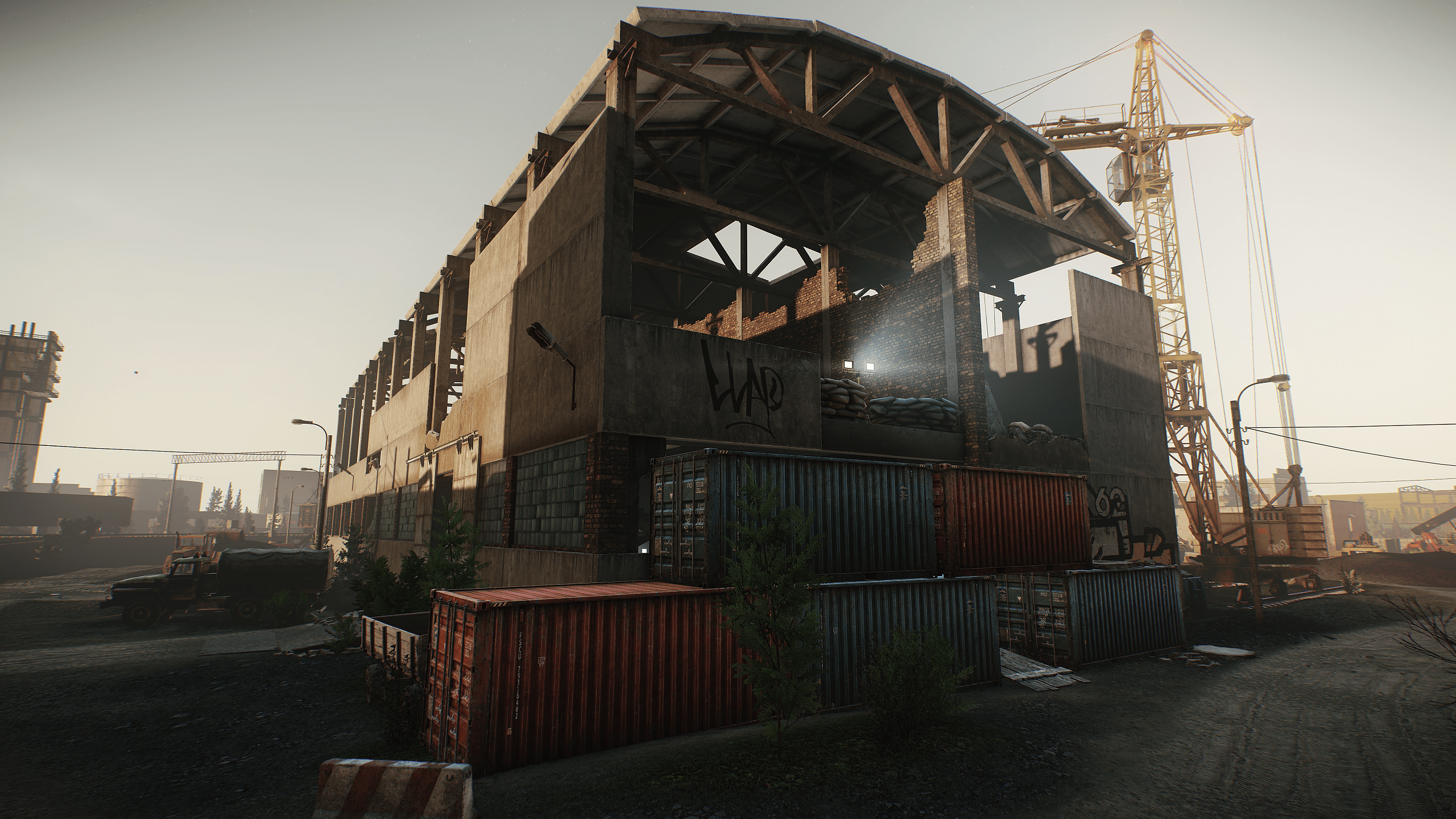 The main difference from Customs is the increased number of loot points, as well as a larger space. It is also perfect for farming XP through killing mobs.
Among the downsides of this map is the relative complexity of the ULTRA shopping mall, where it is quite easy to get lost. Nevertheless, the vast number of loot points is an excellent feature that allows you to level up quickly in Tarkov.
This is literally a casino map. If you are not planning to farm the boss on this location, you have an entire map open to you, where you might get killed from behind a bush or not encounter anyone for 5 raids in a row. It is great for XP farming if you have a sniper rifle.
You will be able to identify the downsides of this map on your first attempt - its landscape requires you to play several dozens of games to familiarize yourself with it.
Similarly, the distribution of items in a few key areas creates intense competition. However, due to their remote locations from each other, players rarely manage to check everything within a single raid.
Completing this raid cannot really be called Escape from Tarkov best way to level up, but it is one of the few locations where a beginner has a relatively high chance of not encountering another player during a raid.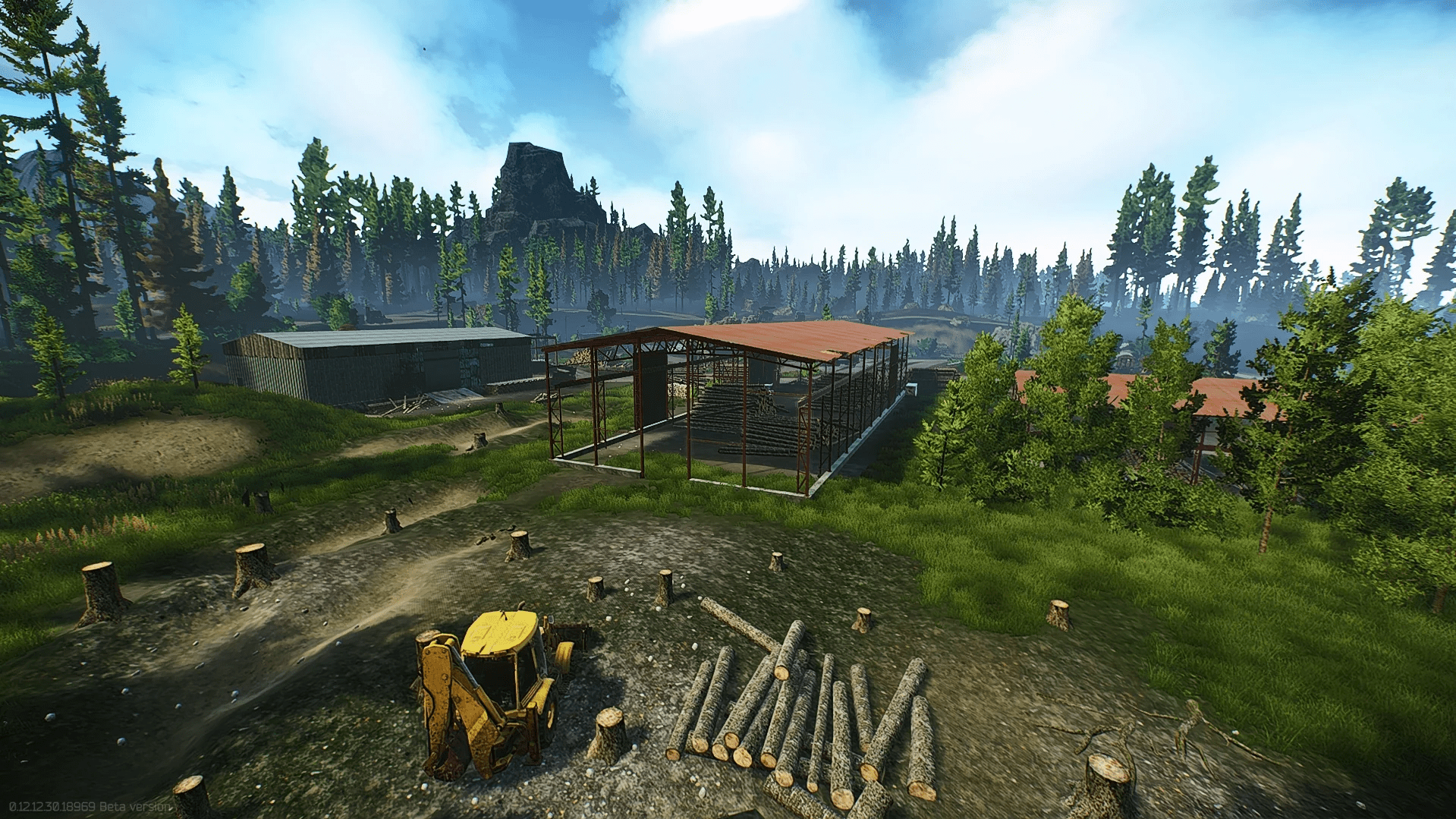 Most importantly, the majority of initial quests are completed in these 3 locations. Moreover, on these maps, you will also find the main items needed for the instant completion of certain quest objectives.
Conclusion
Despite the relatively lengthy process of leveling up your character, every player needs to go through this process in order to access valuable barter trades.
In our Tarkov leveling guide, we have covered all the most popular methods to accelerate leveling for both experienced and new players.
The sole conclusion that can be drawn is that your skill is the most crucial component in the speed of leveling up your character and obtaining top-tier loot.
Undoubtedly, when it comes to the question of how to level up fast in EFT, the very first answer involves aggressively engaging both bots and players in any location. Nevertheless, we advise you not to forget about survival in raids and proper looting tactics.
Combining all these elements will provide you with a significant level boost and allow you to level up rather quickly. We hope our guide has proven useful to you and that you have discovered something new for yourself. Good luck and we will see you in the game!
F.A.Q.
How to unlock Flea Market in Tarkov?
Many players are wondering when do you unlock Flea Market in Tarkov. The answer is simple - to unlock this game feature you need to reach level 15.
How do you level up fast in Tarkov?
You can level up your character quite quickly in Tarkov by killing Scavs and picking up and discarding all the items you find during raids.
How to get level 15 in Tarkov fast?
Well, the quickest way is to Buy Tarkov Leveling service from our website. But if you have enough time for a boring leveling routine, you can reach level 15 within a few days.
How much XP for level 24 in Tarkov?
To reach such a high level, you will need to gain a total of 547,896 XP.
What is max level in Tarkov?
Currently, level 99 of PMC is the highest threshold you can reach.