< RETURN TO THE SHOP
One Thousand Voices

SSL Secure
The site uses SSL protocol, it fully protects input data and information. We also use the HTTPS protocol to encrypt data.

VPN
We use the VPN of your country to disguise our actions on the account. This greatly increases the security of the account.

Safe Service
While working on accounts, we comply with all security measures. We do not use bots and scripts. We do not use in-game chat. Also, we do not allow the intersection of IP and MAC addresses.

24/7 Support
Our team works 24 hours per day.

Money refunds
We provide a full or partial refund if you change your mind or if there is an accident. You can learn more about this from the operator.
Powerful exotic Fusion Rifle
Rewards:
One Thousand Voices

Guaranteed
All Last Wish Raid Loot that might drop during the service
Exp for your Season Pass and Artifact
Requirements:
1050+ Light Level
Forsaken DLC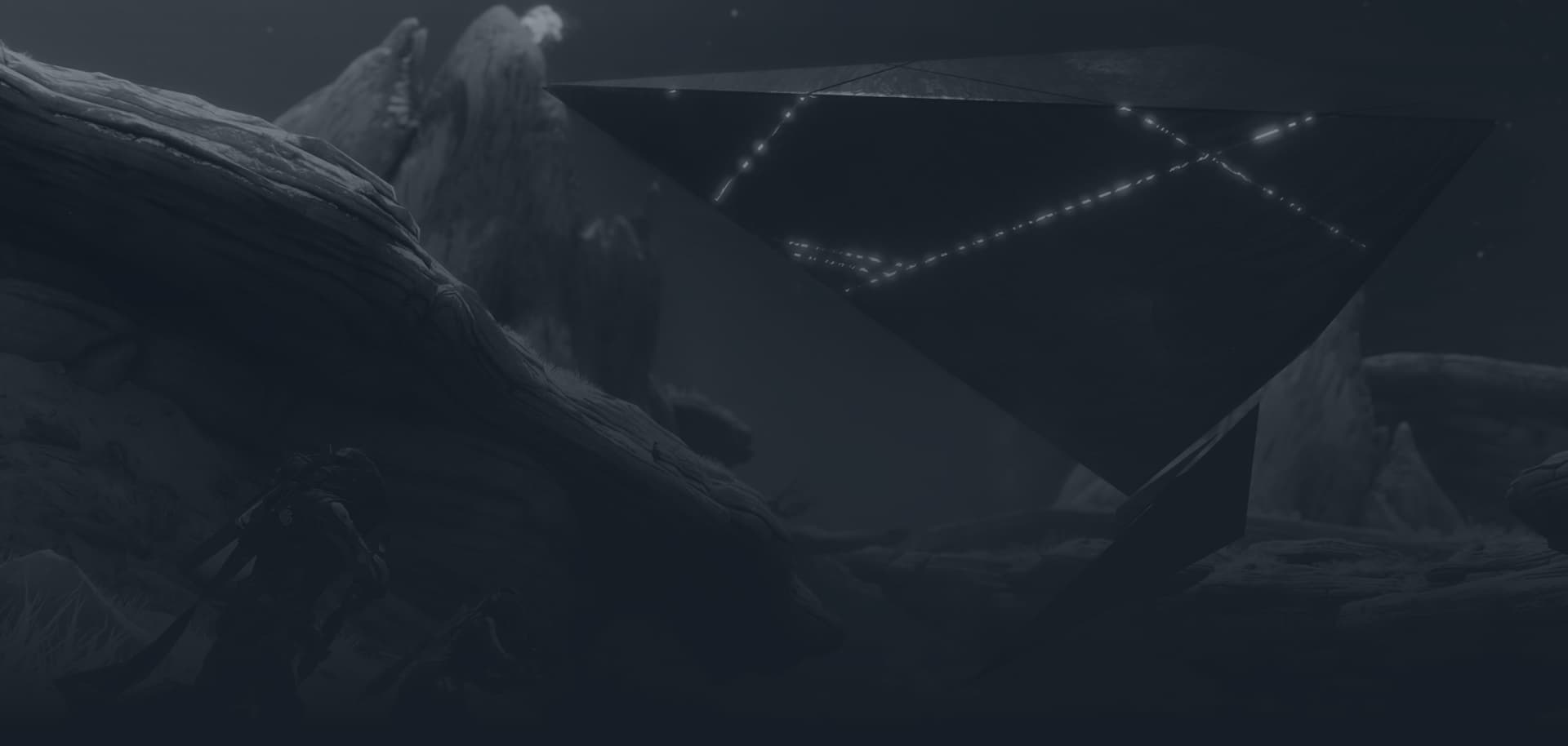 A part of the final chests in the Last Wish Raid, One thousand voices exotic rifle is a tricky weapon to get your hands on. In order to attain One thousand voices, you would have to defeat the final boss named Riven. But it is a tricky thing to pull off this kill, which is why you would require a little help. The guidance and assistance of SkyCoach's team would come in handy if you want to complete this quest and secure this savvy exotic weapon.
You can depend on the team of pro players at SkyCoach.gg to get you through the trickiest of challenges in Destiny 2. Keep reading if you want to get your hands on weapons such as One thousand voices!
Why Should You Buy One Thousand Voices Boost?
One thousand voices is great at rendering Solar damage as it utilizes heavy ammo.
This one is capable of being equipped with a Power Weapon slot.
You are likely to encounter this one at some point or the other. It's better to be the one pulling the trigger, don't you agree!
Benefits of Getting a Boost from SkyCoach.gg
When it comes to choosing the best boosting service, the experience is what counts. This is where the brilliant team at SkyCoach.gg shines the most. Each and every player on our team has been selected after they have cleared a series of stringent tests that more than establish their caliber as players. You would be counting on the best.
We at SkyCoach.gg have a knack for customizing our service to perfectly suit the needs of our clients. Don't worry about getting stuck with a generalized solution. Get in touch with us, and let's work together to build the service that best works for you.
You will not be encountering any delays with us. At SkyCoach.gg, we believe in speedy delivery of service. As soon as you join us, we will be making sure that you will instantaneously receive the attention and assistance of our boosters. You won't find a service that is faster than us on the internet.
We have developed deep trust with our clients, which is aptly reflected in both the high Trustpilot rating of 4.8, as well as the numerous client testimonials that you can check out. Having gained extensive experience by working with over 19000 clients and completing over 35000 orders, we are confident in providing you exceptional service.
Join Us Today!
You don't have to worry about your account getting locked as every player in our team uses VPN, prioritizing your safety above all else. So leave your doubts behind and board the SkyCoach.gg train today.