< RETURN TO THE SHOP
Divinity

SSL Secure
The site uses SSL protocol, it fully protects input data and information. We also use the HTTPS protocol to encrypt data.

VPN
We use the VPN of your country to disguise our actions on the account. This greatly increases the security of the account.

Safe Boost
While working on accounts, we comply with all security measures. We do not use bots and scripts. We do not use in-game chat. Also, we do not allow the intersection of IP and MAC addresses.

24/7 Support
Our team works 24 hours per day.

Money refunds
We provide a full or partial refund if you change your mind or if there is an accident. You can learn more about this from the operator.
The exotic Trace Rifle is amazing and must have in every PvE activity.
It creates a large crit zone and weakens the enemy. Required in high-end activities like master/grandmaster ordeals and raids.
Choose which steps you need to be completed and enjoy one of the best Trace Rifles in Destiny!
Rewards:
Divinity completed on your account
GoS completition with bunch of unique rewards
Exp for your season pass and artifact level
All weapons and armor that might drop during the service
Requirements:
Shadowkeep DLC on your account
1050+ Power Level
Shadowkeep Story Completed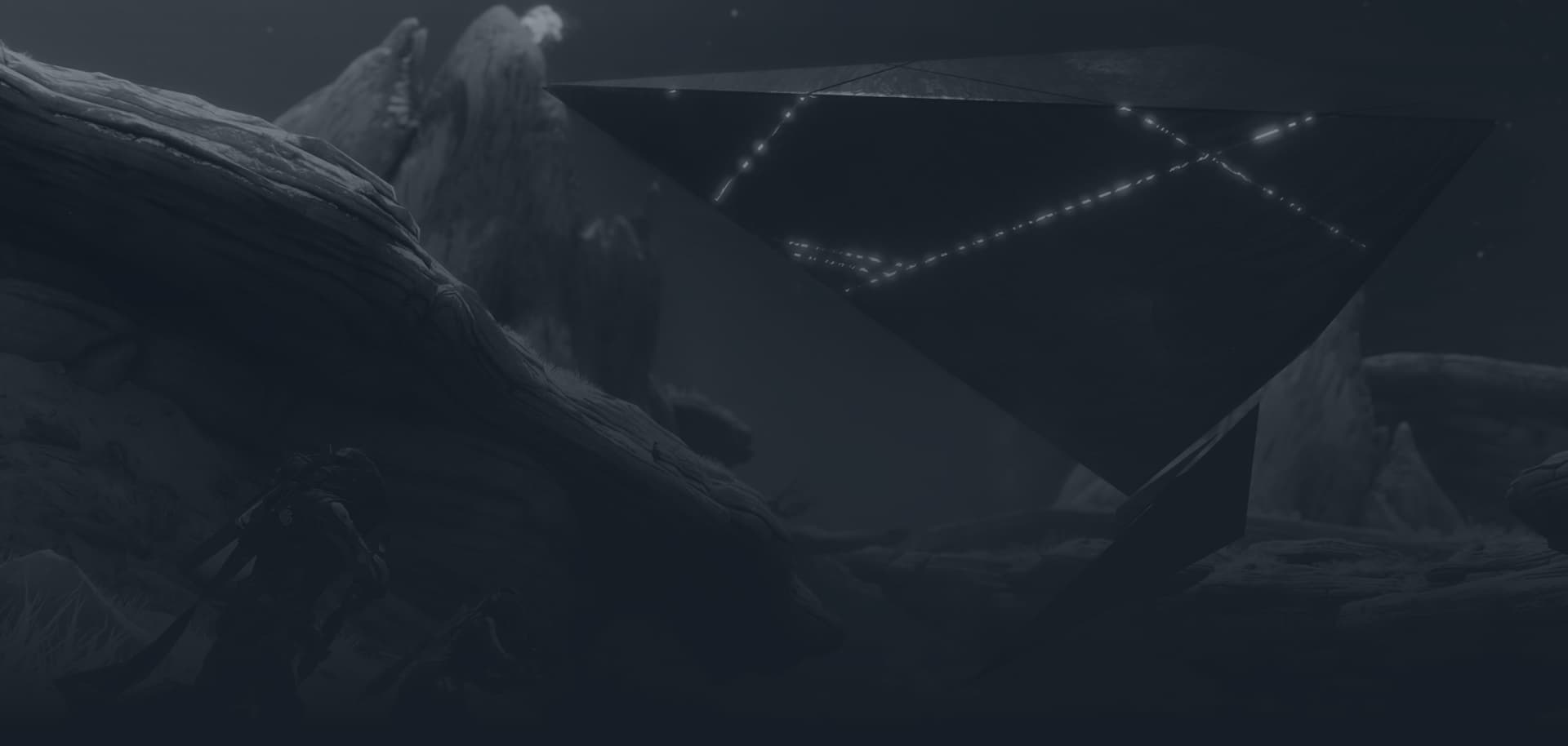 The Divinity Exotic Trace Rifle is an impressive weapon in Destiny 2. It weakens enemies so that other players can deal out more damage - however, it still does a hefty amount of damage on its own.
The rifle's perks include:
Judgment: When a target receives sustained damage from Divinity, they are surrounded by a field that disrupts their action and weakens them.
Penance: When a target is under Judgement for enough time, they are stuck with a large amount of damage.
Because of the field that Judgement creates, Divinity is great to use when you are up against bosses and other enemies who have difficult-to-hit crit points. Penance also helps the wielder keep up their damage output.
Obtaining Divinity is no easy feat. It requires many steps and a lot of time - first, you must get the Divine Fragmentation quest by making your way to the Lunar Battlegrounds. You'll go up against Zeteon, who will drop an Exotic engram. Once you pick it up, the Divine Fragmentation quest is unlocked.
After this, players will need to find Vex constructs, go head-to-head against Vex units, solve raid puzzles, and complete the Garden of Salvation. Furthermore, you will need to collect thirty phantasmal fragments so that you can create an empowered decryption core.
Sound complicated? It doesn't have to be - simply order a Divinity boost, and we'll do the legwork for you.
Divinity Carry From SkyCoach
What you get from our Divinity carry:
The Divinity Exotic Trace Rifle
All other random weapons, gear, and rewards that drop during the process
How it works:
Add the Divinity boost to your cart and complete the checkout process. You can select any add-ons or choose self play.
After the purchase goes through, you'll be able to track your order from the account dashboard. One of our pro boosters will be assigned to your order, and they will get you this coveted weapon ASAP.
At any point in the process, you can reach out to our Live Chat representatives for clarity on the boost.
We'll let you know once your order has been fulfilled.
It's as simple as that! All you have to do is place the order, and we'll get you the weapon of your dreams.
Why Choose SkyCoach?
With so many boosting services on the web, why should you choose SkyCoach? First of all, we are the most reputable boosting provider on the market. We have over 250 pro players on our team, more than 19k satisfied customers, and nearly 40k fulfilled orders. Our Trustpilot page has an "Excellent" rating, and we have a phenomenal web presence. So, you are working with a reputable provider.
Next, we are always available. Our large team of boosters means that we can work day and night, every day of the year, to fulfill your orders.
And, what's more, we will always prioritize your safety. Not only are your sensitive details protected on our site via SSL encryption, but our boosters also ensure your account security by using VPNs. Furthermore, the players may not use 3rd party services or cheats when playing on your behalf.
Are you ready to start weakening your enemies and dealing damage with Divinity? Order a boost today!