< RETURN TO THE SHOP
Randy's Throwing Knife (scout rifle)

SSL Secure
The site uses SSL protocol, it fully protects input data and information. We also use the HTTPS protocol to encrypt data.

VPN
We use the VPN of your country to disguise our actions on the account. This greatly increases the security of the account.

Safe Service
While working on accounts, we comply with all security measures. We do not use bots and scripts. We do not use in-game chat. Also, we do not allow the intersection of IP and MAC addresses.

24/7 Support
Our team works 24 hours per day.

Money refunds
We provide a full or partial refund if you change your mind or if there is an accident. You can learn more about this from the operator.
Randy's Throwing Knife is the Ritual Weapon for Crucible introduced during Season of Undying in Destiny 2.
Out of stock
Any questions?
Ask our support
Chat
This is a nice rapid-fire scout rifle that'll do some real damage in PVP and is well worth your time in going through the pursuit to get it.
Randy's Throwing Knife was introduced when Scouts were buffed during the Shadowkeep expansion.
Scout rifles are still pretty lethal in the right hands and as this one is a fast RPM you're likely to take out multiple guardians in PVP.
Rewards:
You will get Randy's Throwing Knife and lots of Crucible loot during the boost
Exp for your Season Pass and Artifact Level
All the gear and weapons that might drop during the service
ETA: Boost takes 2-4 days
Requirements:
Shadowkeep DLC on your account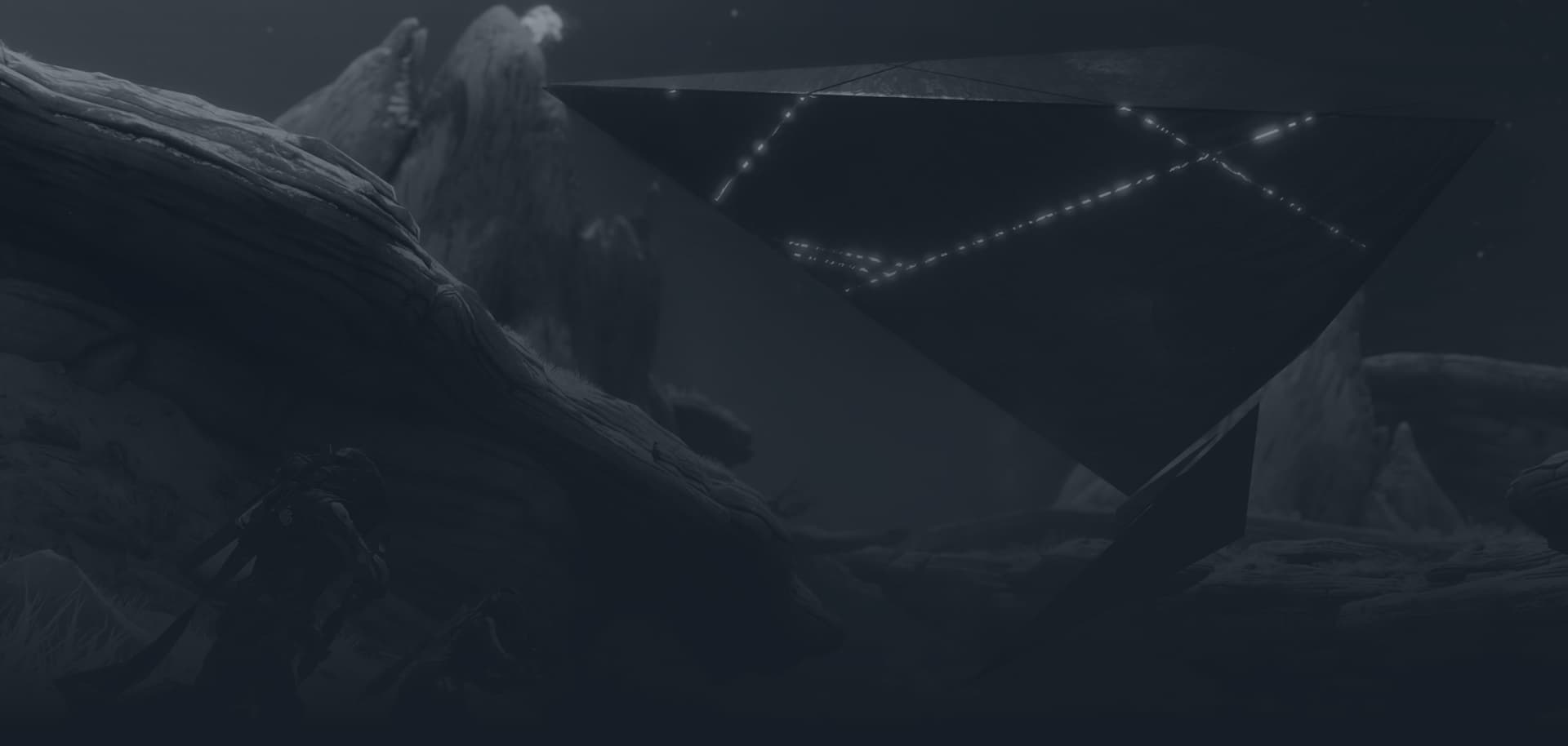 Among the several ritual weapons in Destiny 2, Randy's throwing knife is a potent scout rifle. In order to get a hold of this weapon, you would have to complete the Crucible quest named Reconnaissance by Fire.
It is quite a challenge to get through this particular Destiny 2 quest. Despite using scout rifles from the very start and constantly engaging with Iron Banner and Comp, you can still find yourself stuck for weeks. This is where the skilled expertise of our boosters will help you out. But we will assist you in completing your quest in an impressively short time.
Our brilliant team of Pro players will help you complete the crucible quest and acquire ritual weapons like Randy's throwing knife. Read on to find out what more you can get by choosing a Randy's throwing knife boost.
About Randy's Throwing Knife
Randy's throwing knife brandishes Kinetic damage.
It is possible to equip this weapon in the kinetic weapon slot.
You can acquire Randy's throwing knife by completing the questline that you would get from Lord Shaxx. So even though it is tricky to get this weapon, it is totally worth it to attain this weapon on your Destiny 2 journey.
Why Should You Buy the Boost from SkyCoach.gg?
Our advantages include:
Every player on our boosting team undergoes rigorous testing. Hence, you don't have to worry about the quality of service. SkyCoach.gg has become a leading name in the in-game service industry because we offer you nothing but the best. Experienced professional players would be doing all the weightlifting for you, so let them carry you to victory.
We are dedicated to providing you with exactly what you need. Feel free to contact us, and we will create a customized service just for you.
Speed is what we excel at. With us, you will not be experiencing any delays with regard to your order. The moment you join us, we make sure that a team member immediately attends to your needs.
With an excellent Trustpoint score of 4.8 and appreciative client testimonials across the board, our trustworthiness is beyond doubt.
All pro-players on our team use VPN. Therefore, you don't have to worry about your account getting locked. Your security is our top priority.
So what are you waiting for? Pick the service you want and get on the SkyCoach.gg hype train today!