< RETURN TO THE SHOP
Loaded Question (fusion rifle)

SSL Secure
The site uses SSL protocol, it fully protects input data and information. We also use the HTTPS protocol to encrypt data.

VPN
We use the VPN of your country to disguise our actions on the account. This greatly increases the security of the account.

Safe Service
While working on accounts, we comply with all security measures. We do not use bots and scripts. We do not use in-game chat. Also, we do not allow the intersection of IP and MAC addresses.

24/7 Support
Our team works 24 hours per day.

Money refunds
We provide a full or partial refund if you change your mind or if there is an accident. You can learn more about this from the operator.
The Loaded Question fusion rifle is one of three pinnacle weapons available in Season 5 of Destiny 2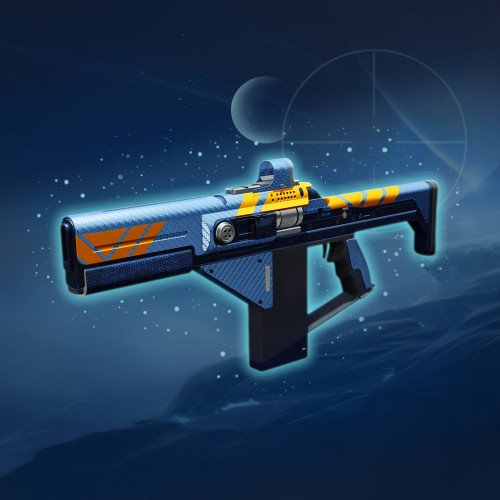 Out of stock
Any questions?
Ask our support
Chat
It offers a unique perk that isn't seen on other fusion rifles. That perk is Reservoir Burst, which gives Loaded Question a version of the Dragonfly perk—but only under certain circumstances. The Reservoir Burst perk makes it so that when the fusion rifle has a full magazine (a.k.a the battery is fully charged), the next shot will do additional damage and causes enemies to explode upon death.
Rewards:
You`ll get Loaded Question legendary fusion rifle
Exp for your Season Pass and Artifact Level
All the gear and weapons that might drop during the service
ETA: Boost takes 1-3 days
Requirements: