15 results
Deep Stone Crypt Raid
Here you can buy Deep Stone Crypt Raid
All 3 Raids Bundle
Here you can buy all 3 Raids Bundle
Last Wish
Last Wish is the first raid included in Destiny 2: Forsaken, and it is one of the most challenging raids in the entire franchise.
Garden of Salvation
This Garden of Salvation raid, included with Destiny 2: Shadowkeep, tasks players with venturing back to the Black Garden to take down an ancient evil.
VIEW ALL
What's next
How it works
1

Choose a service and discuss your order details

2

We immediately appoint the best PRO player

3

You can see the order status in real time

4

Your order completed!
Need Help?
Build your custom order
Message us and get help from a PRO player. We will find the best offer for you or build a personal order at a lower price.
PRO players in support team
Our own boost team
VPN Protection
Money back guarantee
We will start your order immediately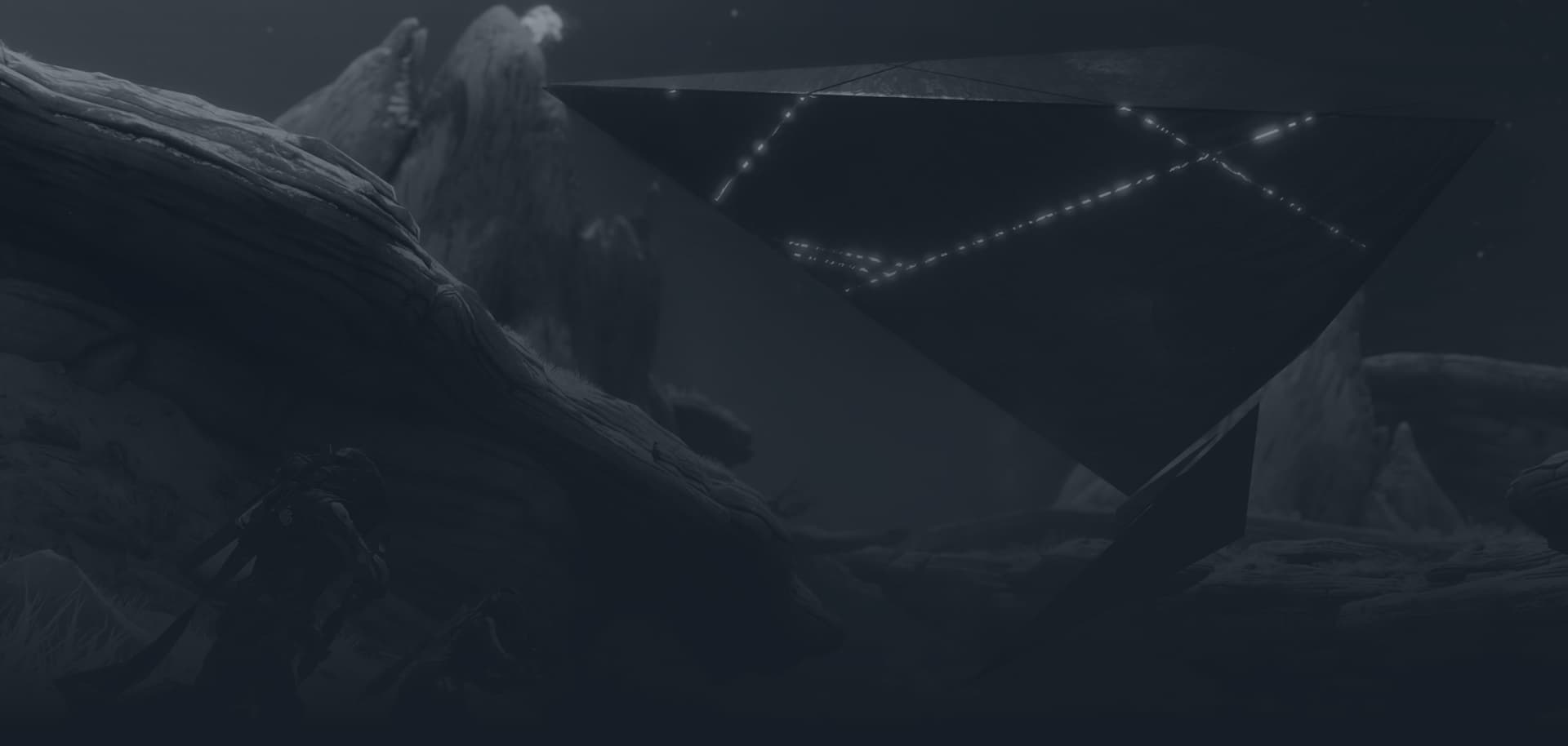 Raids in Destiny 2 are reasonably tricky missions designed to be completed by a clan (or a group of friends). The difficulty lies in the unity of the team. As for the raid objectives, there are puzzles, quiet (stealth) tasks, gunfights, quests, jumping - which is merely impossible to find in story missions.
But getting to the raid is not so easy either. Initially, you will need to complete a storyline, and you'll achieve level 20 as a result. After that, you will be able to raise your power to higher stats. It is noteworthy that the levels in the game practically do not affect anything, but the power level is the primary indicator that must be worked on. This is how you can get better rewards and deal with challenging tasks from where these rewards drop.
As for Destiny 2 raid's power level, the more, the better; so, it's better to farm 270 power on your first raid. Again, each mission has its own characteristics, and the raid is no exception. Initially - see what power level is required to complete the raid and then go and do it. In general, you can achieve the mission with a minimum indicator of power. Still, it will be incredibly difficult and will require maximum concentration from you, correct actions, and precise coordination.
List of Available Destiny 2 Raids
The main feature of Destiny 2 raids is that everything is not as obvious as it might seem. Guardians must search for the passage themselves, using the key clues from the game characters and items. And some things are so difficult that it is almost impossible to solve them (for example, a room with combinations - imagine how much time and effort it took to open all this).
On average, it takes 10-12 hours and a dedicated fireteam to complete a raid, but here at SkyCoach, we offer an easier way to help you save your time and effort:
Leviathan Raid – This is the first raid in Destiny 2 available to the Guardians upon reaching the end-game. You will find yourself on a giant ancient ship capable of devouring entire planets. Go up against Emperor Calus and earn exotic loot and valuable trophies.
Last Wish Raid – The Dreaming City has kept one of the Awoken Queen's most intimate secrets for centuries. Her name is Riven of a Thousand Voices, the last survivor of the Ahamkara. She became possessed, and her death is your calling.
Garden of Salvation Raid – This raid sends you on an exciting adventure to the Moon, full of various puzzles, points of interest, treasure chests, and bosses.
Crown of Sorrow Raid – From the Leviathan's heart, the Guardians travel into uncharted areas to destroy the powerful cabal hybrid created by Calus. Rewards will wait for you there.
Scourge of The Past Raid – Visit the famous Black City and defeat Kell's Scourge syndicate; exclusive Black Armory loot is included.
Eater of Worlds Raid – Fight Emperor Calus' forces and obtain Emperor's Envy emblem, unique gear, and weapons.
Spire of Stars Raid – This time, the Guardian will have to help an old friend drive unwelcome guests from the Red Legion out of his chambers in the Spire.
SkyCoach Boost Service – What Do You Get?
Acquire the most powerful weapons, gear, and trophies in Destiny 2 with the help of SkyCoach.gg's experienced and dedicated players. Place an order and be sure you get the best boosting services, among others:
Full-time support - Our customer support will always help you with your carry order or any other questions you might have along the way.
Real professional boosters - All our expert players undergo internal testing and complete a probationary period. As a result, we only partner with the most reliable and efficient boosters.
Privacy and security - Between our 256-SSL encryption and VPN, your account will be totally secure. And we guarantee the anonymity of your order and account details.
Affordable - We believe that you shouldn't have to spend a lot of money to get high-quality boost services.
Our carry services will save you from endless boring grinding – instead, skip straight to the point you are looking for. We have more than 17,000 customers and over 35,000 positive reviews on Trustpilot - you're in the right hands.