< RETURN TO THE SHOP
1-120 leveling

SSL Secure
The site uses SSL protocol, it fully protects input data and information. We also use the HTTPS protocol to encrypt data.

VPN
We use the VPN of your country to disguise our actions on the account. This greatly increases the security of the account.

Safe Service
While working on accounts, we comply with all security measures. We do not use bots and scripts. We do not use in-game chat. Also, we do not allow the intersection of IP and MAC addresses.

24/7 Support
Our team works 24 hours per day.

Money refunds
We provide a full or partial refund if you change your mind or if there is an accident. You can learn more about this from the operator.
All of us want to try new classes with their unique skills & abilities from time to time. And there's no more need to put off such wishes: with this service you can prepare new max-level alts or even get the 120 level for your main character in just 4 hours!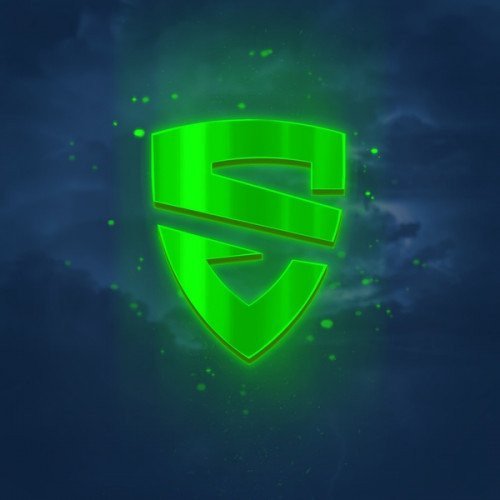 Out of stock
Any questions?
Ask our support
Chat
Our best and most professional boosters will help you to get 120 level. No bots or any programs, boost provide by hand work. We will use VPN
You May Also Like
What's next
How it works
1

Choose a service and discuss your order details

2

We immediately appoint the best PRO player

3

You can see the order status in real time

4

Your order completed!
Need Help?
Build your custom order
Message us and get help from a PRO player. We will find the best offer for you or build a personal order at a lower price.
PRO players in support team
Our own PRO players team
VPN Protection
Money back guarantee
We will start your order immediately