Dragonflight 10.1 Profession Changes
First off we want to point out the most important changes in the crafting system:
One notable change is that crafting

Epic Quality

gear will no longer require Spark of Ingenuity as a base reagent.
Also Primal Chaos will be replaced by the new reagent.
And finally a new group of Reagents will be introduced to increase the item levels of crafting gear.
This means that high-end crafting gear will no longer list Spark of Ingenuity or Primal Chaos as required reagents for the base item. Primal Chaos will be removed entirely, and a new Spark Optional Reagent slot will allow players to slot in either a Spark of Ingenuity to produce an item with Season 1 item levels or a new spark, Spark of Shadowflame, to produce an up to 447 item level item with the assistance of Enchanted Aspect's Shadowflame Crest.
And, of course, as the developers have promised back when the Dragonflight expansion was first announced, players will have the option to recraft their Season 1 gear by replacing its sparks and infusions, instead of having to create a new item from scratch.
Players will have the ability to recraft their items and replace their sparks and infusions, allowing them to improve their existing Season 1 gear instead of having to craft a completely new item.
Although the game's user interface may suggest that Sparks are an optional reagent, they are actually mandatory for crafting. Currently, selecting a spark is a prerequisite for creating an item. While players are no longer required to farm Primal Chaos, they must gather either type of spark to proceed with crafting their epic quality gear.
Dragonflight Season 2 Spark of Shadowflame
In the upcoming patch, Spark of Ingenuity will be substituted with the recently introduced Spark of Shadowflame. When used for crafting, the new Spark of Shadowflame functions similarly to its predecessor and has the potential to craft (or upgrade) a 411 to 424 item level piece of gear. Furthermore, the item level can be raised to as high as 447 if you use Enchanted Shadowflame Crests.
Crest and Flightstones Explained
So, let us explain to you the basics of the new upgrades system, which are pretty straightforward:
Flightstones, a new currency, can be earned by completing various tasks such as world quests, defeating unique creatures, completing

Mythic Keystone dungeons,

or killing raid bosses.

Shadowflame Crests,

which come in four varieties and correspond to different levels of difficulty, can also be obtained, along with their fragments, from a variety of content such as outdoor gameplay, Mythic+ dungeons, and raids.
You can use both

Flightstones

and

Shadowflame Crests

to upgrade virtually any item in the Season Two's end-game, whether it was obtained from a World Quest or a Mythic raid boss.
Also note that while players can acquire basic crests through various in-game activities, they can approach Enchanters to craft these into their Enchanted versions by placing crafting orders. Similar to what we have been used to before, to upgrade your equipment, you must use a Crest based on the item level you are trying to reach.
There also are three categories of gear that are not integrated into this system:
Firstly, crafted gear will still undergo upgrading through recrafting in a similar fashion as before.
Secondly, PvP gear will not be part of this upgrade system, and it will continue to operate as it did in

Dragonflight Season One.

Lastly, gear at the very top end, equivalent to an item level found in a Mythic Raid, cannot be upgraded. If your aim is to obtain the best gear you must still earn gear from drops, just as you would in the past.

Shadowflame Crests
Crests are available in four varieties: Whelping's, Drake's, Wyrm's, and Aspect's, with each corresponding to a higher level of difficulty:
Item
Upgrade Range
382-395 ilvl upgrade.

Enchanted Whelpling's Shadowflame Crest

395-408 ilvl upgrade.

Wyrm's Shadowflame Crest
Enchanted Wyrm's Shadowflame Crest

424-437 ilvl upgrade.

Aspect's Shadowflame Crest
Enchanted Aspect's Shadowflame Crest

434-447 ilvl upgrade.
A weekly cap of 10 Crests for each type will limit the number of Crests that can be obtained each week. The cap increases gradually over time and allows for free catch-up if the limit is not reached in a given week. Crests will stack in the reagent bag and can be used by Enchanters to create Enchanted Shadowflame Crests, which will set the item level range of a crafted gear piece, similar to Infusions in Season 1.
Keystone Master and Keystone Hero achievements will still be available but will not be connected to Mythic+ upgrades, as Crests have replaced them. Valor will be completely eliminated. If you increase your Mythic+ score, Bonus Flightstones will be granted.
Flightstones
If Shadowflame Crests are used to upgrade the rank of items, Flightstones should be used to upgrade them inside a given rank. These are less valuable than Crests, as you can get them from almost every activity in the game, so you will have a good stockpile of them pretty quickly. Also note that if any character on your account has a higher item level in the slot you want to upgrade, you can benefit from a significant upgrade cost reduction. This reduction amounts to 50% of the Flightstones required, except for rings, trinkets, and one-hand weapons, where the discount applies to the second higher item level.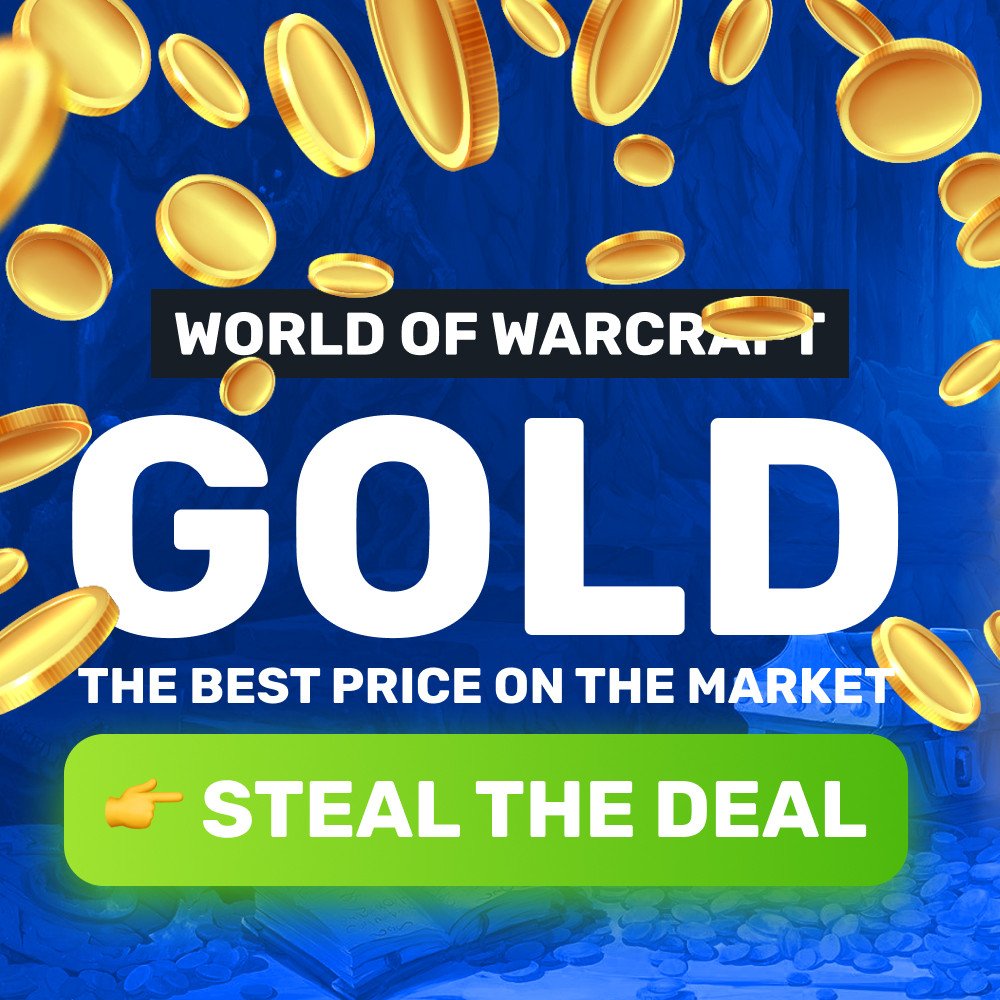 Conclusion
The upcoming Dragonflight patch 10.1 will bring significant changes to the crafting system which is a good sign, because thus we see how the developers actually react to what players think about the current state of the game, which is sadly not always the case. At least now players will be able to upgrade their gear without having to farm for Primal Chaos. Overall, the new upgrades system provides players with more options and allows them to improve their existing gear in yet another way.
F.A.Q.
What is the most profitable crafting in WoW?
The most profitable crafting professions in World of Warcraft can vary depending on the server economy and the current demand for certain items. However, historically, professions like Alchemy, Enchanting, and Jewelcrafting have been considered some of the most profitable crafting professions in WoW.
How to get a 2000 Mythic Score?
Achieving a Mythic+ rating of 2,000 requires completing a +15 dungeon run in both Tyrannical and Fortified modes for every dungeon. The rating is not solely based on completing a +15 run, so it's possible to substitute a +14 run in one dungeon with a +16 run in another dungeon to meet the requirements.
How to improve your performance in Mythic Dungeon?
In addition to improving your gear and mastering your class mechanics, it's important to understand how to synergize effectively with other classes in your Mythic Plus group. As you progress to higher keys, your skill, dedication, and party coordination will be put to the test. Think of it as a miniature WoW Mythic raid, with a similar level of difficulty. Fortunately, our WoW Mythic Boost service can assist you in effortlessly completing any Mythic Plus Dungeon, even if you're new to World of Warcraft PVE!