7 results
Nightfall: The Ordeal
With Destiny 2: Shadowkeep, the weekly Nightfall strike got a hefty upgrade in the form of Nightfall: The Ordeal.
Ascendant Shards Farming
Ascendant Shard is rare consumable, which allows you to masterwork your gear.
Exotic Cipher
Here you can buy Exotic Cipher
Nightfall Weekly Pinnacle
Here you can buy Nightfall Weekly Pinnacle
VIEW ALL
What's next
How it works
1

Choose a service and discuss your order details

2

We immediately appoint the best PRO player

3

You can see the order status in real time

4

Your order completed!
Need Help?
Build your custom order
Message us and get help from a PRO player. We will find the best offer for you or build a personal order at a lower price.
PRO players in support team
Our own PRO players team
VPN Protection
Money back guarantee
We will start your order immediately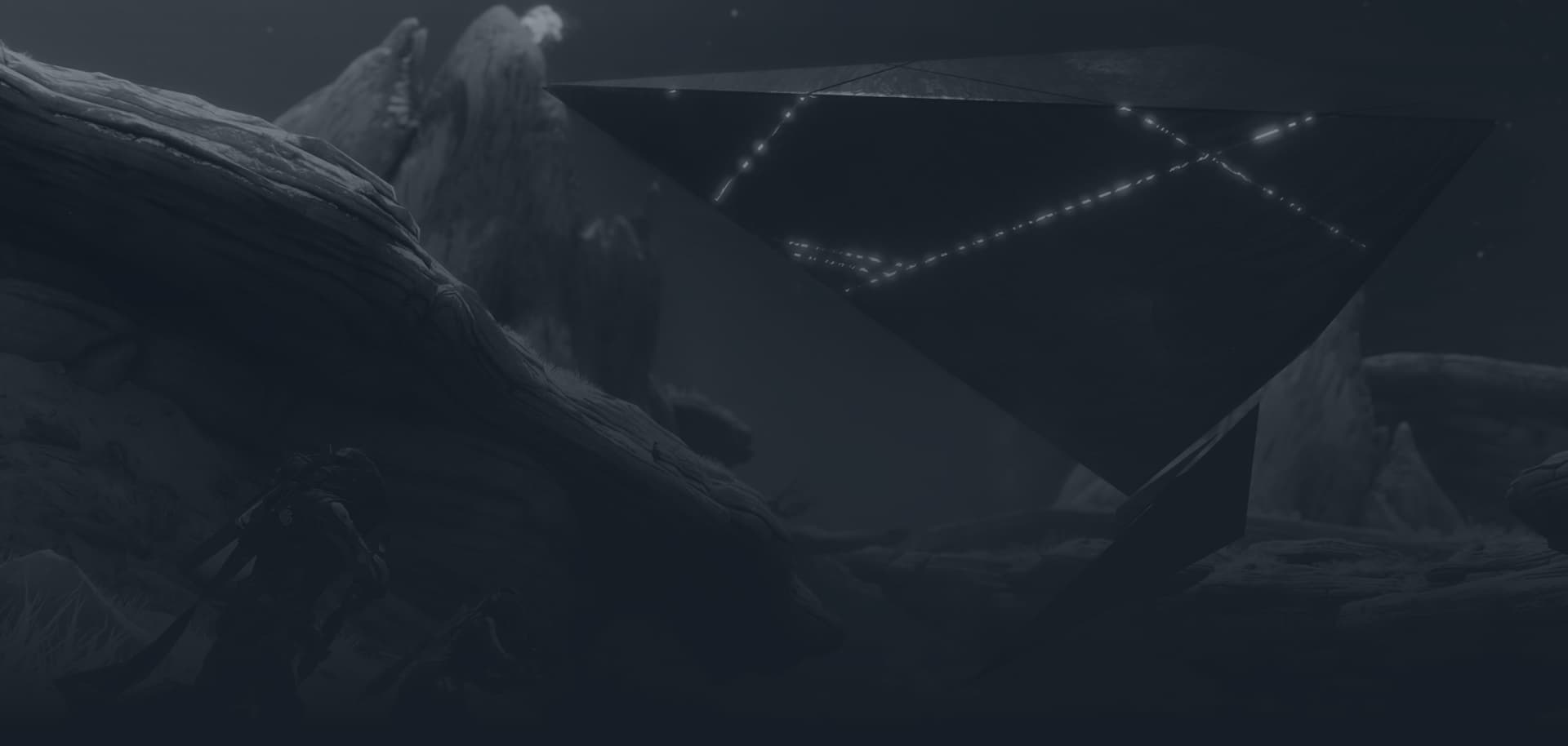 Destiny 2 Boost & Coaching Services
Destiny 2 precedes the original video game, Destiny, an online first-person shooter game with a multiplayer platform. It has a player versus environment (PvE) and player versus player (PvP) options that lets the user choose whether to combat against the game or against an actual person.
A free roam patrol mode is also available for each planet in the game, with its new features, new activities, and events. As it is a challenging game, completing quests and obtaining special items prove to be difficult.
SkyCoach specializes in assisting players in the completion of their quests, raids, and obtaining weapons in the game of their choosing. For our Destiny 2 customers, we offer 51 boost services - a wide array of alternatives that answers to any player's needs. With our pro players who can do the job for you and give you the advantages you need and want in the gameplay, feel free to indulge yourself in our destiny boosting services.
How SkyCoach Works
SSL encryption and VPNs are used to protect our customer's accounts. No scripts or bots are used when providing the service. In-game chats are also never used and no intersections of MAC and IP addresses are allowed.
Payment Options
After choosing the service you want, you will then be prompted to provide your order details. You will be asked about what platform you play your Destiny 2 in - in Playstation, in PC, or in Xbox. You can also add extras before finishing your purchase. Creating a custom order according to your preference is also allowed. You can pay via PayPal, Visa, or Mastercard, and you can also use promo codes to complete your order and obtain our service.
We also guarantee a refund of your money in any case of terms stated and not met in the Agreement by sending a complaint describing the problem to our customer support team, thru [email protected], or via Chat.
Our Services
We offer a lot of different services for Destiny 2 boost to accommodate your gaming needs. Our pros' categories range from Season of Arrivals, Exotics, Gambit, Player versus Player, and Player versus Environment. All our Destiny 2 boosts guaranty EXP for your season pass, artifact level, as well as all loots, gear, weapons, and rewards that will be obtained during the service.
Here are some of our top offered boosting services:
Solstice of Heroes Armor Set
SkyCoach will acquire and upgrade Solstice armor set for you.
What we require:
1050+ Power level
Previous sets obtained for Majestic Armor Set and Magnificent Armor Set
Your guaranteed rewards:
You will get the full Armor set on your character
A lot of activities completed on your character
Trials of Osiris (7-0)
The Trials of Osiris are a crucible event presided over by the Disciples of Osiris. With this offer, you can buy (7-0) Flawless Trials of Osiris completion.
What we require:
Power Level 1040+ without artifact power bonus
Trials access
Your guaranteed rewards:
Flawless Trials Passage (Mercy ticket)
Trials tokens
Three unique Trials items for 3, 5 and 7 wins
Pinnacle reward for Flawless completion
Looting an extremely rare sparrow for Flawless Passage chance
7 in 1 Raid Bundle
With this boosting service, we will do each raid completion on your account. This raid bundle includes Garden of Salvation, Crown of Sorrow, Scourge of the Past, Last Wish, Leviathan, Leviathan: Spire of Stars, and Leviathan: Eater of Worlds.
What we require:
All DLC purchased on your account
Access to each raid
Your guaranteed rewards:
All 7 raids completed
A lot of exclusive raid armor and weapons
Powerful and pinnacle rewards
A chance for extremely rare exotics and catalysts
Raid Exotic Bundle
This destiny boosting service includes One Thousand Voices, Anarchy, and Tarrabah.
What we require:
720+ Power Level
Forsaken
Your guaranteed rewards:
1000 voices, Anarchy, Tarrabah obtained on your account
A lot of raid completions with raid weapons and gear
21% Delirium (Machine Gun)
Of the three new Pinnacle weapons introduced in Destiny 2's Season of the Drifter, the 21% Delirium machine gun exudes the most style. Its perk combo of Killing Tally and Overflow makes it one of the strongest player versus environment (PvE) options, with decent PvP choice.
What we require:
Completed Forsaken Story
750+ Power level
Your guaranteed rewards:
You will get the 21% Delirium legendary machine gun
Exp for your Artifact Level
All items that might drop during the service (Boost takes 4-6 days)
Why SkyCoach?
With professional players who have already worked with and helped others who availed of our services, our team boasts of quality service and expertise in the games we offer, including Destiny 2. Trustpilot reviews earned us 35,000 successful deals and 19,000 satisfied clients - a testament to the meticulous picking of our pros to guarantee you that you are only being assisted by the best.
With 24/7 customer support available in both Skype and Discord, you will have no problem with any communication with our team as we only want you to have the greatest experience with us.
Choose your Destiny 2 boosting services now and let us help you get the edge you need in this gameplay.