Welcome to the intense world of Modern Warfare 3, where firepower is the key to survival. In this thrilling first-person shooter, players are constantly on the hunt for the best weapons to dominate the battlefield. Within these pages, we will dive into the heart of the action and rank the Top MW3 Guns that will give you the edge in multiplayer matches no matter what your playstyle is. Whether you prefer precision sniping, aggressive close-quarters combat, or versatile assault rifles, we have got you covered with our ultimate Modern Warfare 3 Best Weapons Tier List.
IMPORTANT NOTE: At SkyCoach, you can also Buy CoD MW3 Boost at the lowest prices and with the fastest delivery. You can make your first purchase even CHEAPER if you find our special PROMO CODE (highlighted in green) hidden in this article and get a 20% DISCOUNT.
Check out some of our most popular
Modern Warfare 3 Boosting

services below:
#10 – MTZ Interceptor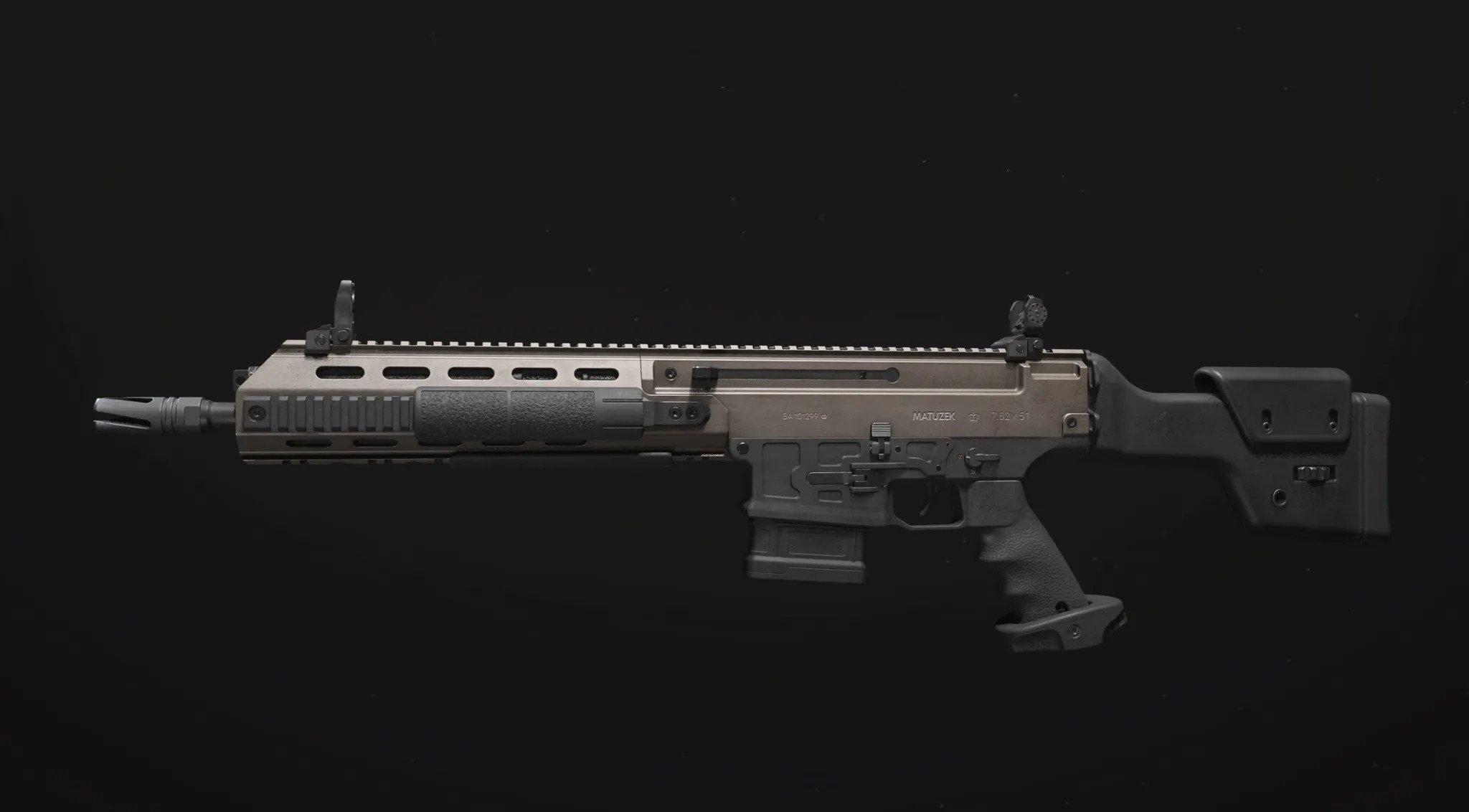 MTZ Interceptor boasts incredible damage and kills enemies practically instantly from any range. At the same time, it still takes much time to master this gun to the fullest. As the MTZ Interceptor boasts a somewhat leisurely semi-automatic firing rate, it becomes imperative to counterbalance this drawback with enhancements in speed and Aim Down Sight (ADS) capabilities.
Fortunately, the MTZ Aggressor Grip and the Bruen Archangel MK2 attachments come to your aid in precisely these areas. The former amplifies both your movement and Aim Walking Speed, while the latter significantly improves your efficiency when aiming down sights (ADS). These attachments work in tandem to optimize your performance with the MTZ Interceptor, ensuring you maintain a competitive edge despite its slower rate of fire. Being the only available option, MTZ Interceptor is the best Marksman Rifle you can currently get your hands on.
#9 – BAS-B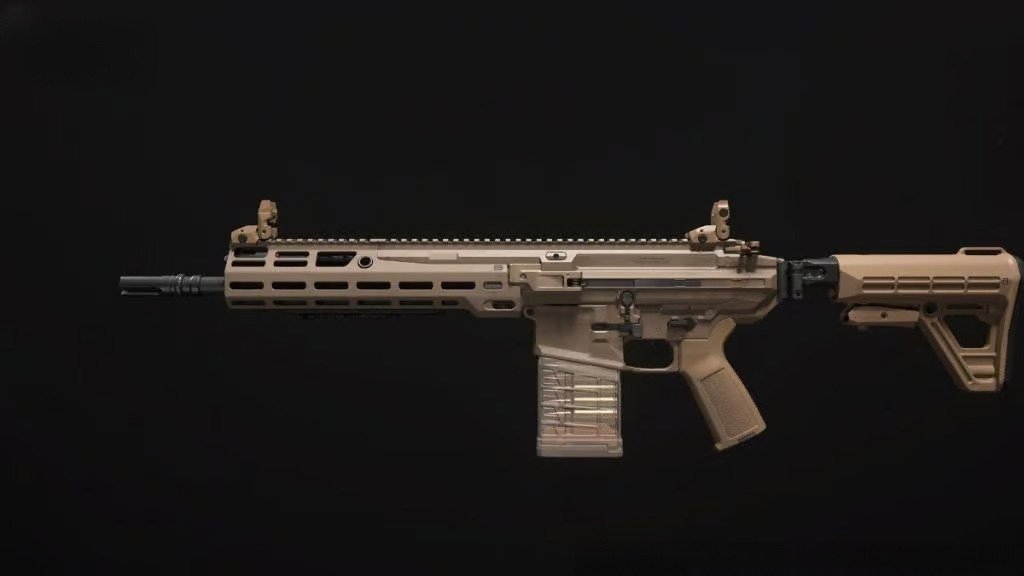 While the BAS-B might share its name with the popular MW2 SMG, the BAS-P, it has claimed the throne in the realm of battle rifles, thanks to its superior damage and fire rate when compared to the MTZ-762. Undoubtedly, BAS-B is the best Battle Rifle Modern Warfare 3 has to offer when it comes to this group of firearms.
Starting with a default magazine size of just 20 rounds for the gun, it is highly advisable to prioritize an ammo increase, such as the 30-round mag attachment. This choice prevents the frustrating scenario of running out of bullets mid-gunfight while maintaining a respectable balance between your Sprint and Aim Down Sight speed for a smoother gameplay experience. BLOG20
#8 – SVA 545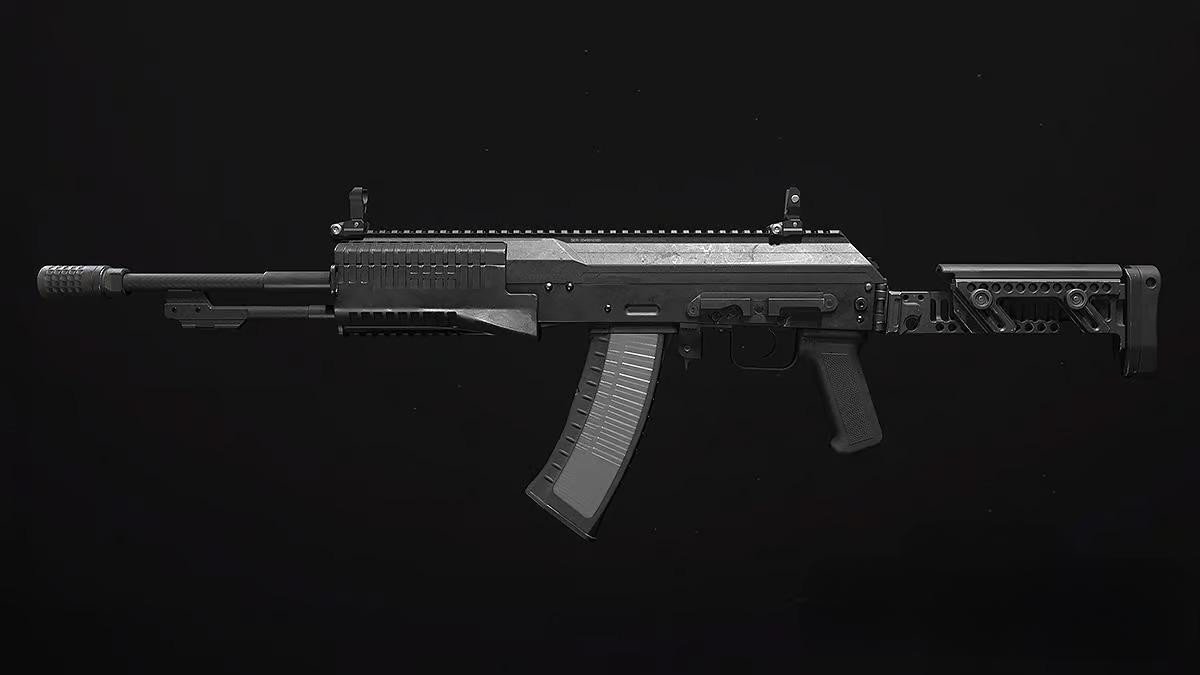 If you are familiar with the AN-94 Assault Rifle from the Black Ops series, transitioning to the SVA 545 will be seamless. The SVA 545 is ideal for those who enjoy swiftly dispatching enemies using its hyperburst feature, unleashing two rapid rounds with each trigger pull.
The SVA 545's placement on this list is slightly lower due to the demanding learning curve and the precision required to consistently land those double shots. For those eager to hone their skills with the SVA 545 while evading counterattacks, consider incorporating the Markeev R7 Stock for increased movement and sprint speed. Additionally, equip a 45 Round Mag to ensure you stay competitive in the game.
#7 – FJX Imperium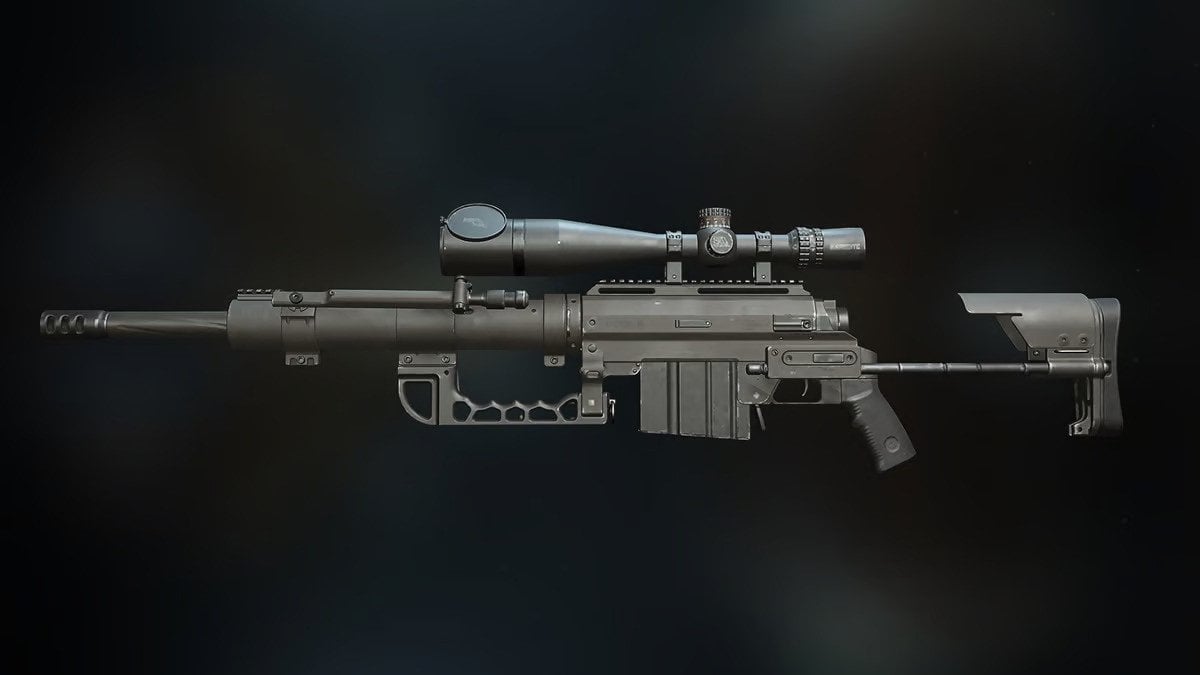 In Modern Warfare 3, snipers wield significant power, and for an exceptionally potent one-shot, one-kill firearm, the FJX Imperium, stemming from MW2, is the go-to choice. This rifle stands out as an unparalleled quickscoping powerhouse, boasting excellent handling. With practice, you can effortlessly accumulate one-shot kills with remarkable efficiency.
Currently, only the Longbow presents a comparable challenge to the FJX Imperium in terms of raw damage output and precision.
#6 – Pulemyot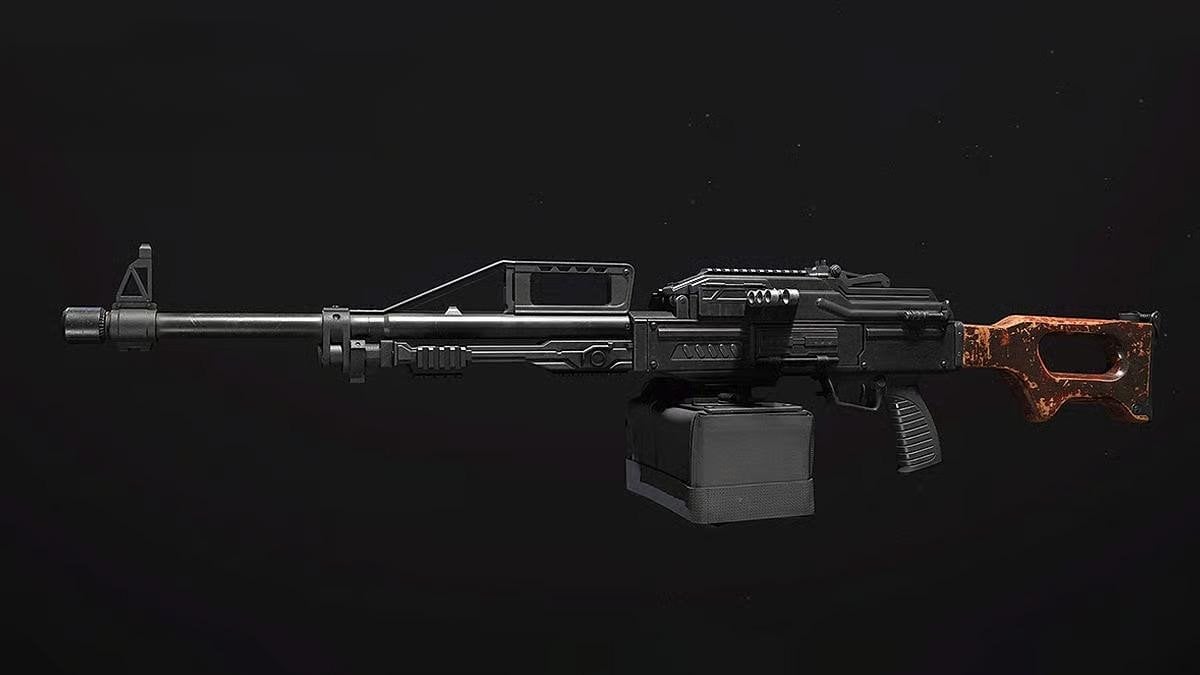 For aficionados of Light Machine Guns in Modern Warfare 3, the Pulemyot stands out as the top choice. Its impressive time-to-kill, commendable fire rate, and minimal recoil make it a formidable contender against the more robust options on this list.
Enhance the Pulemyot's mobility and handling by opting for the 762B Bullpup Conversion Kit. This modification transforms the weapon into a lightweight Assault Rifle while preserving the damage output characteristic of an LMG. A well-crafted Pulemyot loadout aims to strike a balance, delivering the firepower of an LMG with the agility of an Assault Rifle.
#5 – Lockwood 300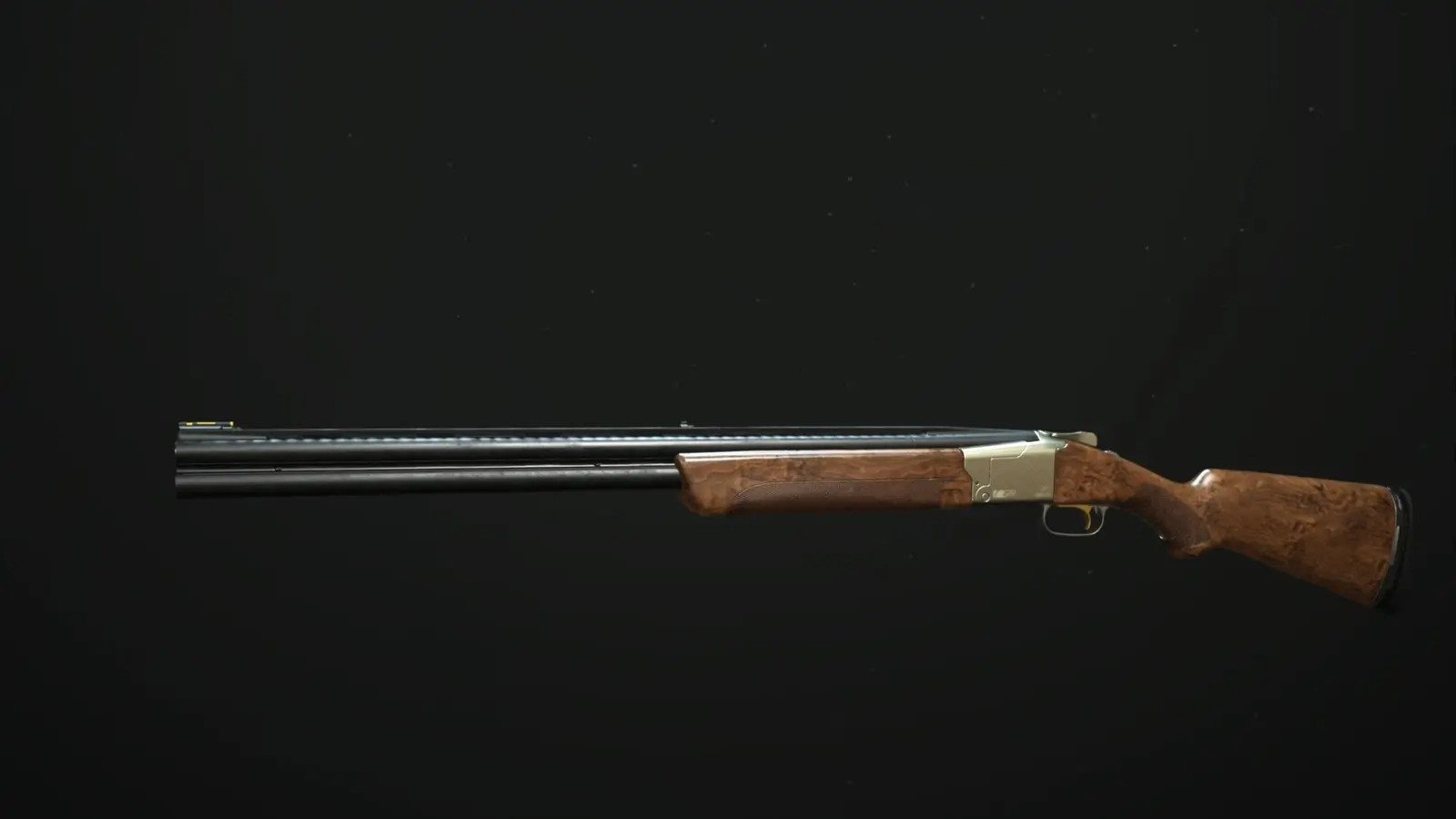 If you are in the market for enough firepower to blast an enemy through a door and beyond, a shotgun is your weapon of choice, and currently reigning as the king of MW3 shotguns is the Lockwood 300. However, precision is paramount when unleashing this formidable force.
To transform the Lockwood 300 into a portable cannon, equip it with the Maelstrom Dual Trigger, enabling the gun to discharge both shells simultaneously. While this modification grants only a single shot before reloading, accurate aiming ensures that this one shot can obliterate anything it comes into contact with.
#4 – Lachmann Sub
A staple in the Call of Duty series, the MP5 makes a comeback with a new moniker, the Lachmann Sub, and its impressive fire rate remains as stellar as ever. For a well-rounded combination of speed and power, particularly excelling in short and medium-range encounters, this SMG is a reliable choice.
Optimize your loadout for speed by incorporating the LM Stockless Mod, boosting ADS, sprint to fire, and movement speed. To enhance your survivability, consider the Singuard MKV, an excellent choice for extending damage range and bullet velocity. This setup ensures a nimble yet potent performance with the Lachmann Sub.
#3 – M4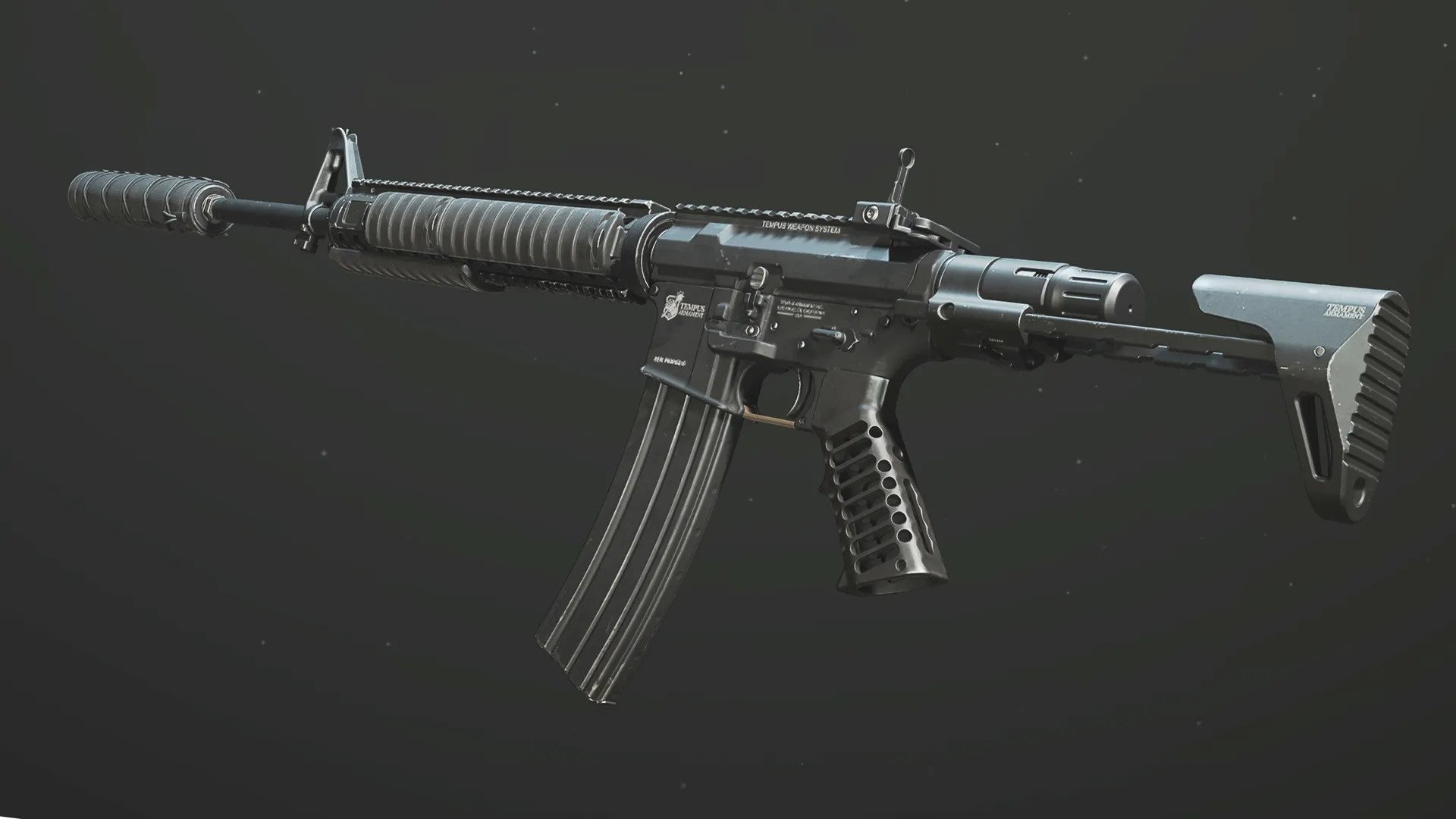 The M4 has been a staple Assault Rifle for Modern Warfare players for years, and it is no wonder that we have given this classic a high ranking. While some of MW3's newer firearms may be considered more intriguing, there is a timeless quality to the M4 that makes it a reliable fallback for any situation.
To enhance the M4's performance, focus on augmenting its speed with greater control, stability, and range. The Tempus Hightower 20" barrel stands out as a crucial attachment, and you can counteract any ADS drops with the Schlager PEQ Box IV laser. This combination ensures the M4 remains a tried and tested firearm with improved handling and versatility.
#2 – Striker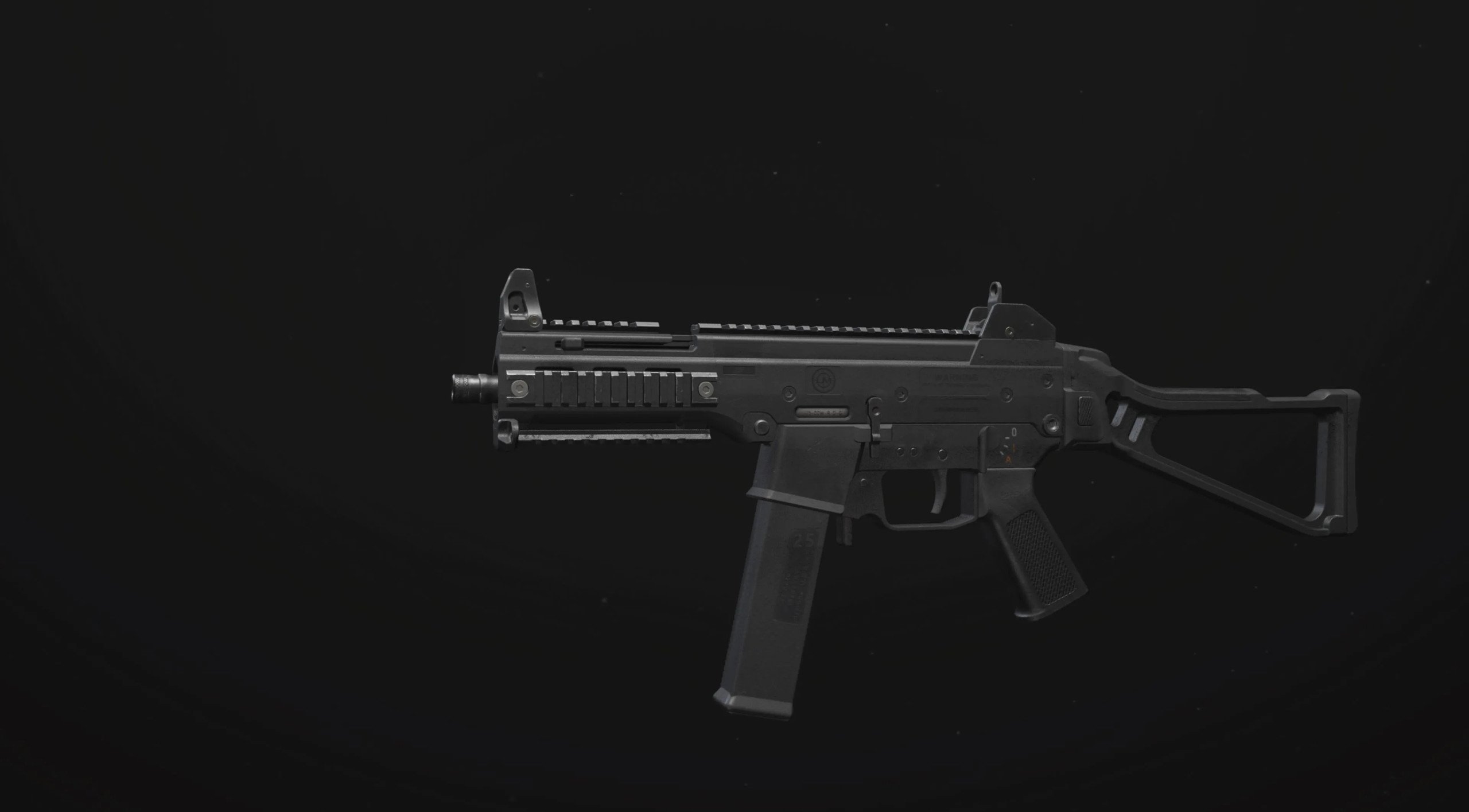 In our assessment, Striker stands as the best SMG in Modern Warfare 3 you can take for any in-game situation. Its rapid rate of fire and exceptional handling characteristics enable seamless transitions from sprinting to aiming down sights, a crucial advantage in the dynamic and fast-paced environment of Modern Warfare 3, especially with the introduction of the new Tactical Stance system.
What sets the Striker apart is its remarkable adaptability; when configured appropriately, it extends its utility to mid-range skirmishes. It delivers potent firepower while affording players the agility to slide into position and swiftly take action.
#1 – MCW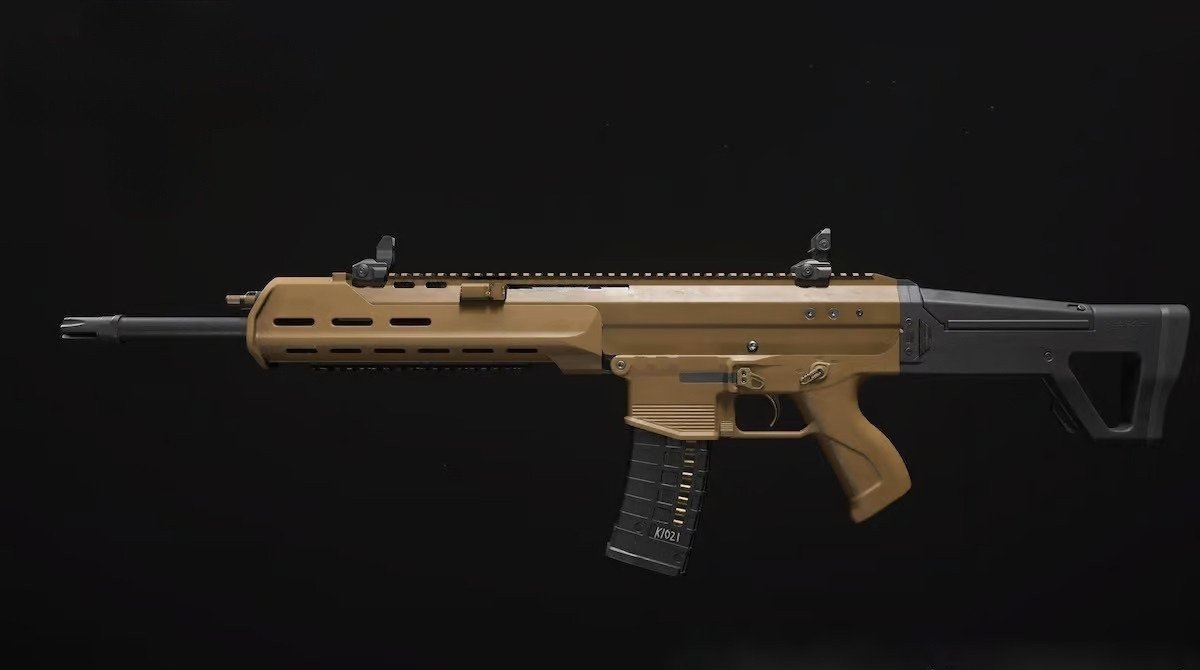 We have finally made it to MCW, which is the best Assault Rifle you can currently find in the game. Among all other ARs, MCW stands out as a versatile choice, excelling at both close and mid-range encounters. It boasts slightly enhanced stopping power compared to its counterparts and can be configured to optimize recoil control and extend its damage range.
Choosing between MCW and other guns from this category hinges on your specific preferences for an Assault Rifle. If a more deliberate and tactical approach aligns with your playstyle, MCW is the recommended pick. Although it may not match the fire rate of other weapons, it strikes a harmonious balance between the agility of an SMG and the stability inherent to an Assault Rifle. Besides, MCW is considered the best Modern Warfare 3 weapon due to its versatility, high damage, and low recoil. All these factors allow it to excel in combat no matter what the distance is between you and an enemy.