Final Fantasy XIV boasts a diverse array of jobs, each offering a unique blend of skills and playstyles for players to choose from. In this ranking of the Top 7 Best FF14 Jobs, we will explore the roles and abilities of these exceptional jobs. Whether you are drawn to Tanking, Healing, or Dealing Damage, there is a job in the world of Eorzea that is sure to suit your preferences and make your adventures in the game unforgettable.
Check out some of our most popular
Final Fantasy XIV Boosting

services below:
#7 – Warrior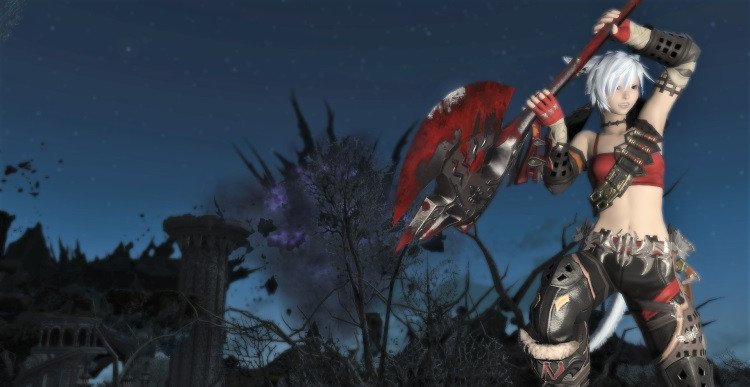 Warriors represent a formidable tank job in Final Fantasy XIV suitable for both newcomers and experienced players. Clad in heavy armor and wielding a massive axe, they excel at soaking up damage and protecting their party members. Warriors have a unique resource called Beast Gauge, which they can spend to unleash powerful attacks and generate aggro from enemies.
They are known for their strong self-healing abilities and the iconic Inner Beast attack, which can mitigate massive amounts of incoming damage. Warriors are a go-to choice for players who enjoy taking on the role of a frontline protector in group content. If you wish to take this role, then go for Warrior, as it is one of the best FF14 jobs available throughout the game's existence.
#6 – White Mage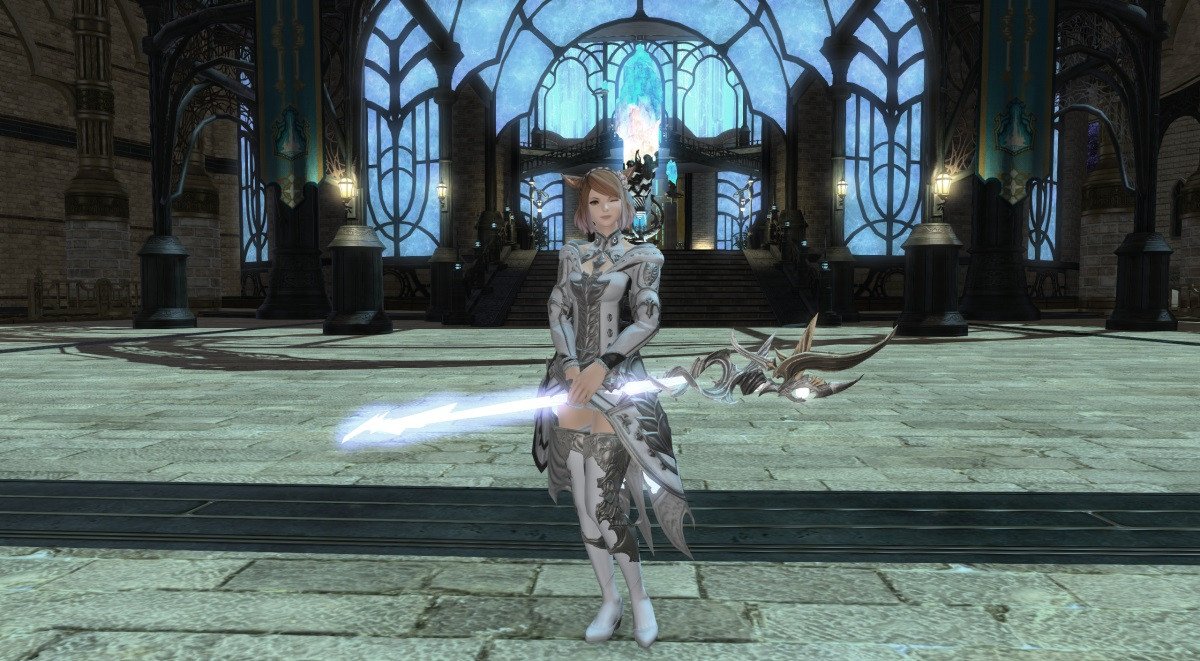 White Mages are revered healers in the game, specializing in potent restorative magic. They excel at keeping their allies alive through powerful single-target and AoE healing spells. White Mages are often sought after for their reliable healing abilities, such as Benediction, which can instantly restore a party member's health to full, making them indispensable in group content like dungeons and raids. They also possess some offensive capabilities, using holy spells to deal damage to enemies when healing is not a priority.
Being the only healing-oriented job on our top list, White Mages deserve special attention. If you like keeping your party alive, do not hesitate a moment longer and opt for White Mage since is it the best healing job FFXIV you can pick.
#5 – Black Mage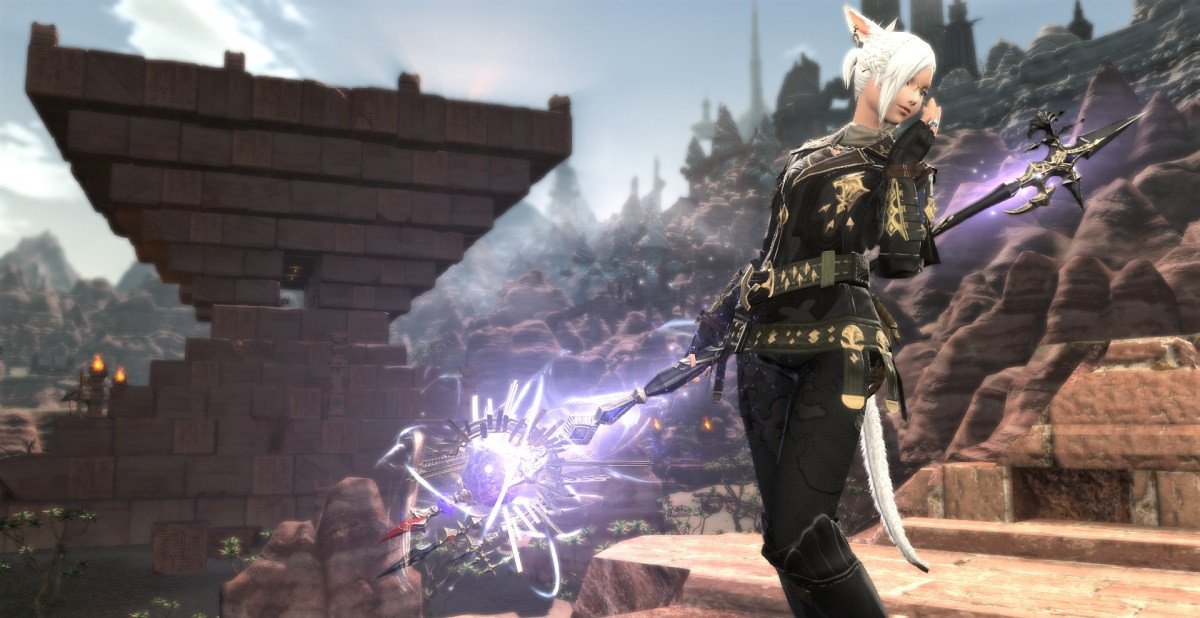 Black Mages are masters of destructive magic, focusing on dealing immense elemental damage. Armed with a staff and a unique resource management system, they cast spells that can unleash devastating bursts of energy. Their rotation revolves around managing the Astral Fire and Umbral Ice mechanics to maximize their damage output.
Black Mages are recognized for their impressive spellcasting animations and high single-target and AoE damage, making them a popular choice for players who enjoy the role of a ranged spellcaster. Do you enjoy destroying your enemies from afar? Then you should definitely try Black Mage being one of the strongest FF14 jobs in this category.
#4 – Ninja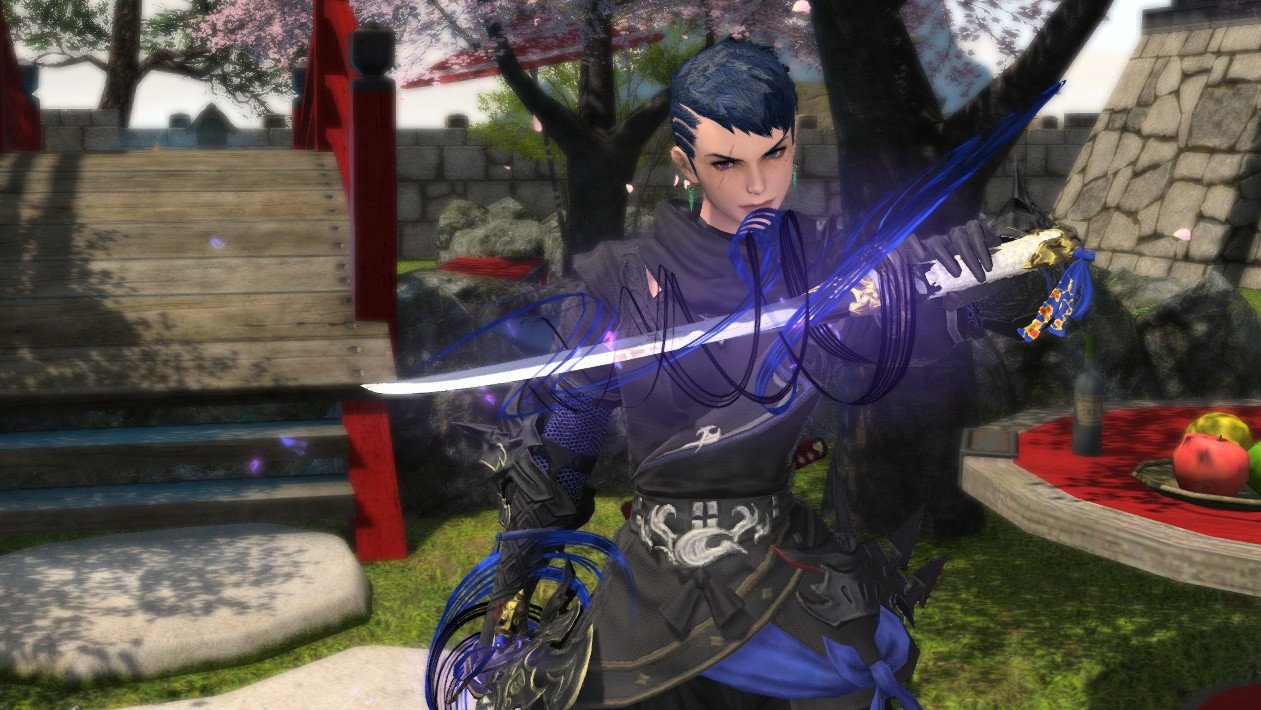 Ninjas are an agile melee DPS job that wields dual daggers and utilizes a unique resource system called Ninki to unleash powerful attacks and abilities. They are known for their speed and precision, executing fast-paced combos and using ninjutsu to deal damage and apply debuffs to enemies. Ninjas also have access to utility skills like Shade Walker and Smoke Screen, which can help mitigate damage and support their party members.
Their swift and acrobatic combat style appeals to players who enjoy a high-energy, fast-paced playstyle. If you find this type of playstyle attractive, Ninja might be the best Final Fantasy XIV job in your particular case.
#3 – Dancer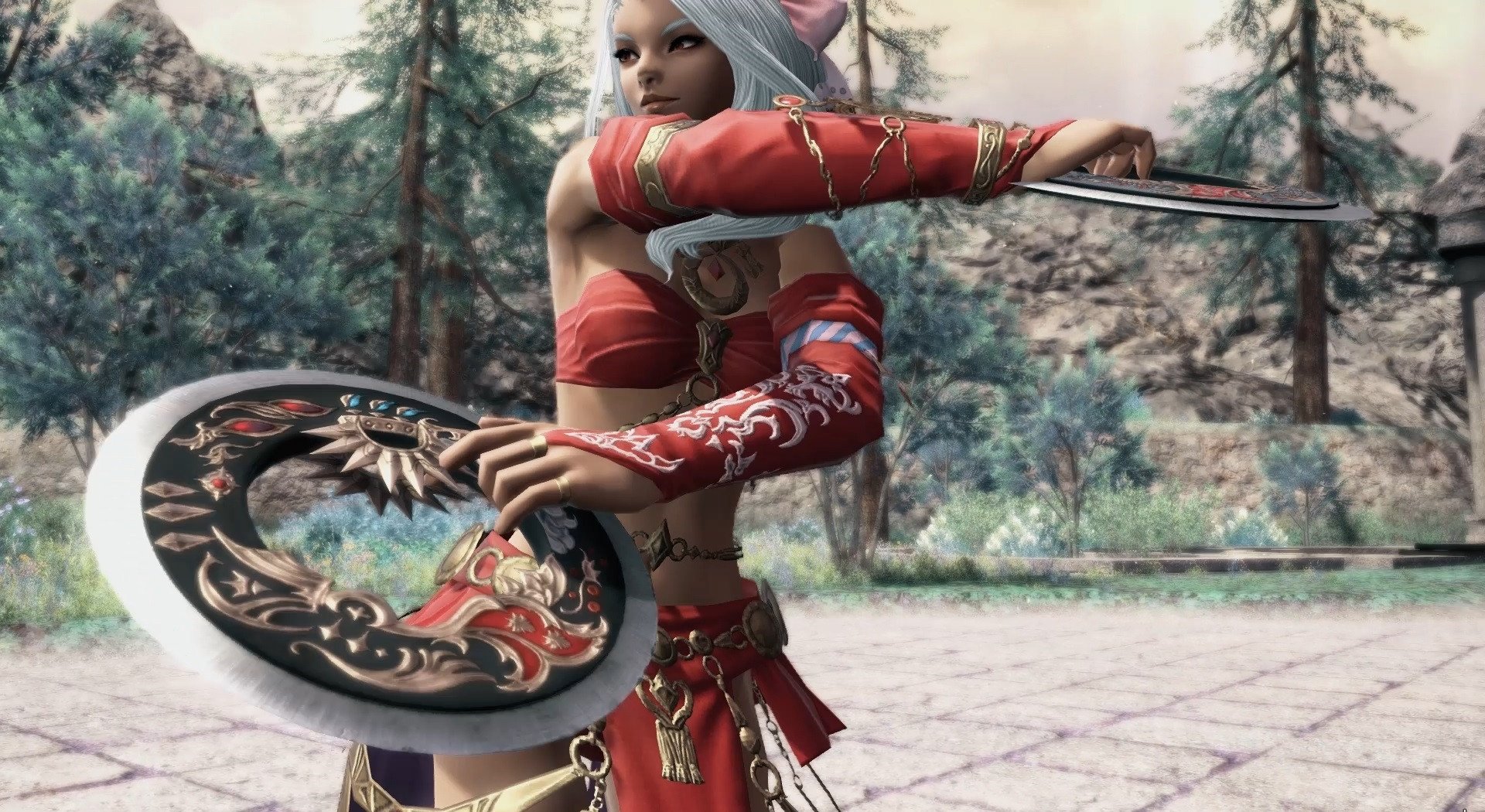 Dancers are a ranged physical DPS job known for their graceful combat style and support abilities. They use throwing weapons, such as Chakrams, and have the unique Dance Partner mechanic, which allows them to provide damage buffs to a chosen ally. Dancers excel at mobility and have a combination of single-target and AoE abilities, making them versatile in both solo and group content.
They also have healing abilities like Curing Waltz, allowing them to provide minor support to their party. The playstyle you need to stick to when choosing this job is kinda similar to what we have described above. However, you prefer range combat instead. If this is your choice, then Dancer is your top FFXIV job.
#2 – Samurai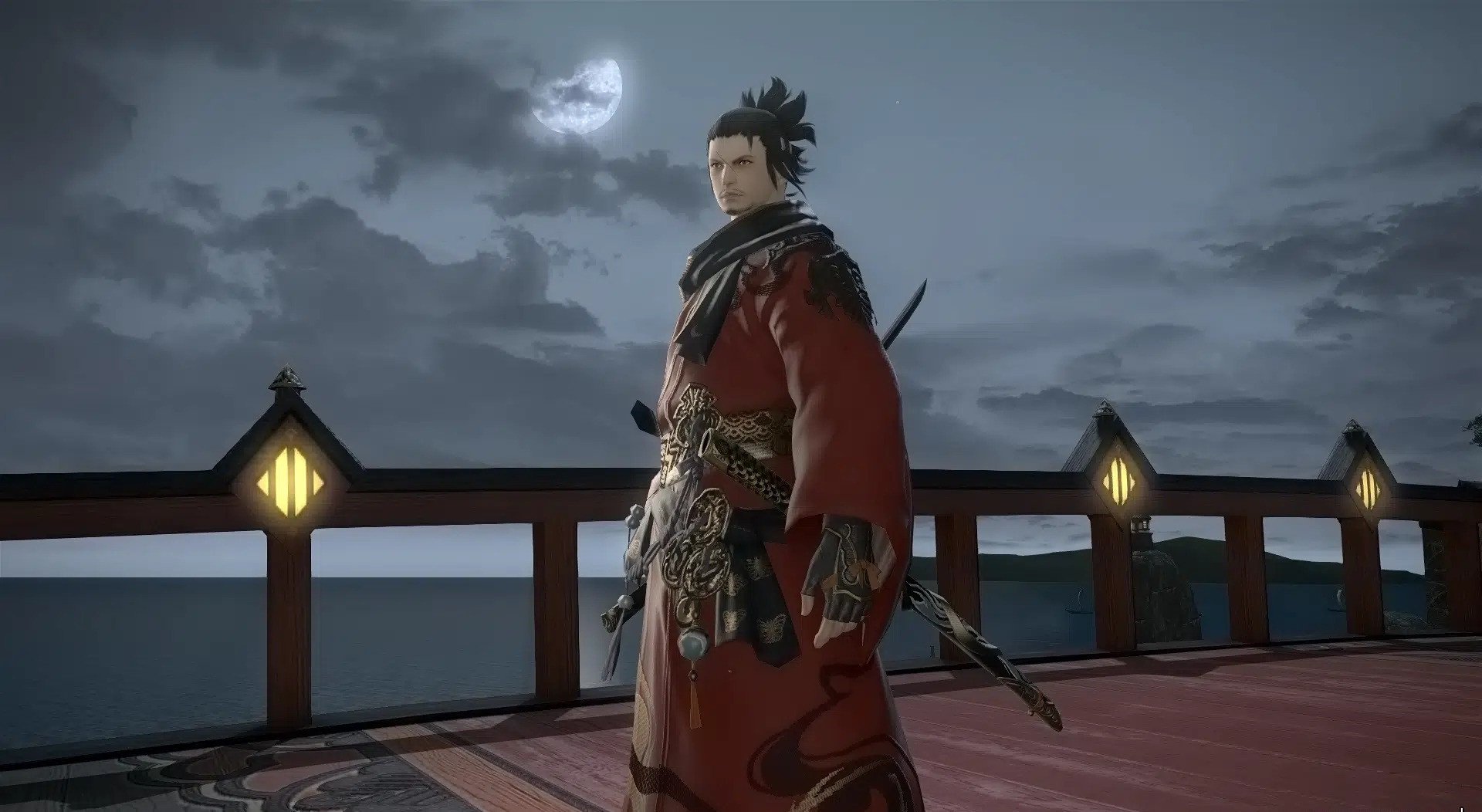 Samurai represents a formidable melee DPS job that wields a katana with precision and style. Drawing from the Far East, Samurai focuses on executing complex combos and managing the Sen resource to deliver devastating blows. This job offers a high skill ceiling, making it an ideal choice for players who enjoy a challenging and visually captivating combat style, as they engage in a dance of precise strikes and flashy swordplay.
Samurai offers high burst damage potential with a focus on mastering its intricate Iaijutsu mechanics, making it a visually stunning and challenging melee DPS job. With all that in mind, Samurai is undoubtedly one of the strongest FF14 jobs you can possibly opt for.
#1 – Reaper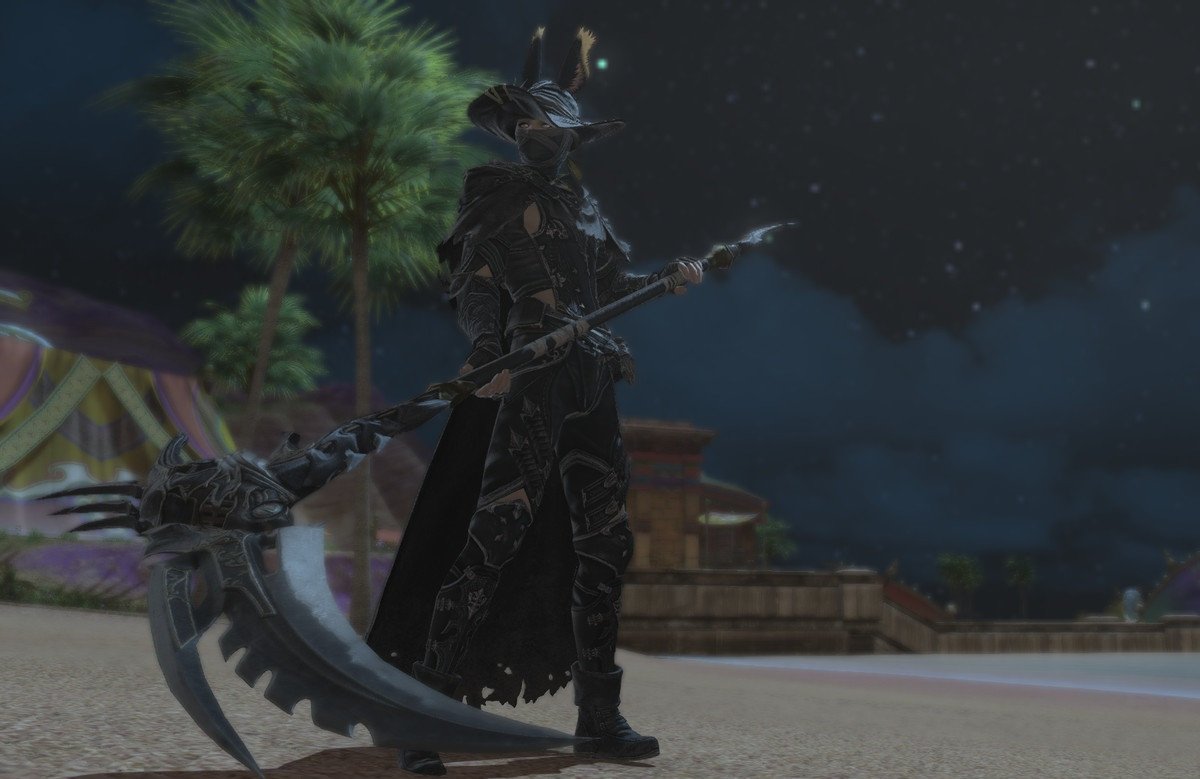 Reaper takes the 1st place in our rankings and it is known for its dark and stylish combat. Reapers wield a scythe and tap into the power of a Void-sent avatar known as an avatar-scythe. They unleash a flurry of powerful, energy-infused attacks, and they have access to a unique resource called Soul Gauge. Reapers bring an intriguing blend of high DPS and utility to the battlefield, making them an enticing choice for players who appreciate a more edgy and dynamic combat experience.
Reapers are known for their mobility and crowd control, bringing a unique blend of utility to the party while dishing out formidable dark magic-infused scythe attacks, making them a versatile and engaging melee DPS job.