Welcome to the thrilling world of Destiny 2's Season of the Witch, where guardians are faced with unprecedented challenges and exhilarating opportunities. This season brings a plethora of new weapons that have taken the community by storm, creating a buzz of excitement as players dive into the hunt for the ultimate arsenal. To make things easier for you, we have prepared a list of the best Season of the Witch weapons to ensure which ones of them are worth your attention.
From pulse rifles crackling with arcane energy to hand cannons imbued with otherworldly power, the best Season of the Witch weapons & god rolls guide is your compass to navigate this mystical armory.
Join us as we delve into the best god rolls for the new Season of the Witch weapons that promise to redefine combat strategies and dominate the battlefields, ensuring you stand as an unstoppable force against the encroaching darkness. Whether you are a seasoned guardian or new to the fight, the secrets within this guide will aid you in assembling the perfect loadout to become a legend in the ongoing battle for the fate of the universe.
If you wish to unlock any of the best Season of the Witch guns ASAP, we have you covered here. By ordering our Season of the Witch Boost service, you can choose what weapon crafting pattern you want to unlock and trust this job to our professional players. We offer fair prices and guarantee the fastest completion time.
IMPORTANT NOTE: At SkyCoach, you can also Buy Destiny 2 Boost at the lowest prices and with the fastest delivery. You can make your first purchase even CHEAPER if you find our special PROMO CODE (highlighted in green) hidden in this article and get a 20% DISCOUNT.
Check out our most popular
Destiny 2 Boosting services

offered at the best market price:
Brya's Love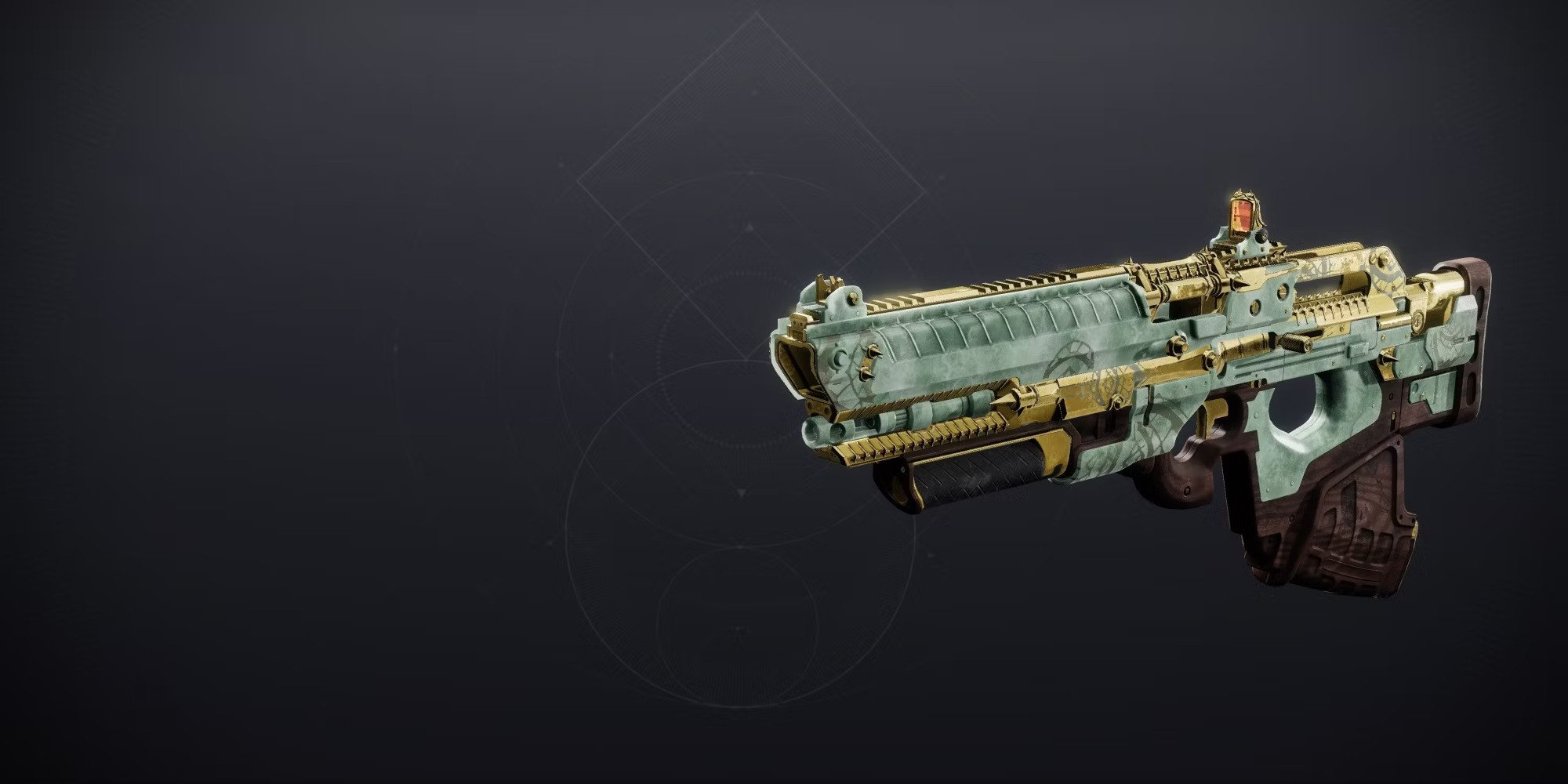 People often would say that Brya's Love is outmatched by Doom of Chelchis if compared in terms of perks and stats. However, the gun we are talking about can be unlocked by other means than just completing the raid. We would also like to add a few words about playing in PvE with this gun, consider using Loose Change in the third column and Destabilizing Rounds in the fourth column. However, the absolute god roll for the maximum damage is the one we have placed in the table you see above.
Eleatic Principle
Despite not being able to achieve maximum Target Lock stacks, we still consider this perk a decent choice. Your magazine size is good enough to ensure you deal higher damage than you usually do. Even though Eleatic Principle is considered one of the Season 22 best weapons, it cannot compete with Retrofit Escapade. The main reason for this is that Eleatic Principle is an Arc gun, meaning you cannot use it with Volatile Rounds.
Deadpan Delivery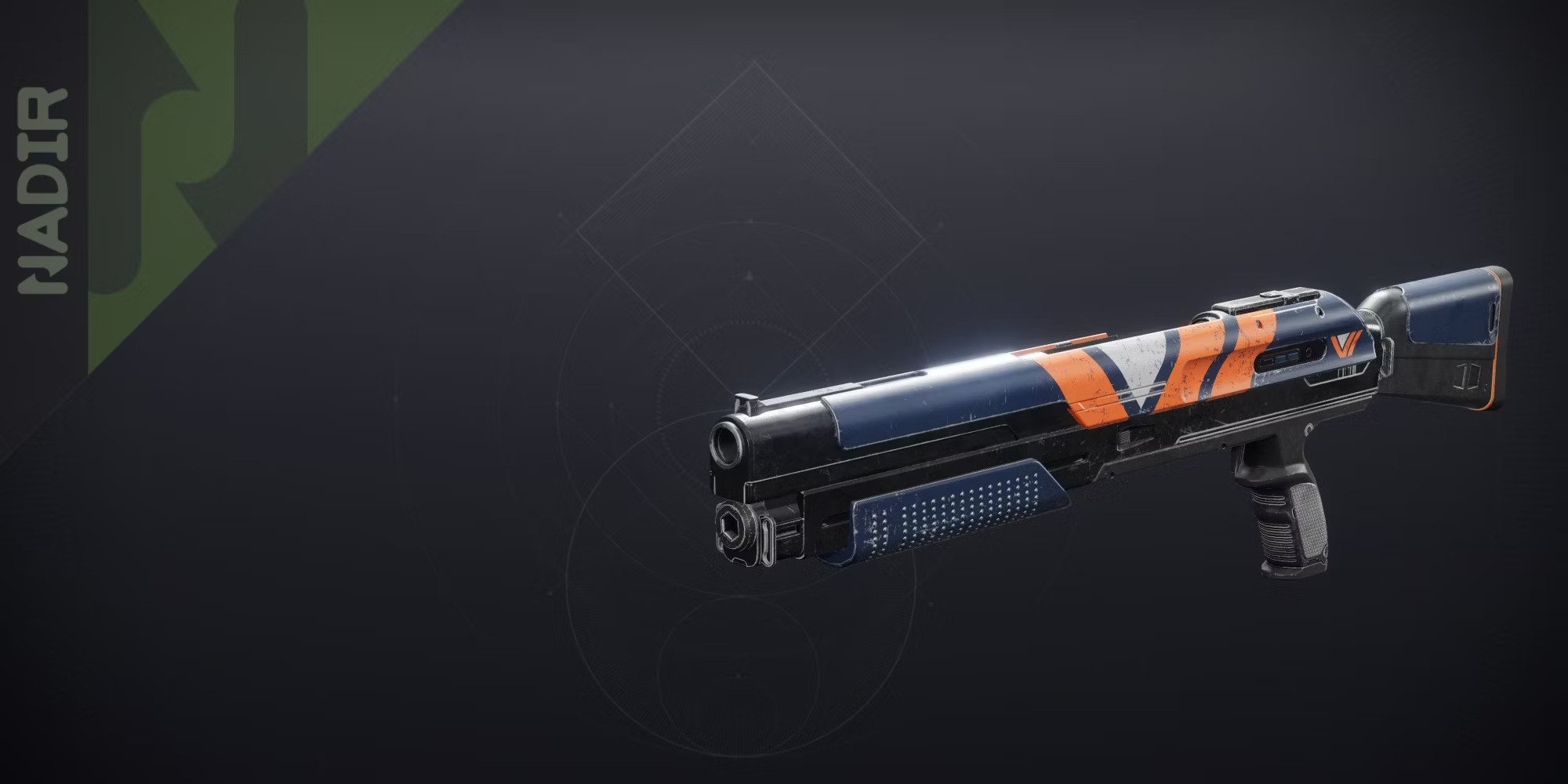 The devs have decided to bring some of the good old D2Y1 Vanguard weapons back. Deadpan Delivery is one of them, and it acts as the same 55 RPM Arc Shotgun we used to know before. There are no alternatives when it comes to its god roll. Make sure to use the described above option and enjoy the highest DPS possible. BLOG20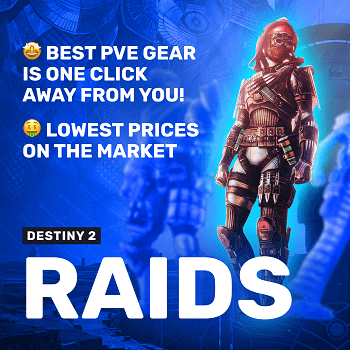 Locus Locutus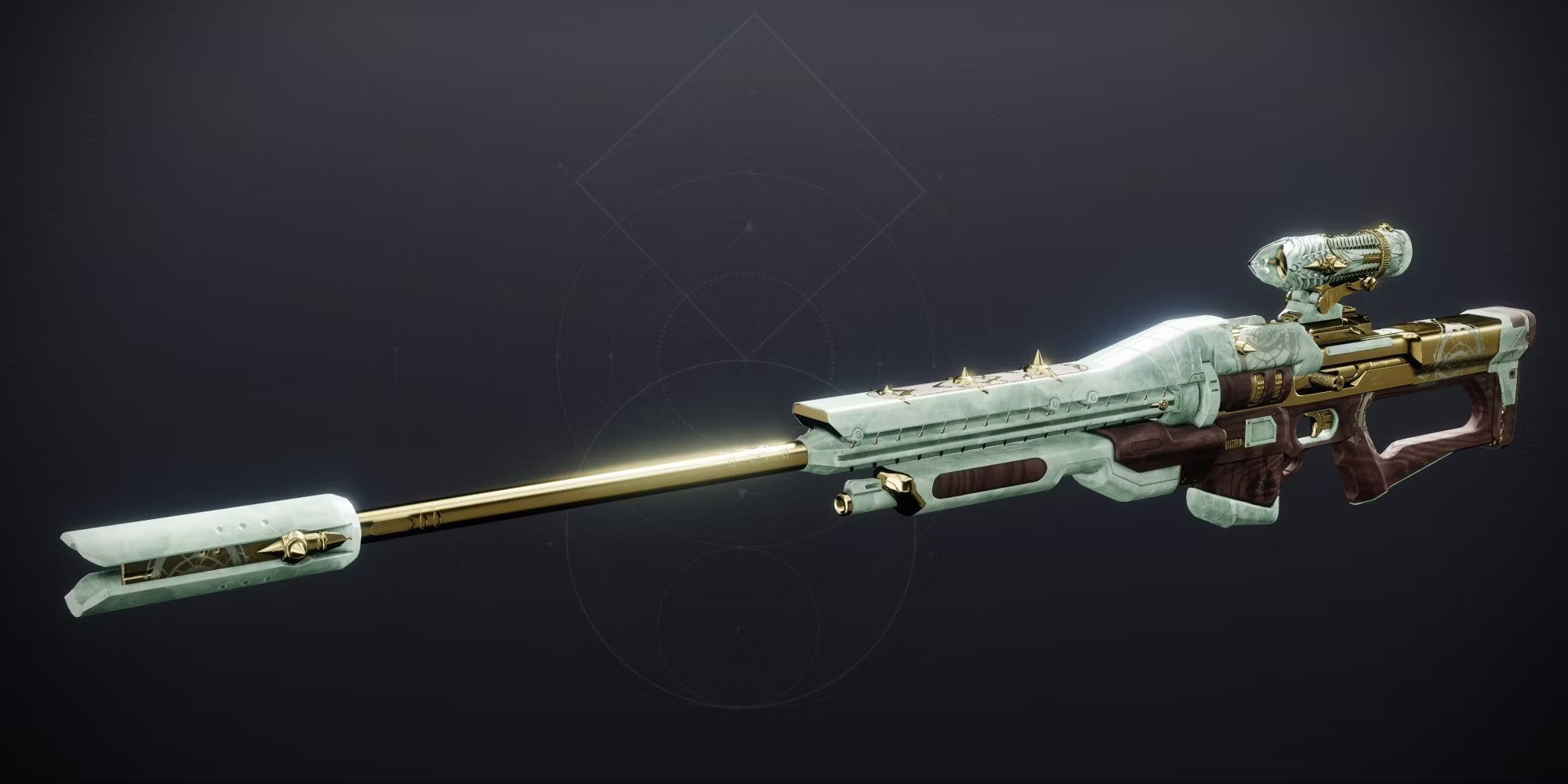 When it comes to Season 22 best guns, you cannot miss out on Locus Locutus. This weapon would fit just perfectly for those who used to play with Beloved. Locus Locutus has the same models yet boasts a larger scope reticle, meaning you can hit headshots much easier. However, it also features the same zoom value as Beloved – 40.
The Eremite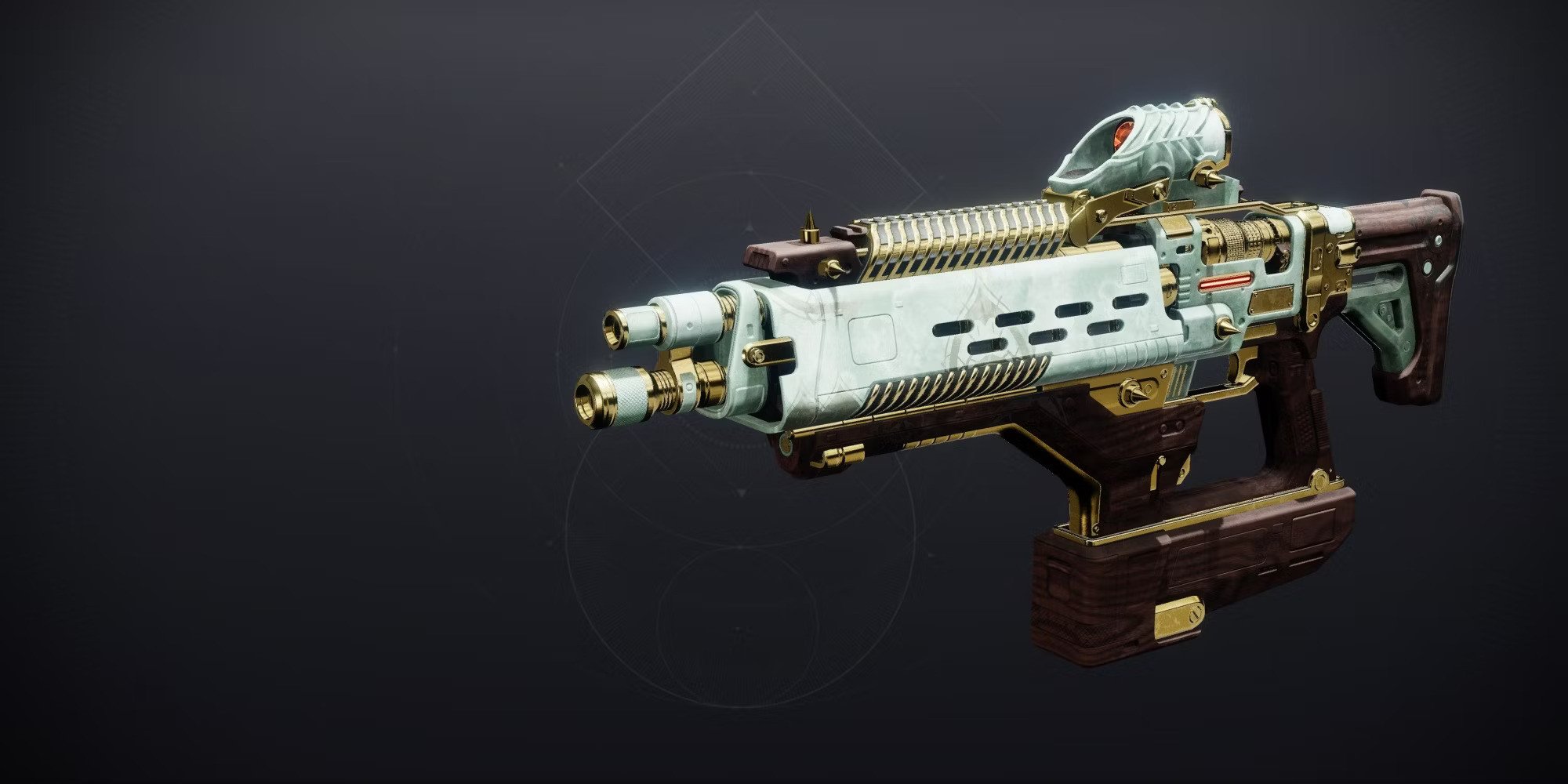 When looking for Destiny 2 top PvE weapons Season 22 to craft, The Eremite is your go-to choice. This gun boasts an excellent perk pool both for PvE and PvP. You can also use it as a perfect backup DPS option when running a Solar loadout with Apex Predator or Cataclysmic.
Persuader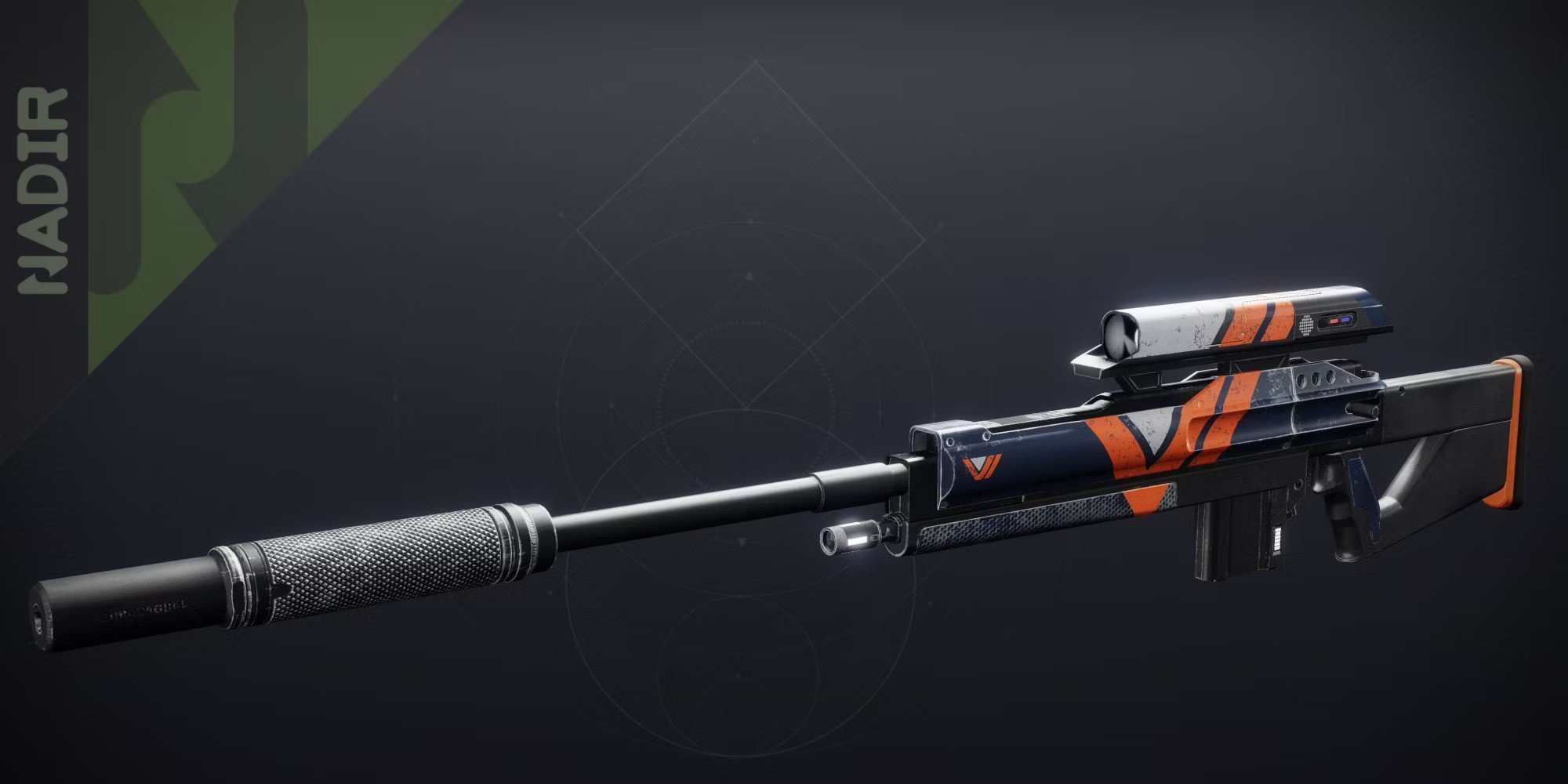 Have you missed Persuader? This is the third time it appears in Destiny 2. For the first time, we saw it back in the old vanilla Destiny 2. Then, you should remember it from Black Armory when it came with random rolls. Now, it has returned as the same Void damage 140 RPM Sniper Rifle.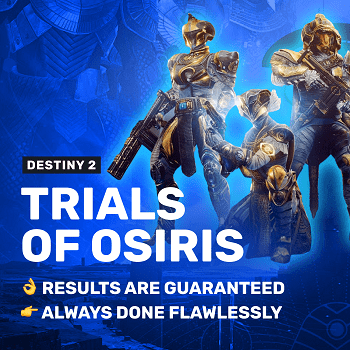 However, it features a different perk pool this time, which is more suitable for PvE encounters. It boasts one of Destiny 2 Season 22 best weapon god rolls you can only find in the game. This gun mainly shines when you can deal damage from a high ground. Otherwise, it is not as good yet still can serve it purpose.
The Showrunner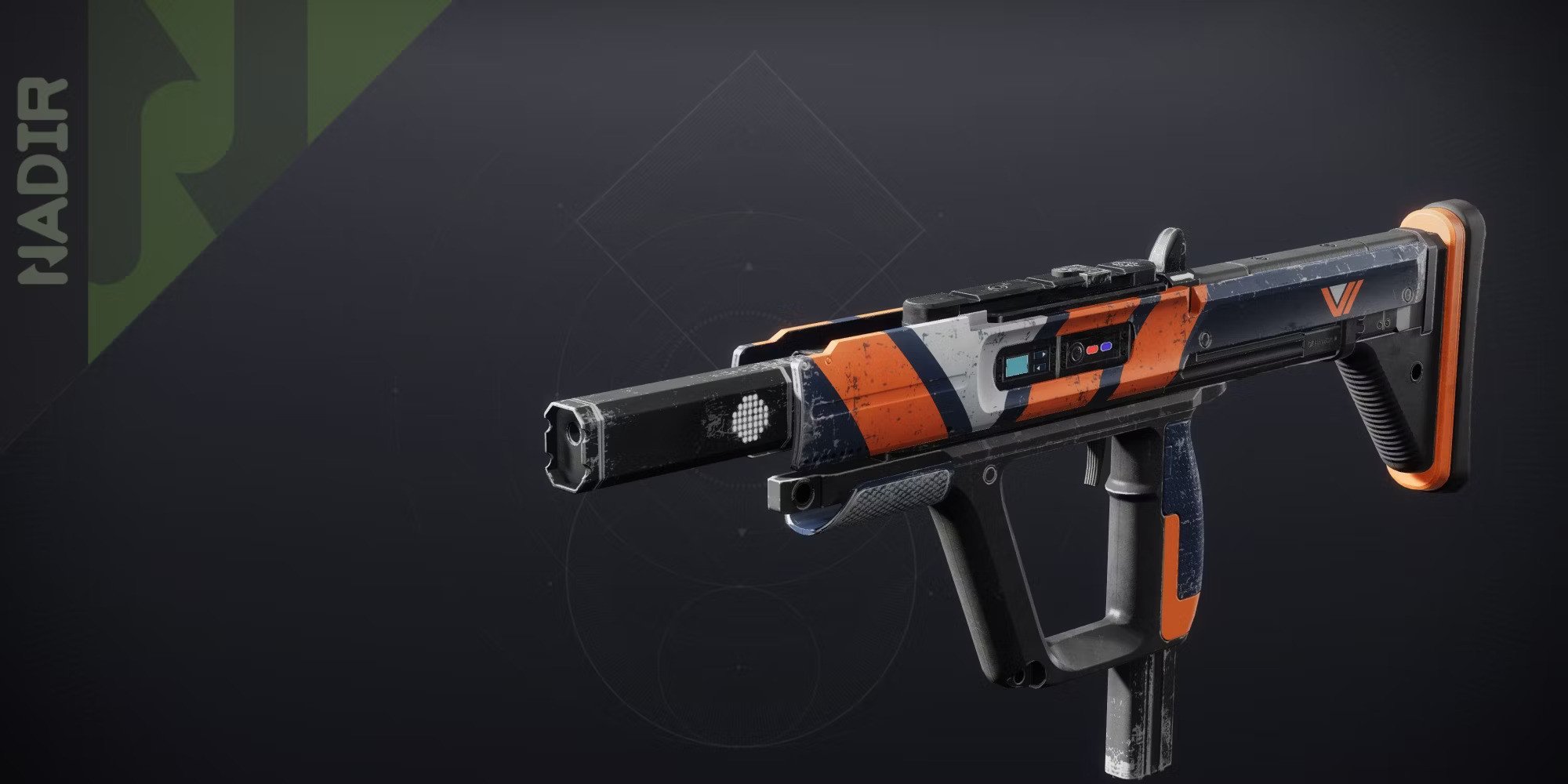 Combining its impressive 900 RPM and perfect PvE perks, The Showrunner is the gun that deserves your attention as no other weapon does. Adding a few words on its perks, they are probably the best Season of the Witch god rolls you can see on a gun of this type. It is not a usual pick but it works just fine on practice.
You need to shoot 12 bullets to trigger Kinetic Tremors, meaning you can proc it as many as three times per magazine. This brings your DPS up to another level and makes this gun insanely good.
Nightshade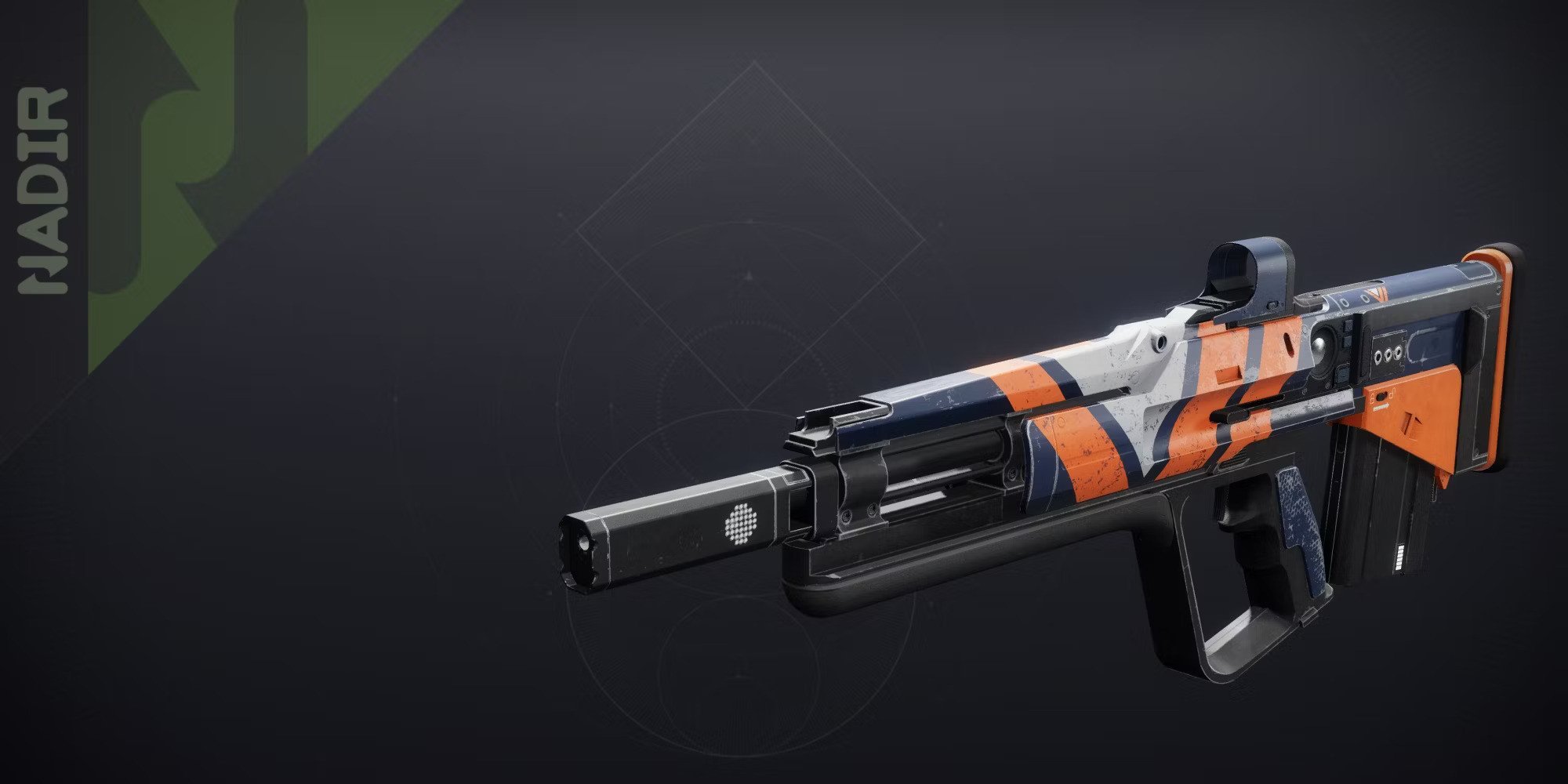 Nightshade is back again! However, it features a different damage type this time – Strand. Considering that, this is the first 450 RPM Strand Pulse Rifle in the game with such an impressive perk pool on top of that. Apart from Hatchling, you can also use this gun with Kill Clip to increase your damage output. However, using Hatchling is a great way to enhance your AoE potential.
Semiotician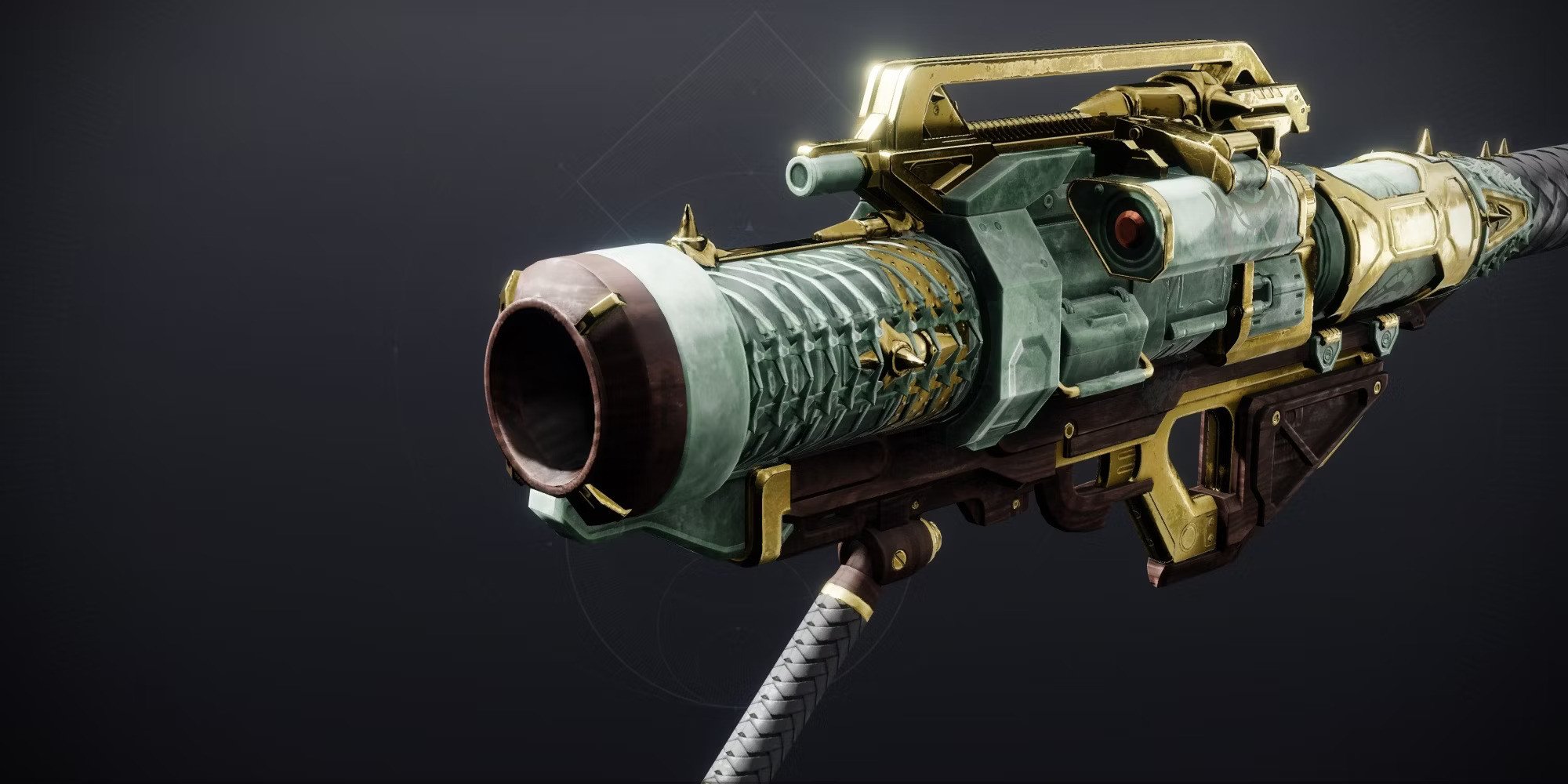 While this weapon is perfect for PvE encounters, PvP enjoyers can ignore it completely due to the fact that Rocket Launchers do not shine in this game mode. Speaking of PvE again, Semiotician looks much more promising compared to Crowning Duologue. It features a better perk pool, deals higher damage, and can be crafted.
Kept Confidence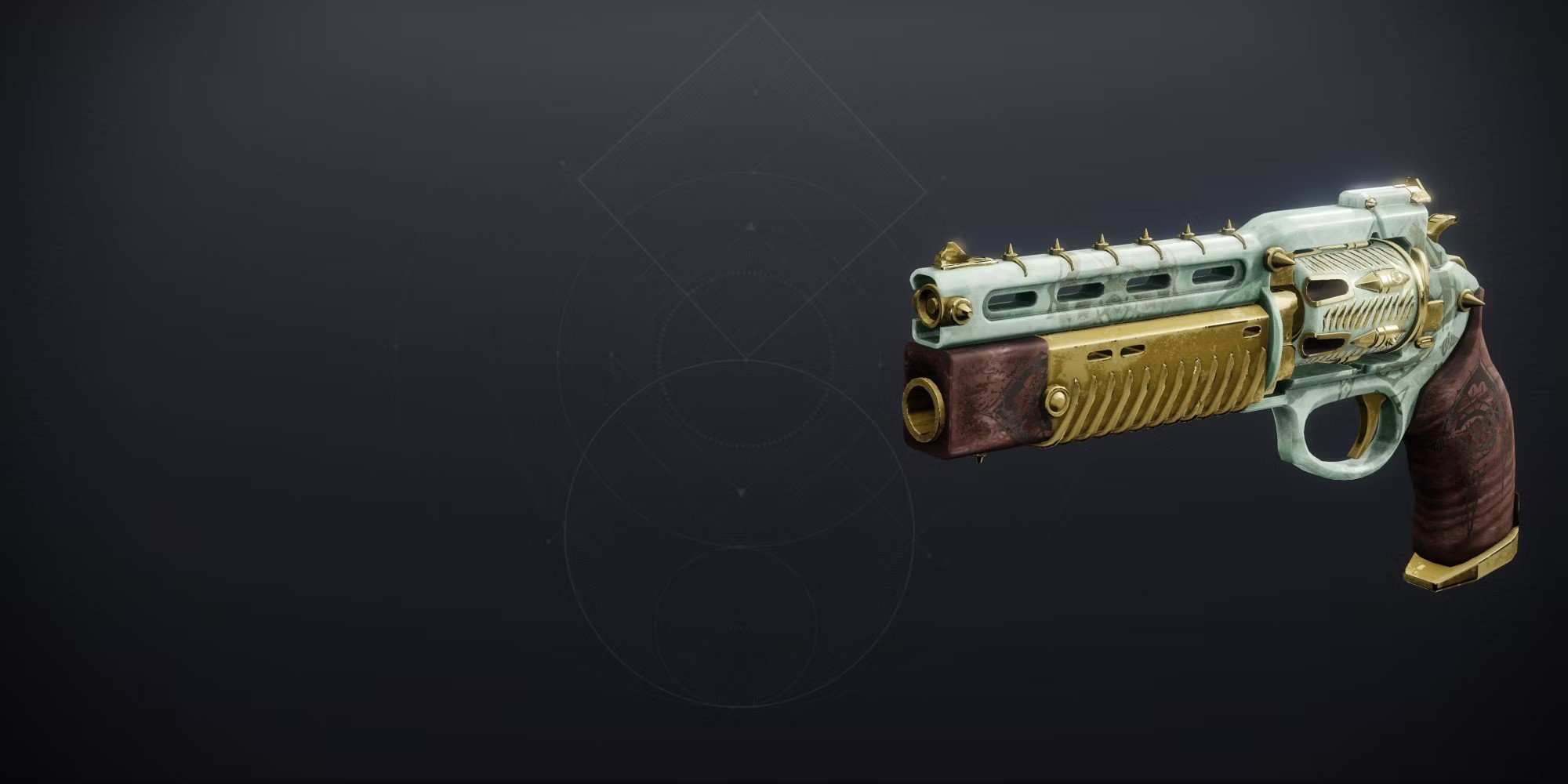 With all the respect towards best Season 22 guns, Kept Confidence is the last weapon, deserving a place in this list. It cannot boast decent reload speed, features so-so stability, and its stats leave much to be desired. However, you can still use it with the above-mentioned perks if you really wish to try it. Though we highly recommend that you take any other Hand Cannon instead, as it is going to be better than this one.
Conclusion
As the Season of the Witch unfolds in Destiny 2, it is evident that a new era of power and possibility has dawned for guardians. The arsenal of weapons introduced during this season has proven to be a game-changer.
Through our exploration of the best Season of the Witch weapons, we have uncovered the hidden potential of these firearms, guiding you toward god roll combinations that can turn the tide of any battle. As you venture forth into the unknown, armed with these insights, may your journey be one of triumph and legend. Embrace the power, harness the magic, and may your shots always find their mark amidst the chaos.
F.A.Q.
What is the best Season of the Witch weapon Destiny 2?
The Showrunner is the best Season of the Witch weapon due to its impressive firing range and a perk pool.
What is the best Season 22 weapon Destiny 2?
Brya's Love is definitely worth your attention, as you can craft it, and it has an excellent perk pool.
What is the best PvE weapon Season of the Witch Destiny 2?
For the highest damage output, consider using The Showrunner. This weapon is the best PvE weapon you can pick during Season of the Witch.
What is the strongest Season of the Witch weapon Destiny 2?
The Showrunner is your go-to choice when we are talking about the strongest Season of the Witch weapon. It features an incredible firing rate, has interesting perk combinations, and simply rocks in PvE.