Looking for a new way to have fun in the game? Then you should check out the recently-implemented Snail Racing mini-game. To help you get acquainted with it, we have prepared the following WoW Snail Racing guide Dragonflight 10.1 to cover all the details you need to know about this exciting event.
We will also share a few tips on how to win Snail Racing and farm the Glimmerogg Racer faction's reputation effectively. Fellow snail racers, join us in this speed-testing challenge and find out how to excel in every race you take part in.
Check out some of our most popular
WoW Carry services

below:
Snail Racing Event Explained
For those who have no idea what this activity is about, it is high time to make a guess. Yes, you have hit the spot, as it is all about winning a snail race. No, you are not going to ride it yourself. Instead, you will help a chosen snail reach a finishing line before its opponents do. To test your racing skills, you must talk to Grougul and take a quest from him. The latter is available on a weekly basis.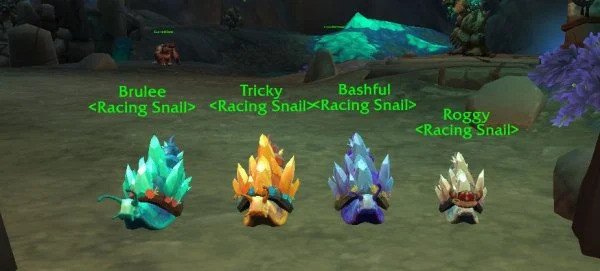 You have 4 snails to help win a race in total, and their names are as follows:
By winning a race with one of them, you will have it as a pet. Making simple math, you need 4 weeks to receive 4 unique snail pets.
Once you have enough of snail races, you would probably return to more traditional end-game activities. We are talking about Mythic+ and Raiding, of course. They are the main source of high-rank gear and other unique items. If you are struggling to complete a particular dungeon run, check out our Mythic Carry services. Cannot defeat a particular boss? Our WoW Raid Boost services are what you are looking for. Trust this job to our professional players and enjoy the desired loot in the shortest time possible.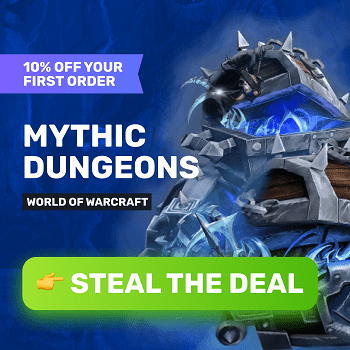 How to Unlock Snail Racing
We would like to continue our Snail Racing event guide by sharing the exact location where you can try out this activity. First of all, you need to make your path to Zaralek Cavern, the main zone of the Dragonflight 10.1 patch. Once you are there, head to the southern region of the cave and find the Glimmerogg area. However, you must reach Renown level 7 with the Loamm Niffen faction before you can take part in Snail Racing.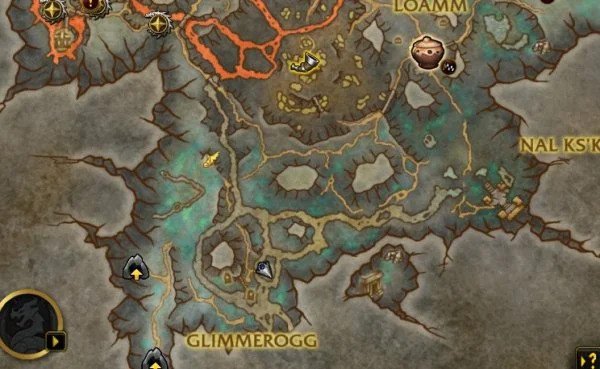 If you are looking for the fastest way to earn reputation with the new faction, you should definitely check out our Loamm Niffen Renown Reputation guide available at the blue link. By reading this article, you will also find out what rewards you can obtain while befriending this faction and more.
How to Win Snail Racing
Now that you know how to unlock WoW Snail Racing, it is time to figure out how to win each race guaranteed. It is necessary to save your time and reach the finishing line effortlessly. To begin with, it is crucial to mention that other NPCs may try to prevent you from doing so. Some of them will try to attack you or speed up their own snails.
This is where the treats come in handy! For example, you have chosen Roggy as your racing snail. Before a race starts, you need to find Corry, the NPC who stands next to Grougul. By picking the "I'd like treats to help Roggy win" line, you would receive Roggy Treats. What you need to do next is to give these treats to Roggy throughout the entire race. This will make the snail go a bit faster than its rivals.
So, you now think that the strategy is as simple as that? Absolutely not! Other participants will try to slow your snail down and speed up their ones instead. Therefore, get ready for the actual challenge where every participant has the chance to win. After you take a few attempts, you will understand how to win Snail Racing for sure, but you get the main idea already.
To get your hands on snail treats, you need no gold. However, you will need it when getting prepared for other activities or gearing up your alts. If you are tired of farming it manually, we have the solution for you. You can Buy WoW Gold with our company's help at the best market price and get it delivered to any server.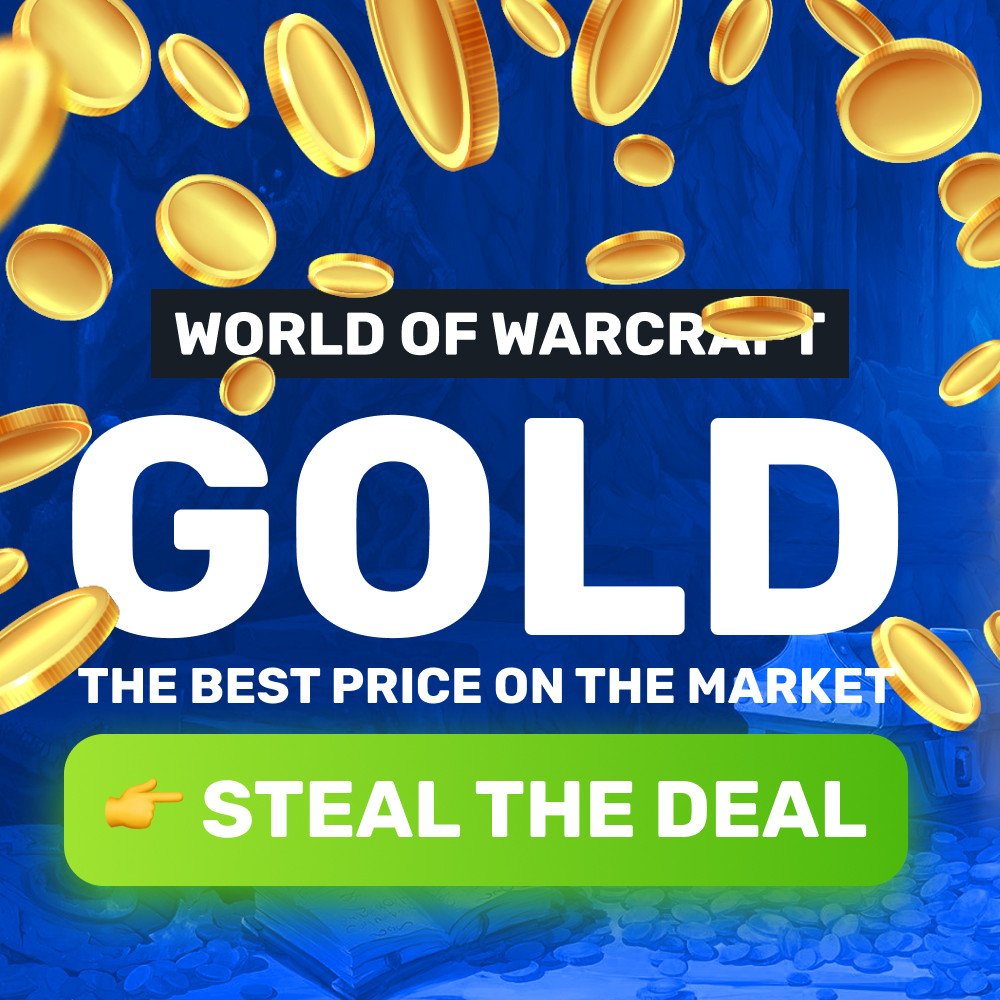 Glimmerogg Racer Reputation Farm
If you think the Snail Racing event WoW is only about racing, we have a surprise for you. When hanging around the snail race area, you will spot Briggul, the NPC who acts as the Glimmerogg Racer faction's quartermaster. This sub-faction offers 5 Reputation levels for you to go through. The final reward you get for reaching the maximum level is the Big Slick in the City mount.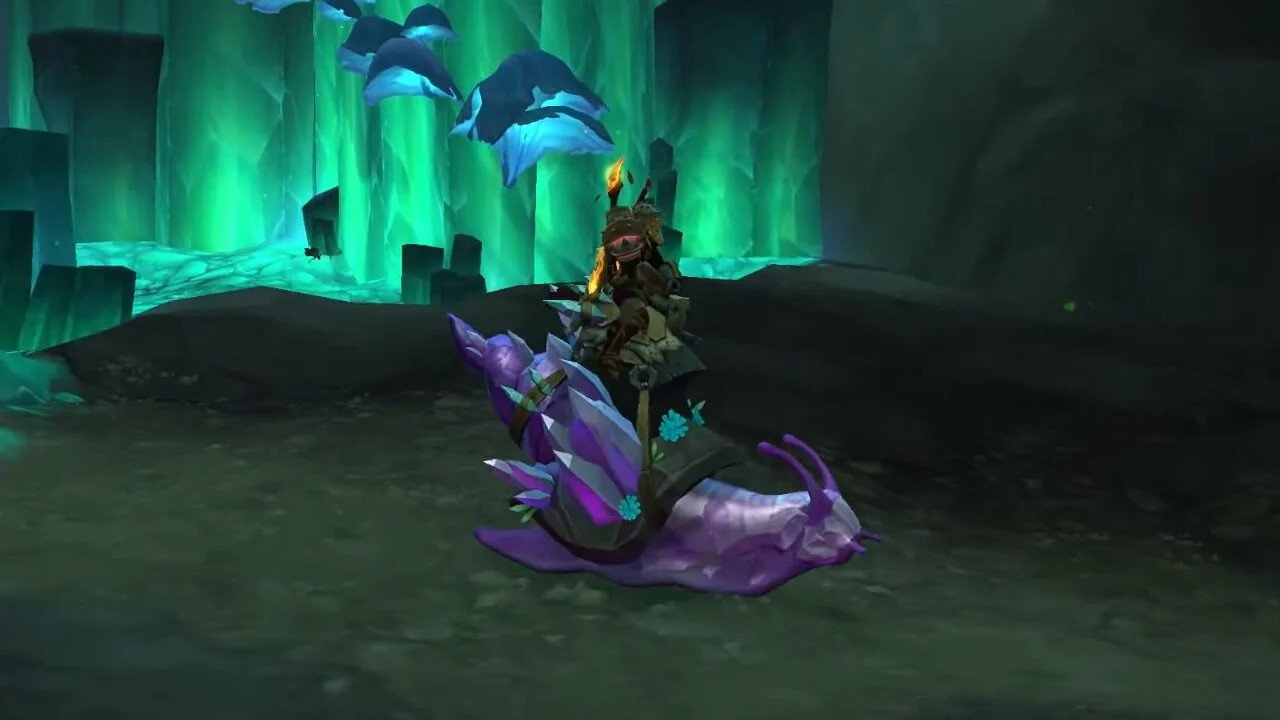 Here are all the Reputation levels you need to go through to get your hands on this unique mount:
Aspirational

– From 0 to 700 Reputation;

Amateur

– From 700 to 1400 Reputation;

Competent

– From 1400 to 2100 Reputation;

Skilled

– From 2100 to 2800 Reputation;

Professional

– From 2800 Reputation and above.
The most efficient way to farm reputation with the Glimmerogg Racer faction is to complete a daily quest from Briggul. By doing so, you will earn 100 Reputation per day. If you stick to this method only, it will take an eternity for you to reach the threshold. To speed things up, you can also showcase your level 25 snail pet collection to Briggul. This will also provide you with 100 Reputation per snail. She is especially interested in the species found outside of Zaralek Cavern.
For your convenience, we have prepared a table containing information on 15 snails you can find in World of Warcraft:
Snail Name

Source

Amethyst Softshell
Drops from Amethyst Spireshell in Nazjatar
Archetype of Vigilance
Protoform Synthesis, Zereth Mortis
Blackchasm Crawler
Pet Battle – The Eternal Palace raid on

LFR difficulty

Microlicid
Protoform Synthesis, Zereth Mortis
Mudshell Conch
Pet Battle, Highmountain
Predatory Helicid
Protoform Synthesis, Zereth Mortis
Prismatic Softshell
Can be bought in Nazjatar after you reach the

Revered

reputation level with the

Waveblade Ankoan

faction.
Rapana Whelk
Pet Battle, Dread Wastes
Rusty Snail
Pet Battle, Ashenvale
Scooter the Snail
You can obtain it from Orphan Matron Battlewail in Orgrimmar and Orphan Matron Nightingale in Stormwind City, but only during

Children's Week

Shelly
Protoform Synthesis, Zereth Mortis
Shimmershell Snail
Pet Battle, Darkshore
Silkbead Snail
Pet Battles in Gorgrond, Spires of Arak, Talador, and The Jade Forest
Spireshell Snail
Pet Battle, Nazjatar
Zoom
You can obtain it after helping Zoom win a snail race in

Stonedark Grotto

in Highmountain
Making simple calculations, you can earn up to 1500 Reputation by collecting all 15 snails from the list above. However, they should be of level 25 or above to be able to show them to Briggul.
Before you engage in the process of collecting all the snails, make sure you have reached the level cap. Once you achieve level 70, you get access to all the required abilities and spells. Traveling around World of Warcraft will become much easier and safer for you. Who knows whom you are going to encounter on your way, right? To speed up this process, you can use our WoW Powerleveling service and our professional players will boost your character in a blink of an eye.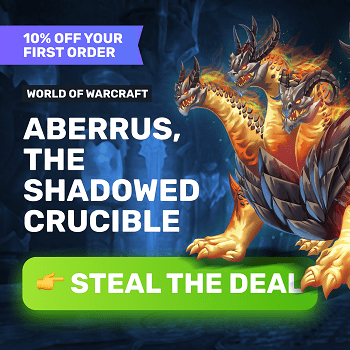 Conclusion
Fellow heroes, this marks the end of our Snail Racing guide. We hope you had a fun time reading it and learned a lot of new facts about this exciting activity. This event is another opportunity to diversify your gaming experience and obtain unique rewards. Make sure you stay tuned with us, as we will keep updating this article if any updates or changes occur. See you in the game and good luck in your snail races!
F.A.Q.
How to do a snail race in WoW?
You can participate in this activity by talking to Grougul in the Glimmerogg area, Zaralek Cavern. Before you visit this NPC, make sure you have reached Renown level 7 with the Loamm Niffen faction.
Where is snail racing?
Make your way to the Glimmerogg area in Zaralek Cavern and talk to Grougul. This NPC is responsible for organizing snail races.
Are there snail races in WoW?
Yes, this activity has been added with the Dragonflight 10.1 patch and can be found in the Zaralek Cavern zone.
Where to find snails in WoW?
There are many snail species scattered around WoW. We have shared the table above containing 15 snails you can get your hands on.
How to unlock WoW snail racing?
First of all, you need to reach Renown level 7 with the Loamm Niffen faction. After that, head to the Glimmerogg area in Zaralek Cavern and talk to Grougul.
How to win WoW snail racing?
We have provided you with a detailed strategy on how to do this earlier in this guide. Make sure to read a separate paragraph devoted exactly to this question.